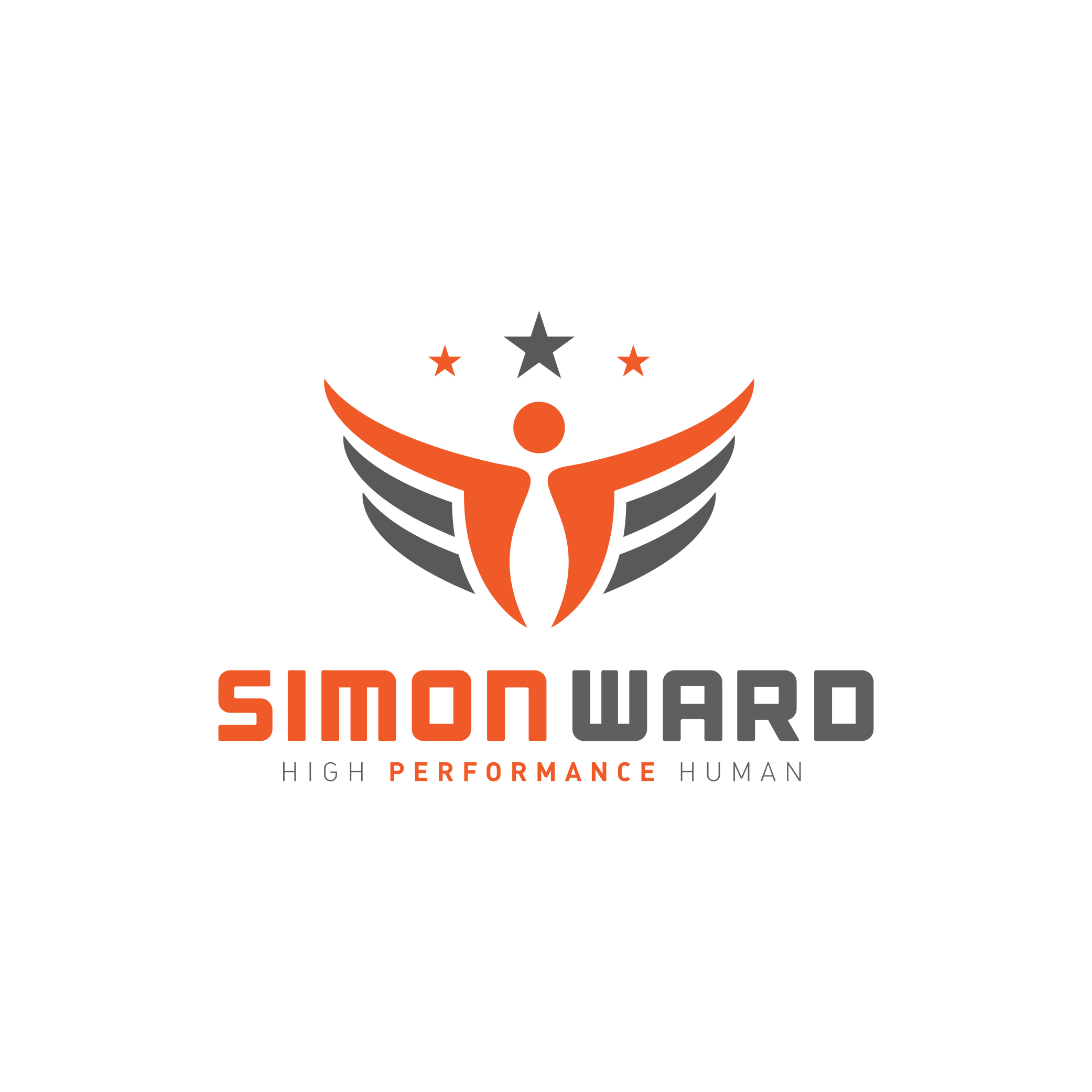 As we hit November it's time to think a bit more deeply about your long term goals and how your winter training will help you to achieve them.
This general conditioning phase is just one piece of the puzzle of which training is only 1/3 of the equation (the others being nutrition and recovery). How close you get to your 2020 goals is heavily influenced by what you do in the next few months, and if you are behind the curve come the spring then making up that ground will be more difficult. This week's podcast is a repeat of the one I delivered last year. There have been no 'significant' changes in my approach although I might tweak what I do for some people.
This week, there is no guest as I will be taking you through the steps required to set up a winter training plan to 'crush' the opposition in 2020.  This is a 45 minute broadcast emphasising the simple technique that I use with the athletes I work with.
I will be asking you to embrace some shifts in mindset and to consider a slightly different approach to what other coaches might propose and what you have done in the past. 
As the saying goes "if you always do what you have always done, you'll always get what you've always had".
This episode is packed full of information.  Get yourself a pen and paper and be prepared to make some notes as I share:
The ONE key factor which will influence your success in 2020
The "low hanging fruit" which will give you the biggest return for your training investment
How mastery goals will take you toward your outcome goals
Why you must think longer than 12 months when setting your goals
The #1 goal of your winter training plan
Polarised training and the MAF approach
Why all training plans work
How athletes get in their own way by 'splitting hairs'
The importance of giving sleep and recovery the same value as training in your planning
Some simple nutrition advice
The value of yearly strength training for ALL athletes
Why swimming more and running less could mean greater gains in fitness
Why you don't really need to run or ride long in the winter
In the introduction I mentioned other podcasts which will go into more depth on some of the subjects mentioned today. Here are the links:
Olympic Physio Alison Rose on avoiding running injuries
Christie Aschwanden on recovery
Prof Paul Laursen on Low Carb/High fat and High intensity Interval Training
John Thompson on psychology including resilience and your reason why
Yoga with Jack Maitland and Kirsten Stefferson
Joe Friel on training for athletes over 50
Dr Phil Maffetone again on all things MAF training
Faster freestyle swimming with Karlyn Pipes
Matt Bottrrill on how to cycle faster 
Malcolm Brown on how to run faster
To find out more about Simon's SWAT programme, please click here https://simonward1.lpages.co/swat-sign-up-30-offer/
To comment on this podcast, please visit Simon's Facebook age HERE https://www.facebook.com/simon.ward1
Visit Simon's website for more information about his coaching programmes https://www.simonwardtriathloncoach.com/1-to-1-coaching/
For any questions please email Beth@TheTriathlonCoach.com.