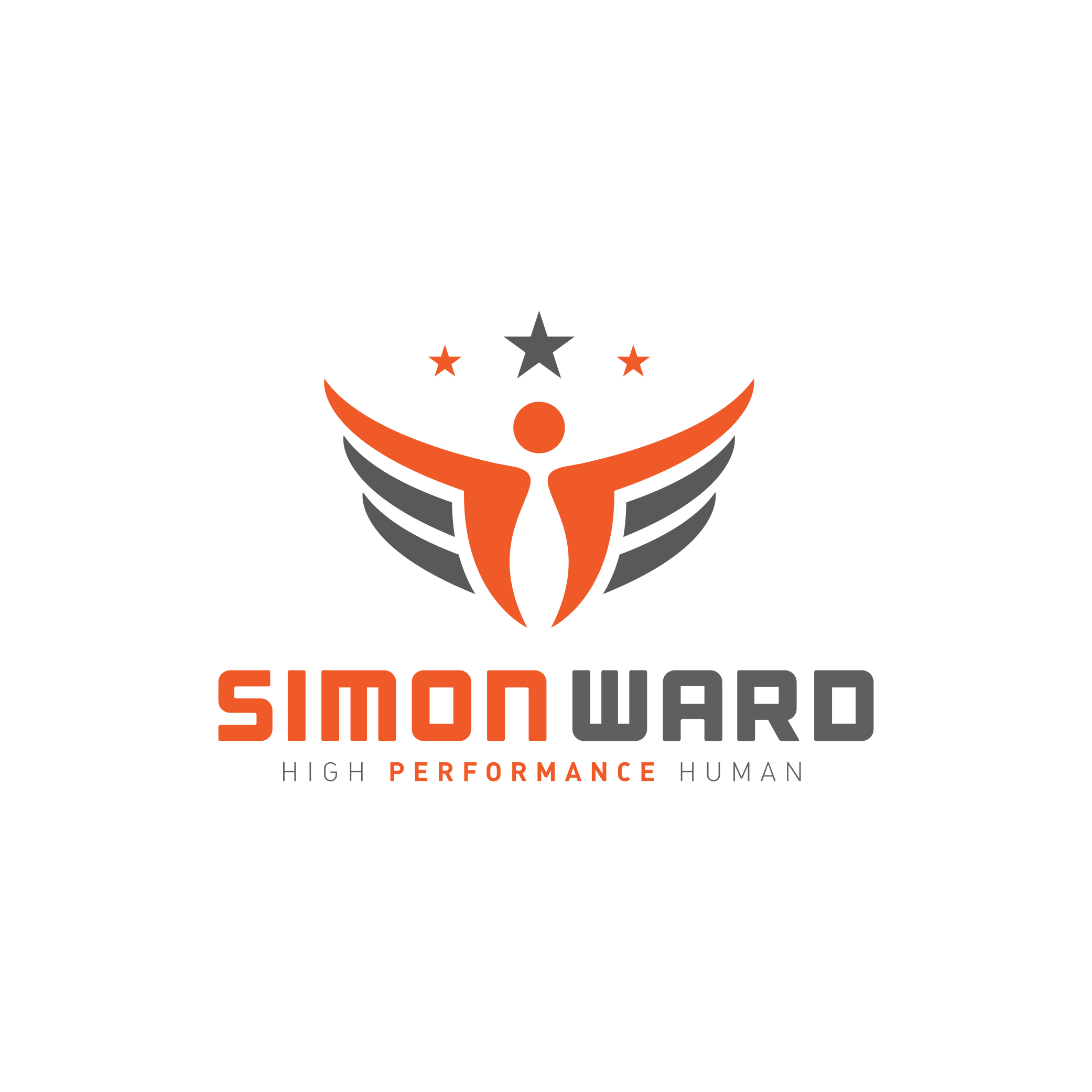 Kona is not just the home of the Ironman World Championships, it's also where today's guest, Karlyn Pipes, lives.  If you haven't heard of her, Karlyn is a world record holding Masters swimmer, a member of the International Swimming Hall of Fame, and an exceptional swim coach.  When Karlyn invited me to visit her home for a 30-minute swim tutorial and to record this podcast, it was an offer I could not refuse.  Prior to starting the podcast, she asked me to swim in her Endless Pool, and proceeded to dismantle what I thought was my reasonable swim stroke (see the show notes below for links to some videos of this session).  It's always been my belief as a coach that triathletes who are preparing to swim in open water should have their OWS goals uppermost in their mind and in their training when they practice in the pool. If you want to swim faster in open water next season, then this podcast and the below videos are a must.  Please listen carefully as Karlyn and I chat about:
Her 3 basic principles for faster freestyle

Why you can learn a lot from watching surfers paddle

How open water swim technique is very different from pool technique

Once again, another world class coach emphasizes the importance of mobility

Her top tips for your winter training, which are not what you might think
To learn more about Karlyn, please visit her website at 
KarlynPipes.com
   You can find her book, "The Do Over:  My Journey from the Depths of Addiction to World Champion Swimmer",
here on Amazon
.  
To watch some of Karlyn's coaching in action and some of the guidance she gave me, please click on the links below for my YouTube channel.
To find out more about Simon's coaching please visit his website 

here

.

To follow Simon on Facebook, click 

here

.