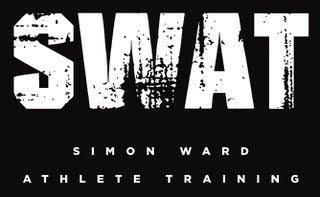 Matt Bottrill is back for part 2 as we discuss some of the aspects of training you might want to consider in order to get your best performance in the bike section of your triathlon.
In this episode we will reveal:
Why even pacing doesn't work
Optimal cadence and what it means for you
How to practice laying down power at the right time
Why an intricate knowledge of the course profiles a big advantage
The value of varying your cadence and position during training rides
To book a session with Matt Bottrill or receive his weekly newsletter please visit www.mattbottrillperformancecoaching.com.  You can also follow Matt on Twitter @BottrillMatthew.
For more information please go to www.SimonWardTriathlonCoach.com, or www.TheTriathlonCoach.com, or email Beth@thetriathloncoach.com.