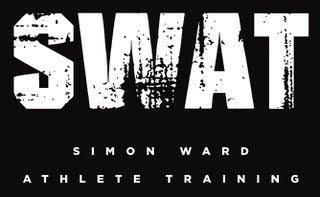 Malcolm Brown is one of the foremost running coaches in the world.  He knows a thing or two about helping athletes to run faster, and the resume of athletes he has worked with is very impressive - Alistair & Jonny Brownlee, Vicky Holland, Non Stanford, Kelly Holmes, Paula Radcliffe.
In this podcast we talk about the very simple subject - How to run faster!  I can guarantee that this is not what you think it will be, as we cover:
3 basic principles underpinning the ability to 'run fast'
Why you should measure progress over 12 months and avoid changing the plan until that time
2 qualities possessed by all top athletes that you need to succeed
Why it's better to be a "Steady Eddie" than a "Shooting Star"
The importance of being able to relish training and just enjoy being a runner
Lower limb resilience and its influence on your success
If you want to race faster than before, do this in training year round
For more information please go to www.SimonWardTriathlonCoach.com, or www.TheTriathlonCoach.com, or email Beth@thetriathloncoach.com.