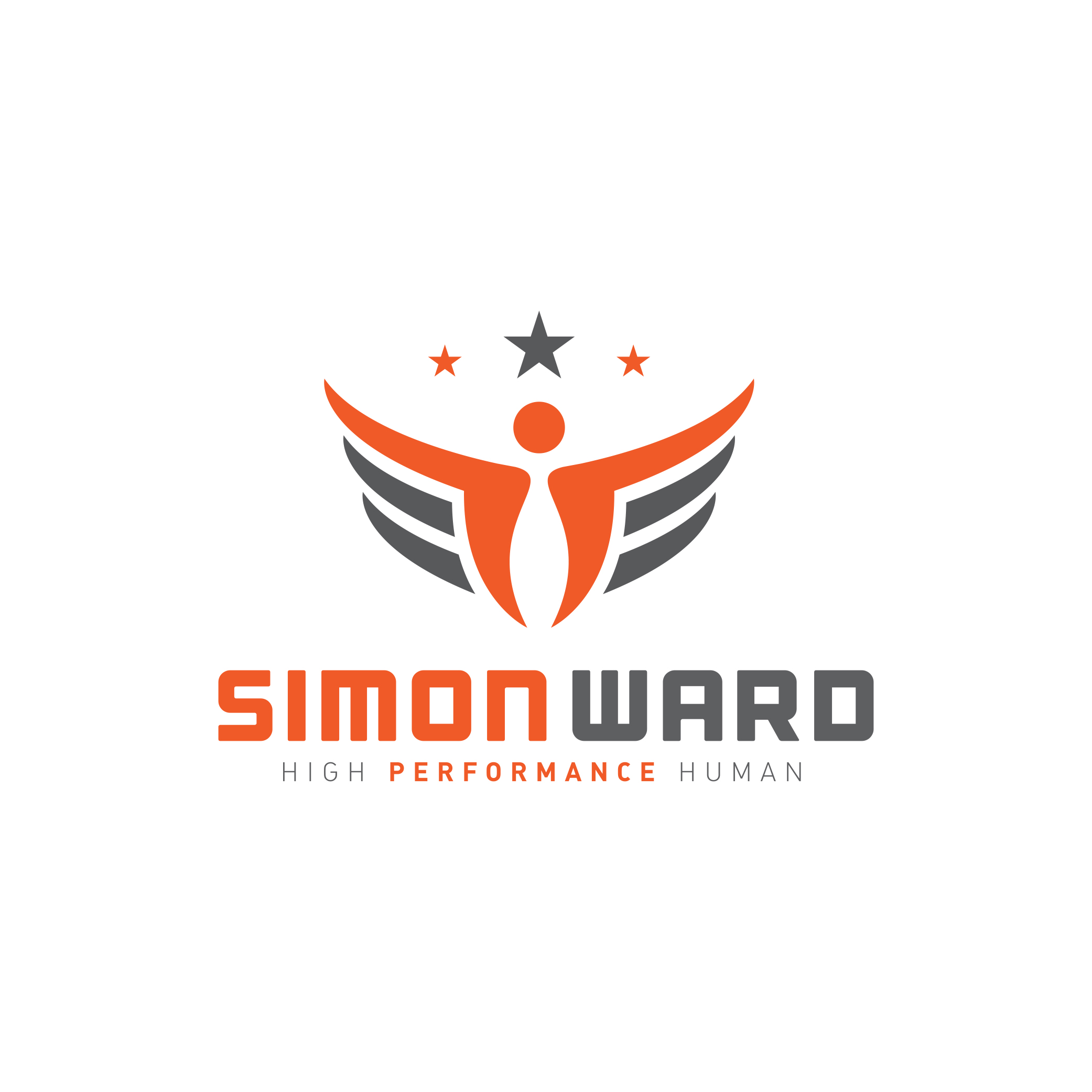 If you work out regularly there is a fair chance that you've been injured at some stage. Call it an occupational hazard for athletes.
Injuries are physical, the pain is real, and the effects of the injury are often visible. But recovery from injury isn't just a physical act. One might even argue that there is a mental health aspect to getting injured. I know that from many of my most serious injuries I've felt a sense of loss at not being able to train and even grief if it meant having to withdraw from events. That's why I'm delighted to be speaking with today's guest Dr. David Meyer. 
Dr. Meyer is a Sports Performance Physical Therapist who served as the Rehab & Medical Coordinator for the St. Louis Cardinals in Major League Baseball, where he began discovering a new approach to sports rehabilitation that utilizes psychology, along with mental skills and strategies. This inspired David to author his recently published book, Injured to Elite: A Guide to Empowering Yourself to Transform Your Life After Injury. Alongside his book Injured to Elite, he hosts a podcast of the same name. David has now fostered a community, The Injured to Elite Network, made up of developing sports professionals and athletes that mainly identify with being an underdog, in order to change the paradigm of sports performance and healthcare towards growth outside of just the physical domain.
If you want to use all of the tools at your disposal when you get injured you'll love this conversation as we chat about:
Why injury is emotional as well as physical
'Thought virus' and 'thought vaccines' and why you need to replace one with the other
Having a growth mindset and being an open-minded skeptic
Experimental curiosity
Self-determination theory and its role in injury rehab
5 steps to having a positive mindset during injury rehab
David would like to offer all High Performance Human podcast listeners the opportunity to listen to the first 1/3 of his book absolutely FREE OF CHARGE, just click here - injuredtoelite.com/listen.
You can purchase the full book HERE.
You can follow Dr. David Meyer at the usual social media channels as well as his own website.
Instagram @davemmeyer
LinkedIn - David-Meyer-DPT
YouTube - Injured to Elite channel
David also has his own podcast - Injured to Elite
Some links to the subjects that we mentioned in the show:
Books
Explain Pain by David Butler and Lorimer Moseley
Healing Back Pain by John Sarno
The Alchemist Paolo Coelho
Podcast - Building resilience through Self Compassion with Jonathan Ward
Podcast  - Optimising Human Performance with Dr Tommy Wood
Take a 30 day trial in my SWAT Inner Circle for just £1. Watch this video for more information.
Purchase a copy of my High Performance Human e-book featuring more than 30 top tips on how to upgrade your life.
If you would like to help offset the cost of our podcast production, we would be so grateful.  Please click here to support the HPH podcast.  Thank you!
Visit Simon's website for more information about his coaching programmes.  Links to all of Simon's social media channels can be found here.  For any questions please email Beth@TheTriathlonCoach.com.