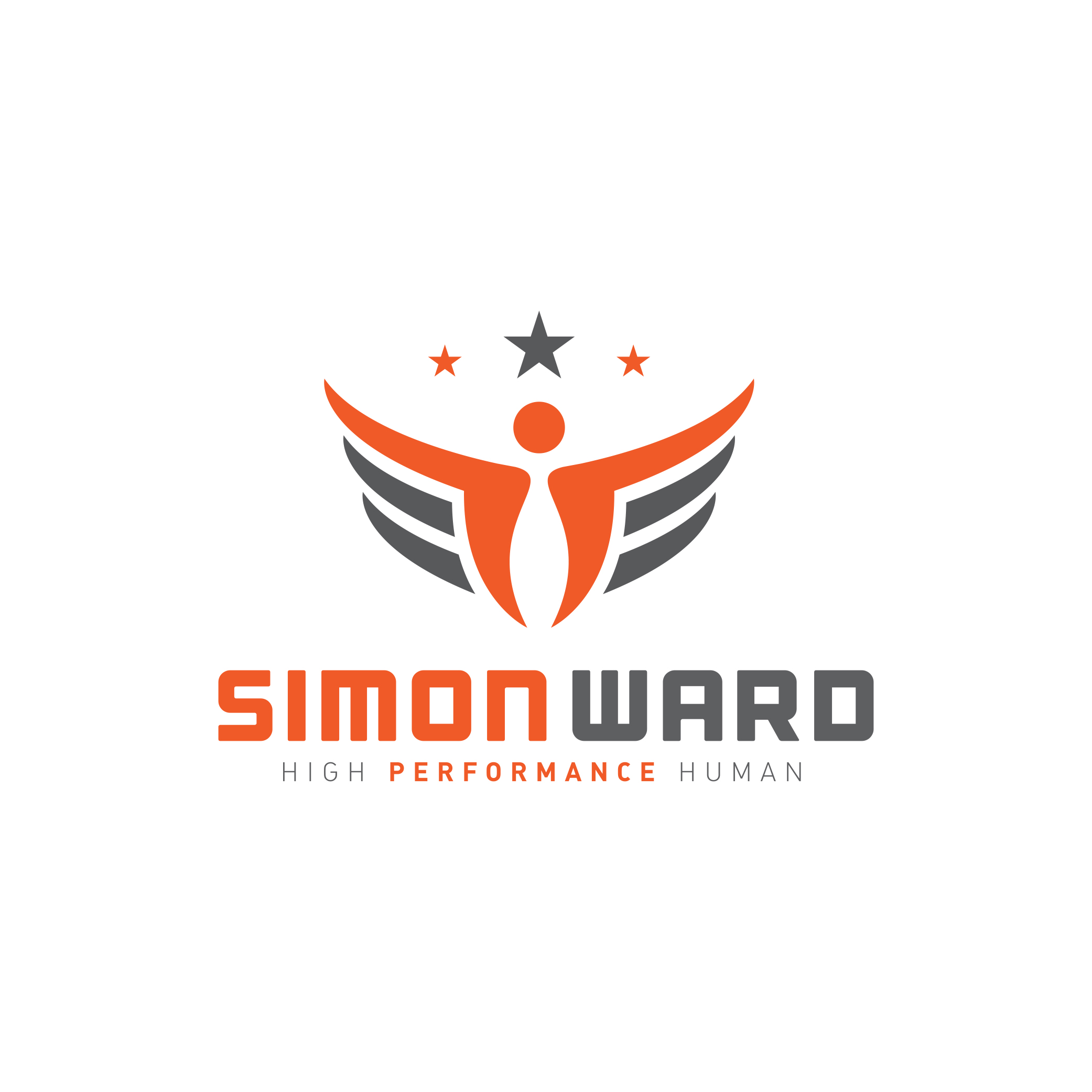 This week one of our most frequent guests, 'The Prof' Paul Laursen, is back. Why has he been on so often? Because he always offers so much value to any conversation and this one is no different. Today we chat about artificial intelligence (A.I.) and The Prof's new project Athletica.ai.
Like it or not, the machines are coming and AI is here to stay. It's been around for many years in other spheres but now coaching apps and platforms are starting to make progress with it, and your life will be a lot easier when the app you use can effectively 'crunch' all of the data from your gadgets and wearables. So, will this make coaches redundant? Definitely not! Machines will never be able to replace the empathy that good coaches have with their clients. Having said that, the future will be different and we need to embrace this opportunity. We get into the weeds chatting about a couple of issues around COVID.  In the conversation Paul explains all of this as we chat about:
What exactly is artificial intelligence?
How AI benefits athletes and coaches
Machine learning vs pattern recognition
How Athletica.ai works 
The irony that the most important elements to Athletica are NOT data driven
Intelligence vs wisdom and why coaches with wisdom are irreplaceable
Returning to training after COVID and why it's no different to recovering from the flu
Nutrients and Vitamin D - The Profs two BIG ways to protect your immune system
The prof has reduced his social media footprint in recent years but you can still find him on these channels
Twitter - @PaulBLaursen, @Athletica_AI
We also mentioned these topics in the podcast.
This article with the Prof and Dr Phil Maffetone
The Perfect Storm: Coronavirus (Covid-19) Pandemic Meets Overfat Pandemic
These books
Breath - The new science of a lost art - James Nestor
The Oxygen Advantage : The simple scientifically proven breathing techniques for a healthier, slimmer, faster, and fitter you - Patrick McKeown
The Science and Application of HIIT: Solutions to the programming puzzle - Prof Paul Laursen & Martin Bucheit
The Seventh Sense: Power, fortune, and survival in the age of the networks - Joshua Ramo
To find out more about Simon's SWAT programme, please click HERE 
Visit Simon's website for more information about his coaching programmes
Links to all of Simon's social media channels can be found here
For any questions please email Beth@TheTriathlonCoach.com