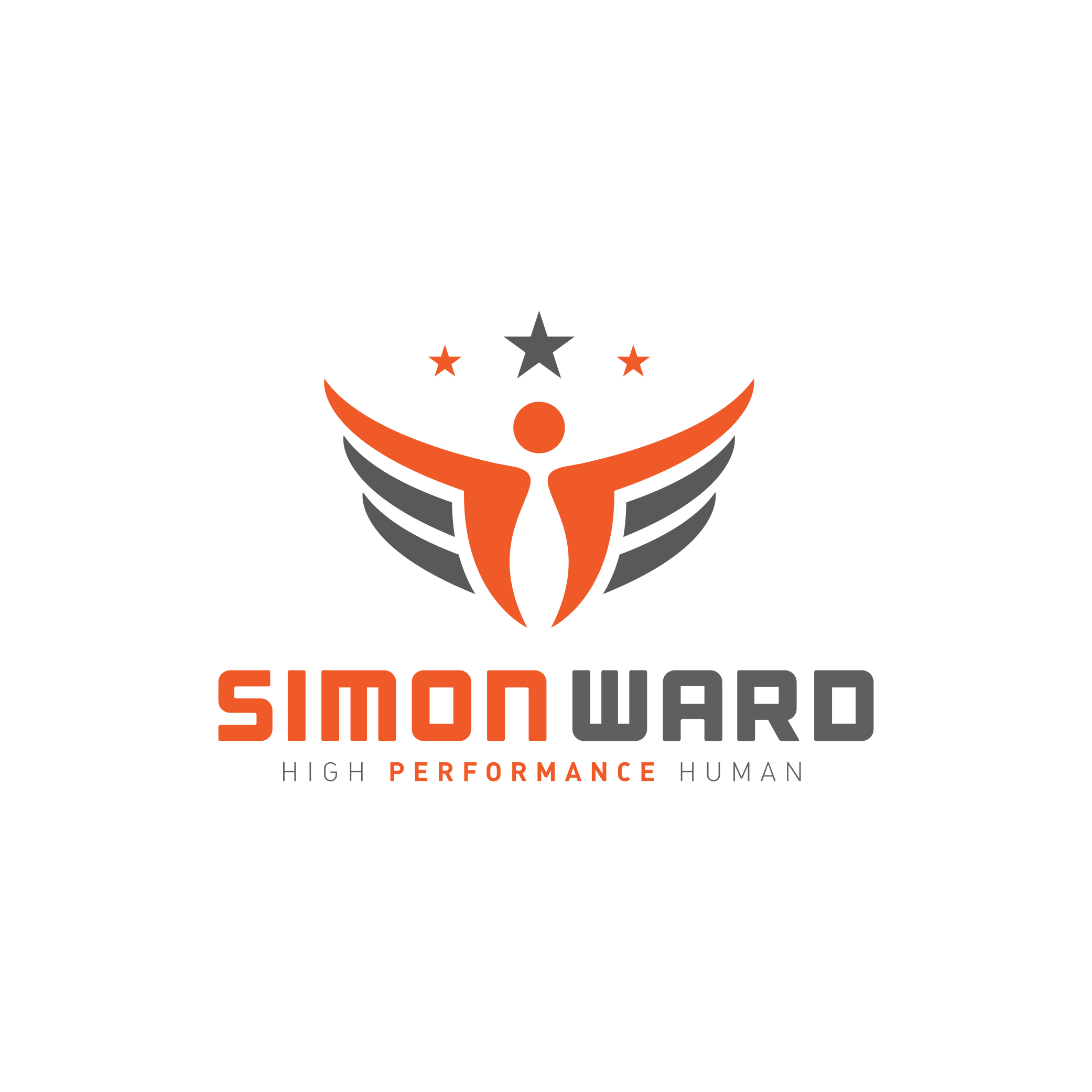 This week's podcast was recorded live in Kona with the sounds of the ocean in the background. Earlier on in the week I had presented a workshop with this week's guest at a low carb/high fat event for Ironman competitors. Today though, my guest Professor Paul Laursen and I are discussing High Intensity Training (HIT), the content of his recently published book, The Science and Application of High intensity Training.
HIT has become very popular in recent years and the current guide for "hacking" conventional training methods has increased its popularity. While one might see the logic of this type of training for team sports which require shots bursts of power, the application to the sport of triathlon might be less obvious.  We explore this and many other subjects in the conversation including:
Why HIT is relevant to triathlon, even Ironman
"Bang for buck" and why you get more from shorter, higher intensity workouts
How HIT workouts can improve your endurance capacity through 'ventricular stretching'
Yet another 'smart' person tells us why we should avoid the 'no pain, no gain' mentality and get away from mid-zone training
Exactly what intensity should you workout at during your HIT workout?
Why a total 8-30 minutes of high intensity work is all you need
How many HIT workouts per week, and why the 80/20 rule may not be correct for athletes training less than 15 hours per week
Why HIT should be a year round inclusion in your training plan
Chit chat about some of the less considered ways to race well in Kona
Training Peaks TSS and why it's not a perfect measure of total training load
As a coach I have been introducing athletes to this type of training for the last few years. Every time I chat with Paul, it causes me to reevaluate how I coach and how I train. I cannot emphasise enough how useful these conversations have been and I strongly urge you to listen to this one at least once, maybe twice, making notes as you go along. Then, listen to the other podcasts I have recorded with Dr. Dan Plews, Dr. Phil Maffetone etc., and start to link together what a 'smart' training plan might look like for you.
One way you can further your education is to read PC's book, "Science and Application of High Intensity Interval Training: Solutions to the Programming Puzzle" which you can purchase HERE.
Paul also has a new online study course - HIT science -  to accompany the book. You can enroll for the course HERE, and you get a 20% discount if you use the code 'SWAT" when you make a purchase.  To find out what Paul is up to on a daily basis, follow him on Twitter https://twitter.com/PaulBLaursen.
To find out more about Simon's coaching please visit his website 
here
.
To follow Simon on Facebook, click 
here
.