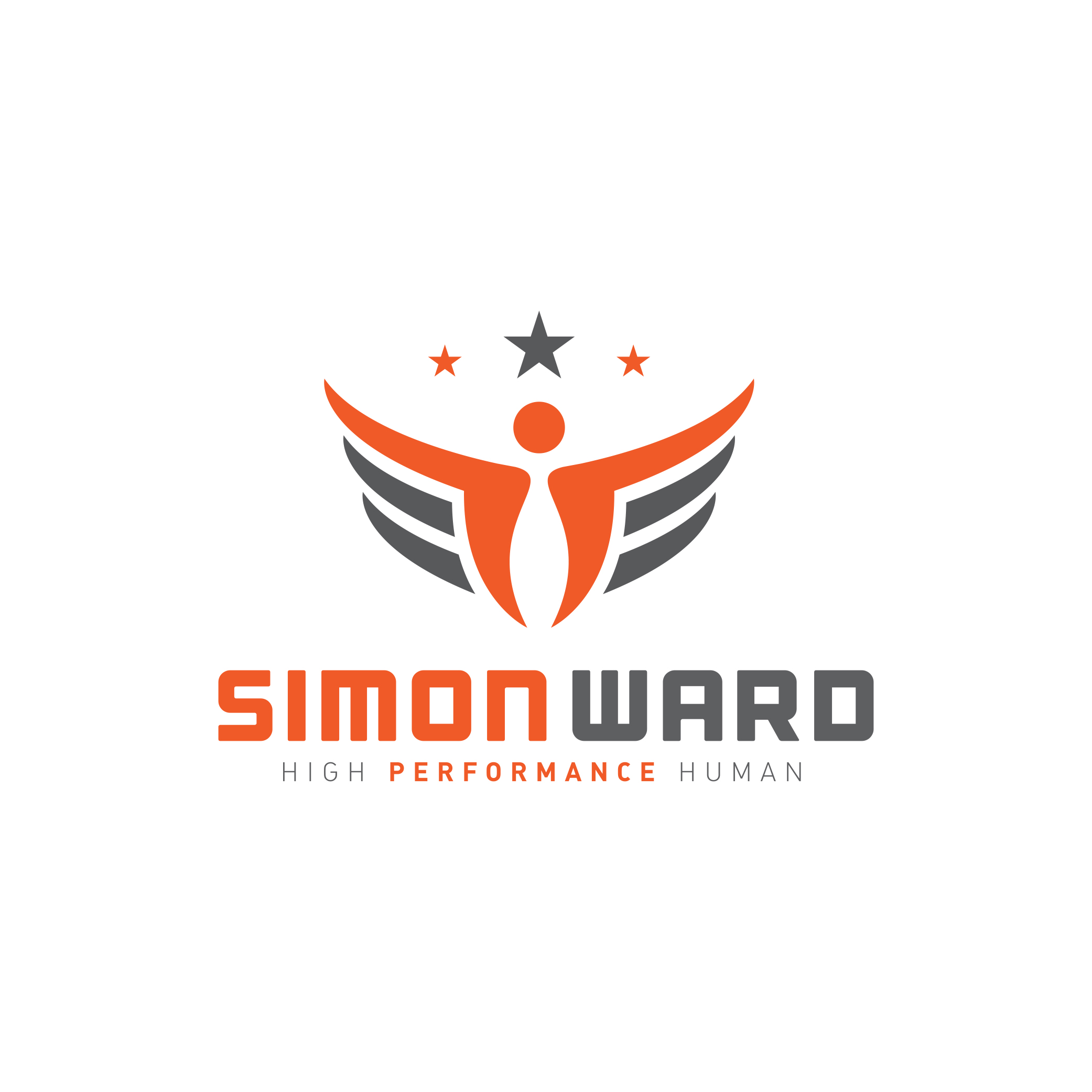 Today is episode 239 and this show has been alive and growing for 4 1/2 years! During that time we've had lots of amazing guests and shared some really interesting (and what I consider to be very useful) information.
Occasionally I get emails from listeners informing me that they followed the advice from a certain guest. George Dallam's Nose Breathing podcast recently was one that generated several positive responses.
Today's guest is Mark Osborne. Mark has been a listener to most of our podcasts and a few weeks ago he emailed me to say that his journey of the last few years has largely been based around experimenting with many of the topics raised. If you are sceptical about whether some of this stuff works and how "out there" it is, you need to listen to this story of self-experimentation, many failures, lots of successes, but overall a huge leap forward in fitness and health. Some of the topics covered include:
The importance of having an open mind and being mindful
Being willing to adapt
The value of self-reflection
A holistic approach to life (being fit for life which enables sport, as opposed to being fit for the pure sake of sport)
A better mental approach to failure 
Natural fitness is the key to performance - introducing standing and not sitting all day, natural mobility is better than stretching
Just enjoy what you're doing 
Keep it simple
Find what works for you and your body
Know yourself and yearn to know more
Good mobility is the key to a natural run technique 
You don't always need tech
Links to some of the previous podcasts that had a real influence on Mark's thinking
MAF training & reducing sugar intake - Phil Maffetone Part 1 & Part 2 - 
Mobility - Louisa Holmes, Kelly Starrett
Primal Endurance Part 1 & Part 2 - Brad Kearns
Fast Over 50 - Joe Friel
Low Carb/High fat - Prof Paul Laursen
Recovery - Christie Aschwanden
Swim Technique - Karlyn Pipes
Running Technique - Shane Benzie
Influential Books
Lost Art of Running - Shane Benzie
Feet in the Clouds - Richard Askwith
Born to Run & Natural Born Heroes - Chris Macdougall
Take a 30 day trial in my SWAT Inner Circle for just £1. Watch this video for more information.
Purchase a copy of my High Performance Human e-book featuring more than 30 top tips on how to upgrade your life.
If you would like to help offset the cost of our podcast production, we would be so grateful.  Please click here to support the HPH podcast.  Thank you!
Visit Simon's website for more information about his coaching programmes.  Links to all of Simon's social media channels can be found here.  For any questions please email Beth@TheTriathlonCoach.com.