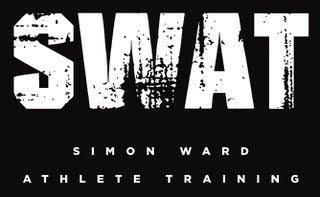 Join Coach Simon Ward as he speaks with Brad Kearns, co-author of Primal Endurance.  Find out why training and activity are intuitive, and when super-structured training could be bad for you.  How does polarised training not only widen your range of fitness, but also provide health benefits?  Find out not just why, but also how to reduce your dependency on carbohydrates.  And why is Brad a big fan of planned blocks of rest during, as well as post season?
For more information please visit www.SimonWardTriathlonCoach.com, or www.TheTriathlonCoach.com, or email Beth@TheTriathlonCoach.com.
For more information on Brad Kearns and Primal Endurance, please visit www.PrimalEndurance.fit.