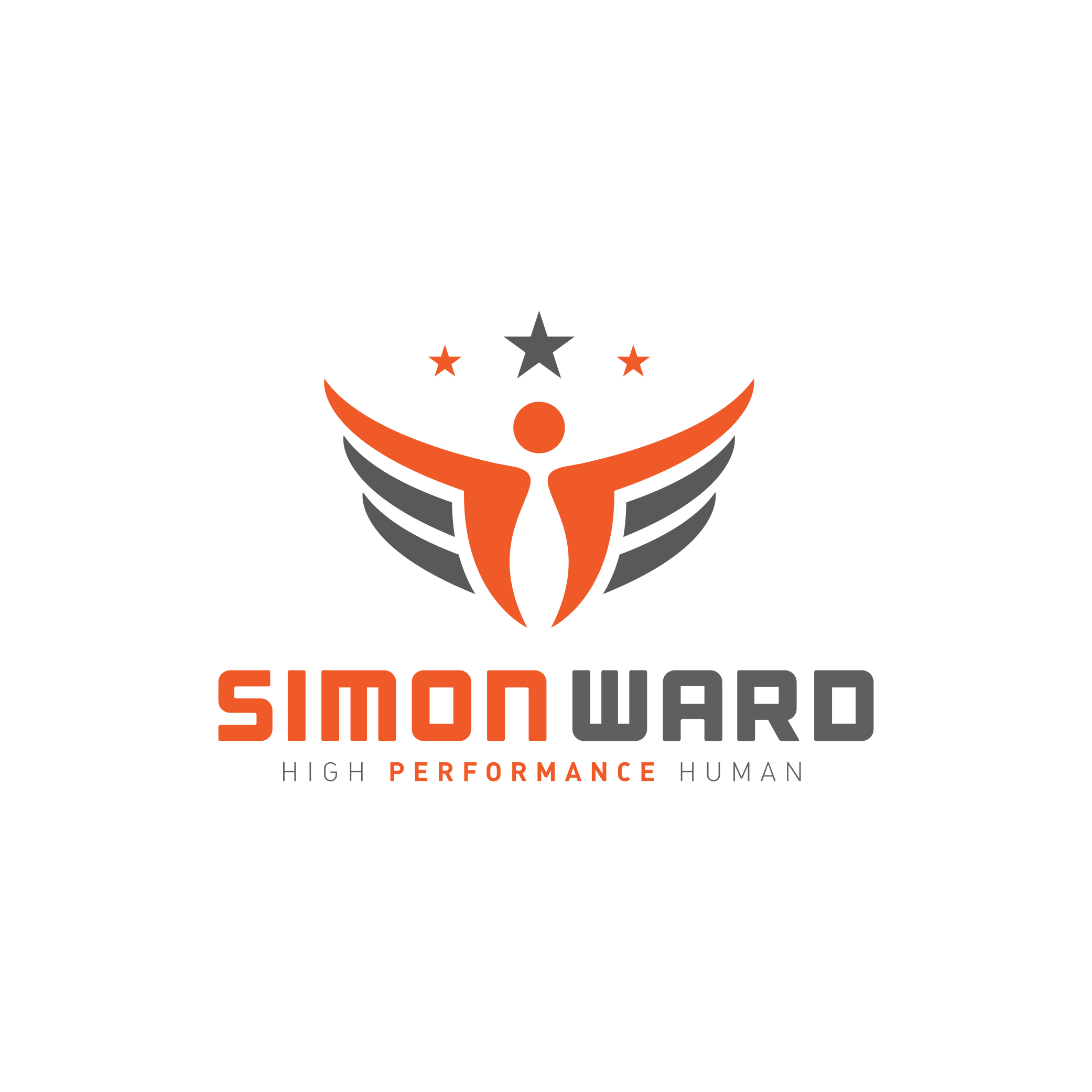 The winter months should be the time when you address the weaknesses that limited your progress in the previous season, and which may do so again in the next season. In an ideal world, this would start with a thorough physical assessment by a qualified practitioner, such as my guest today Louisa Holmes (a.k.a. The White Witch).
I have linked two previous podcasts to highlight the full assessment process (part 1) and then on to the hard work required by you, the athlete, to ensure that those identified weaknesses are strengthened (part 2, beginning at 0:32:12).
I have been through this process myself and the fact that I can now run without Achilles or calf pain during or after is testament to the value of such an assessment and the necessity to spend more time working on mobility and stabiliser muscle strength.  Please make sure you take notes while you listen as I have no doubt that you can benefit from this as much as I have!
Part 1
Why a hi tech bike fit isn't necessary to find the best riding position
Why a bike fit must include a full head to toe muscle skeletal assessment and lifelong medical history 
How injuries that occurred when you were a child could impact your bike fit as an adult
When the information obtained from a bike fit can benefit your run performance
How a bike fit turned into a 10 minute examination of my jaw 
The reason why hip flexors are the most talked about muscles in my podcasts
How a single leg squat influences your bike fit
Why you should have a bike fit at least twice each year
Part 2 (0:32:12)
Scapula stability and its impact on rider comfort and run performance
Why you must take care of the Soleus muscle
The startling revelation that endurance athletes should spend 30-60 minutes per day on their strength, conditioning, and mobility
Further confirmation that reducing aerobic training and increasing conditioning work will give better overall results
How to produce your FTP power in the aero position
Breathing pattern disorder, why you probably have one, and how it's limiting your performance 
The compromise between your most aero tri bike position and the one which helps you to run fastest
You can find out more about the Cyclist's Full Body MOT —>> HERE 
Find out more about the Runner's Full Body MOT —>> HERE
To book your appointment with Louisa Holmes or any of her equally able colleagues,  please contact CSPC, phone 0113 2750606
To find out more about Simon's SWAT programme, please click HERE 
To comment on this podcast, please visit Simon's Facebook page HERE 
Visit Simon's website for more information about his coaching programmes 
For any questions please email Beth@TheTriathlonCoach.com