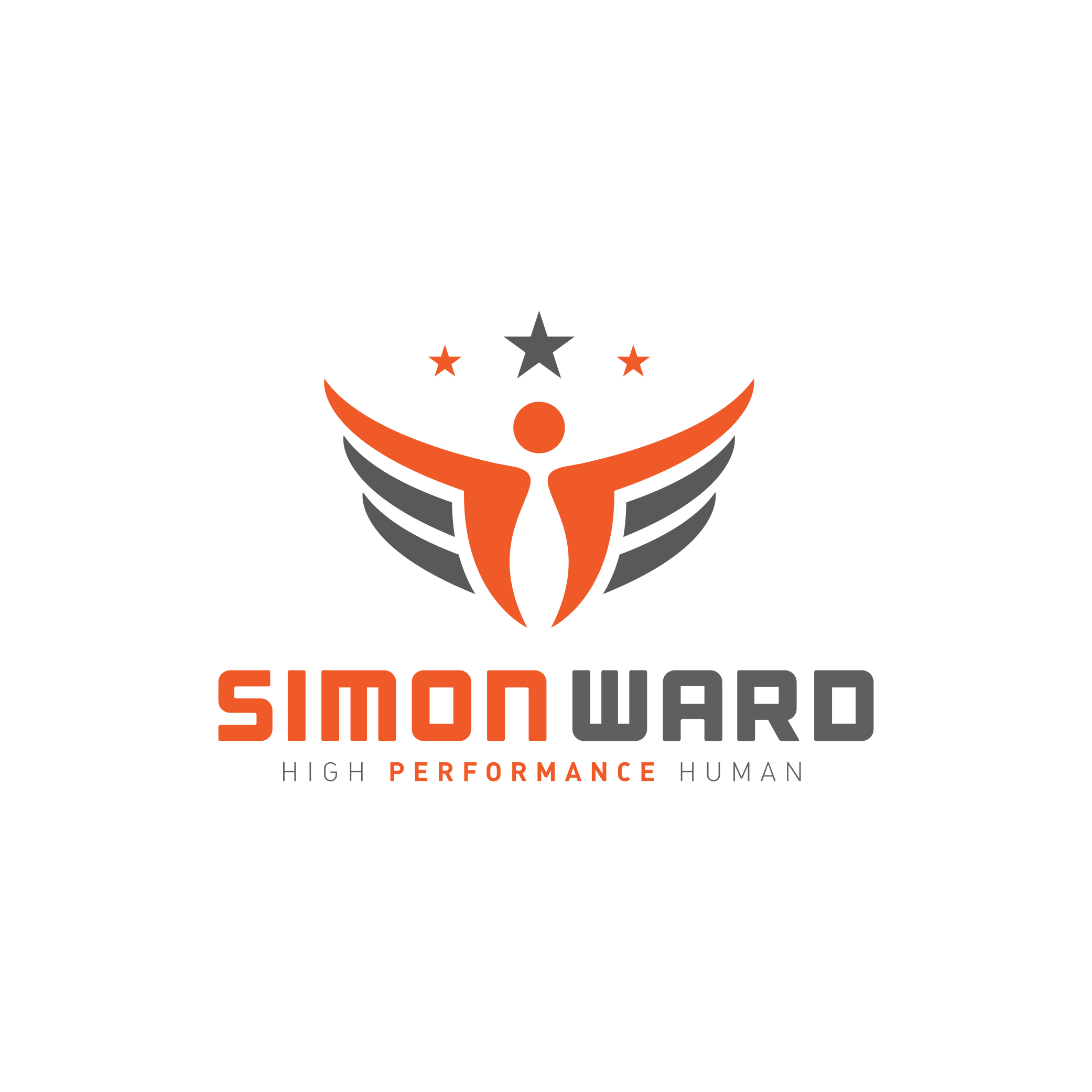 During my recent trip to Kona I was invited to participate in a Low Carb/High fat (LC/HF) presentation. There are lots of similar events taking place during race week and this one was especially interesting to me. It was hosted by Debbie Potts, and the main speaker was Prof Paul Laursen (both of whom have been guests on this show, and you can find links below). Also at the event was today's guest, Matt Bach representing UCAN. If you haven't heard of UCAN, it is a 'super starch' (so yes, it is a carbohydrate) that's a very good training and racing fuel for those pursuing the LC/HF approach. Because of its molecular properties it allows the 'fat adapted athlete' to consume carbs in a lower quantity than normally recommended with standard carbohydrate solutions, and yet remain fat adapted through their race. Sounds too good to be true? Listen in to find out more as Matt and I chat about:
How a life threatening condition in a small boy (Jonah Feldman) was the inspiration for the development of UCAN
What is a "super-starch"?
Metabolic Efficiency - what is it and how to achieve it?
Why and how is UCAN different to other brands of carbohydrate products?
How Matt went from GI distress, puking, and suffering during most IM races to winning IM Maryland with an 8:51 (a 50-minute PB)
How UCAN works to eliminate GI distress during long distance triathlons
Fat adapted athletes and UCAN. How it works during training and racing.
SHOW NOTES
Find out more about Jonah HERE
Tim O'Donnell (TO) talks HERE about his epic race in Kona (2nd in 7:59) and how he uses UCAN to fuel his training and racing
More on TO and his daily nutrition routine with UCAN, right HERE
Read more about TO's daily routine HERE 
Matt also mentioned Metabolic Efficiency Training with nutritionist Bob Seebohar
To hear my prior podcasts with Debbie Potts, click here and here.
To hear my prior podcasts with Prof Paul, click here and here.
If you want to try UCAN, and if you're in the UK, there is a UK distributor and we have negotiated a 10% discount for all listeners who are interested trying out UCAN. Just use this code when you checkout from the online store 'simonward10'.
To find out more about Simon's SWAT programme, please click here https://simonward1.lpages.co/swat-sign-up-30-offer/
To comment on this podcast, please visit Simon's Facebook age HERE https://www.facebook.com/simon.ward1
Visit Simon's website for more information about his coaching programmes https://www.simonwardtriathloncoach.com/1-to-1-coaching/
For any questions please email Beth@TheTriathlonCoach.com.