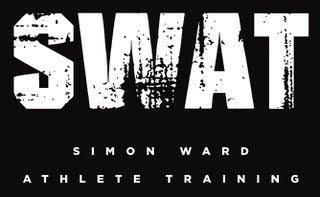 Debbie Potts joins us again this week as we take a much deeper dive into the circumstances around her diagnosis for chronic fatigue, after having received several questions from listeners asking exactly what she did to get back to full health and fitness. So here we are with Debbie Potts - Part 2 in which we discuss:
Exactly what HPA axis syndrome is and how was it eventually diagnosed
Debbie's daily schedule leading up to her illness and why it's worryingly similar to that of many triathletes
Why it took 9 doctor consultations before Debbie had the 'epiphany moment' that started the turnaround of her life
What the immediate actions were regarding exercise, nutrition, sleep etc.
How long has it has taken to get from diagnosis to a point where she can consider racing again
What we can all learn from Debbie's situation, some simple tips for a WholeAthlete life
If Debbie's story sounds familiar and you think you might be in a similar situation, she now has a workbook "The WHOLESTIC Method: Manual & Workbook: Transform the WHOLE you from the Inside Out" which is available through Amazon.
To find out more about Simon's coaching please visit his website here.
To follow Simon on Facebook, click here.
For more information please go to www.SimonWardTriathlonCoach.com, or www.TheTriathlonCoach.com, or email Beth@TheTriathlonCoach.com.