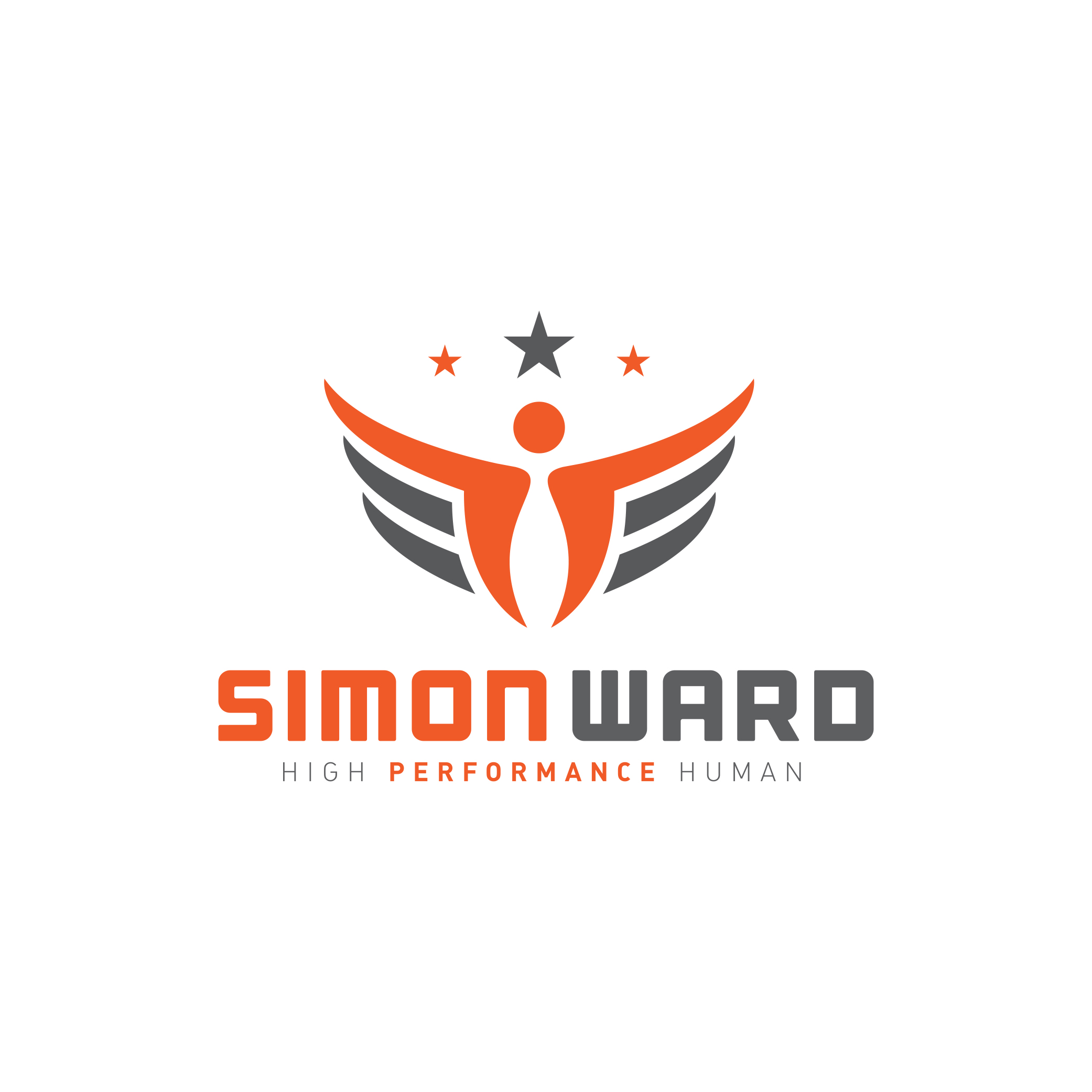 Back in late 2016, I came across the book Primal Endurance. I read it from cover to cover and realised that the message contained within provided some of the answers I was searching for. How to find a sustainable training, nutrition, and lifestyle routine for my 50's, 60's and beyond. One of the authors of Primal Endurance was Brad Kearns and a few months later I invited Brad to be a guest on my new podcast (this was my first 2-part podcast). I've been following Brad ever since, observing his own journey and taking some of those lessons to build my High Performance Human project.
So it's a great pleasure to welcome Brad back to the show to talk about what's been happening since Podcast #15 & Podcast #16.
I hope you enjoy this one as much as I did as we discuss:
The principle of being coached by your 80-year-old self
Learning to run slowly - Brad's accidental meeting with a European running champion
The constant quest to optimise health and adjust for whatever comes up
Why we eat too often and the evolution of "Two Meals a Day"
Eating fewer vegetables, more meat, and consuming ancestral supplements
The Carnivore diet and the importance of being open-minded
Active couch potato syndrome, micro workouts, and why you just need to move more
You can find Brad on all of the usual social media channels. Start with his website HERE.
You can find all of his other social media links RIGHT HERE
Brad also has his own podcast B.Rad podcast which you can find HERE
These are some of the books that Brad has written and that we discussed in today's show:
Primal Endurance - I gifted this to over 20 clients and it had a profound impact on the lifestyle of many of them
Two Meals a Day - A simple, sustainable strategy to lose fat, reverse aging, and break free from diet frustration forever
Some of the other topics discussed today include:
Bard's morning workout…done daily
Micro workouts - I love these and have been doing my own version now for the last 2 years
Brad's high jump challenge
Brad's Speed Golf Guinness World Record
Brad mentioned this podcast by Dr Andrew Huberman - The Huberman Lab
The MOFO mission - Join the MOFO Mission to lead a healthy, fit, happy, balanced life and discover ways to optimize your natural internal testosterone production
Pump Street Chocolate - Brad mentions this as his new favourite choice for dark chocolate
If you are a meat eater then take a look at this chart Carnivore Scores
Talking of Carnivore we also discussed Shawn Baker author of The Carnivore Diet and 
Paul Saladinho - The Carnivore Code
Take a 30 day trial in my SWAT Inner Circle for just £1. Watch this video for more information.
Purchase a copy of my High Performance Human e-book featuring more than 30 top tips on how to upgrade your life.
If you would like to help offset the cost of our podcast production, we would be so grateful.  Please click here to support the HPH podcast.  Thank you!
Visit Simon's website for more information about his coaching programmes.  Links to all of Simon's social media channels can be found here.  For any questions please email Beth@TheTriathlonCoach.com.