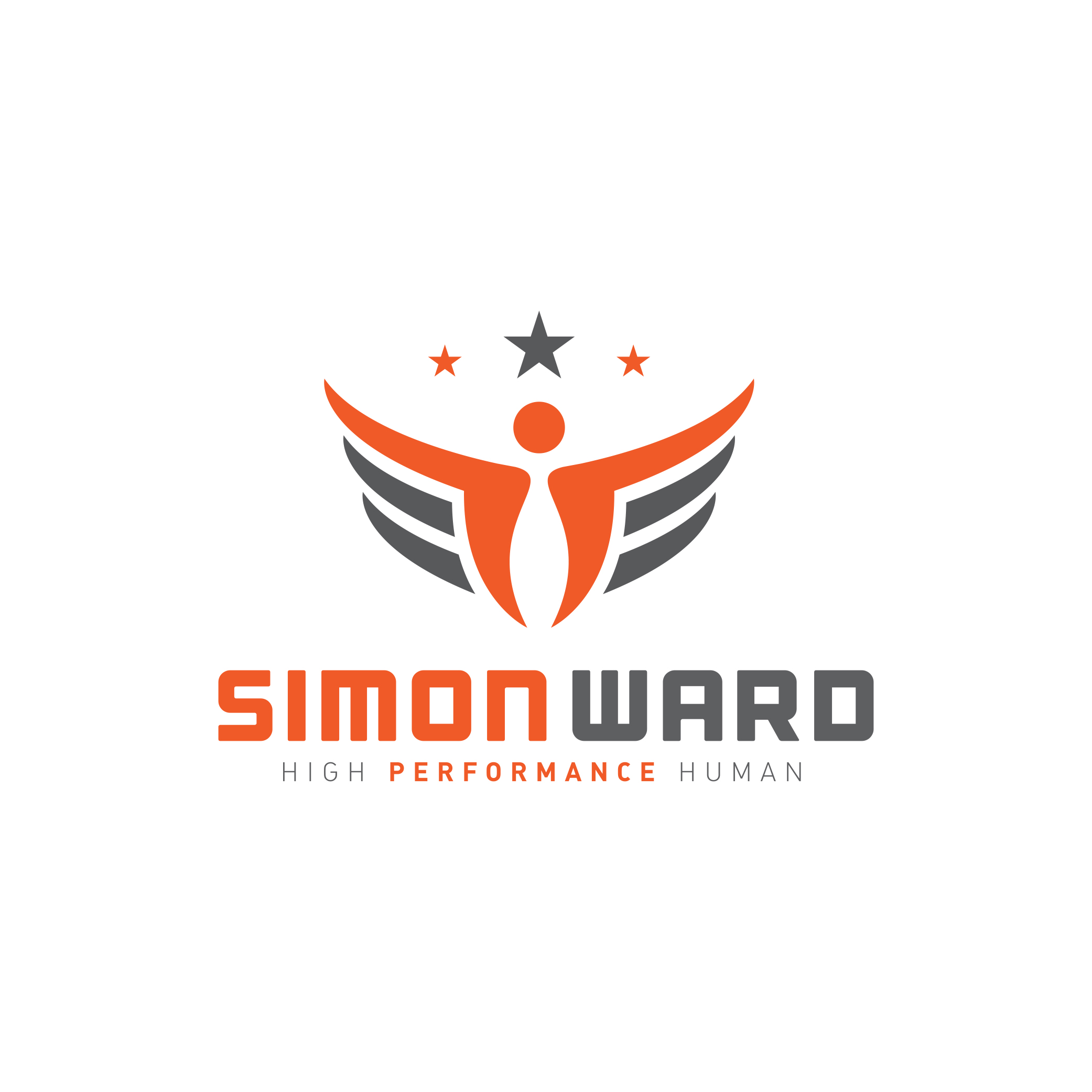 My guest today is a lady that I met exactly 20 years ago.  Mimi Anderson is one of the world's most inspirational female distance runners, having made an incredible journey from stay-at-home mother of three to multiple Guinness World Record Holder. With hard work and determination, Mimi has shown that it's never too late to fulfil your dreams and achieve the impossible.
Pushing herself to the limits has strengthened Mimi's resilience and taught her its importance in boosting her mental and physical health, especially having suffered from anorexia for 15 years. Hearing Mimi speak about her amazing experiences with honesty, humility, and humour, will leave you inspired to seek out personal challenges of your own and be much more aware of how to develop your own resilience and well-being.
Mimi found her love of running at the age of 36 and very quickly discovered her ability to run silly distances by taking on the Marathon des Sables in 2001, a race billed as "the toughest footrace on earth", with just over a year's running under her belt. And that's where our story starts. Since then Mimi has chalked up numerous ultra event wins, records, and achievements including - the first female to complete double Comrades Marathon, breaking the female JOGLE world record in 2008 (since broken), Double Badwater in 2011 (female course record), and the first female to complete Double Spartathlon.  You can view all of Mimi's achievements HERE.
I absolutely loved this conversation and it felt like we got straight back into chatting as we did in our MdS tent in 2001.
Our topics today include:
Our shared experience at MdS 2001
School days, eating disorders, addictive behaviours, training for endurance events
Going further and breaking records
Your most hellish and most satisfying challenge so far
Building resilience - Dealing with setbacks, disappointments and not being able to run
Learning to swim at 50+
The fun in planning your own adventures 
Preparation for ultra's - fitness, mindset, or both
Mental toughness - nature or nurture
Daily routines and habits
Life lessons from ultra events
Writing a book is like running an ultra - one step at a time!
To find out more about Mimi please visit her website
You can also follow her on the usual social media channels under her nickname "MarvellousMimi"
Mimi has written two books which you can get from the usual outlets
Beyond Impossible - From reluctant runner to Guinness World Record Breaker
Limitless - An ultra-runner's story of pain, perseverance, and the pursuit of success
A short film about Mimi Anderson
Eating disorders and disordered eating podcast
Mimi spoke at length about her battle with anorexia. If you would like to learn more about eating disorders I recorded a podcast with Dr. Rhys Jones, Consultant Psychiatrist specialising in eating disorders.  You can listen to that podcast HERE.
Mmi also mentioned the charity BEAT.  If you do need to speak with anyone about eating disorders you can do so HERE.
Take a 30 day trial in my SWAT Inner Circle for just £1. Watch this video for more information.
Purchase a copy of my High Performance Human e-book featuring more than 30 top tips on how to upgrade your life.
If you would like to help offset the cost of our podcast production, we would be so grateful.  Please click here to support the HPH podcast.  Thank you!
Visit Simon's website for more information about his coaching programmes.  Links to all of Simon's social media channels can be found here.  For any questions please email Beth@TheTriathlonCoach.com.