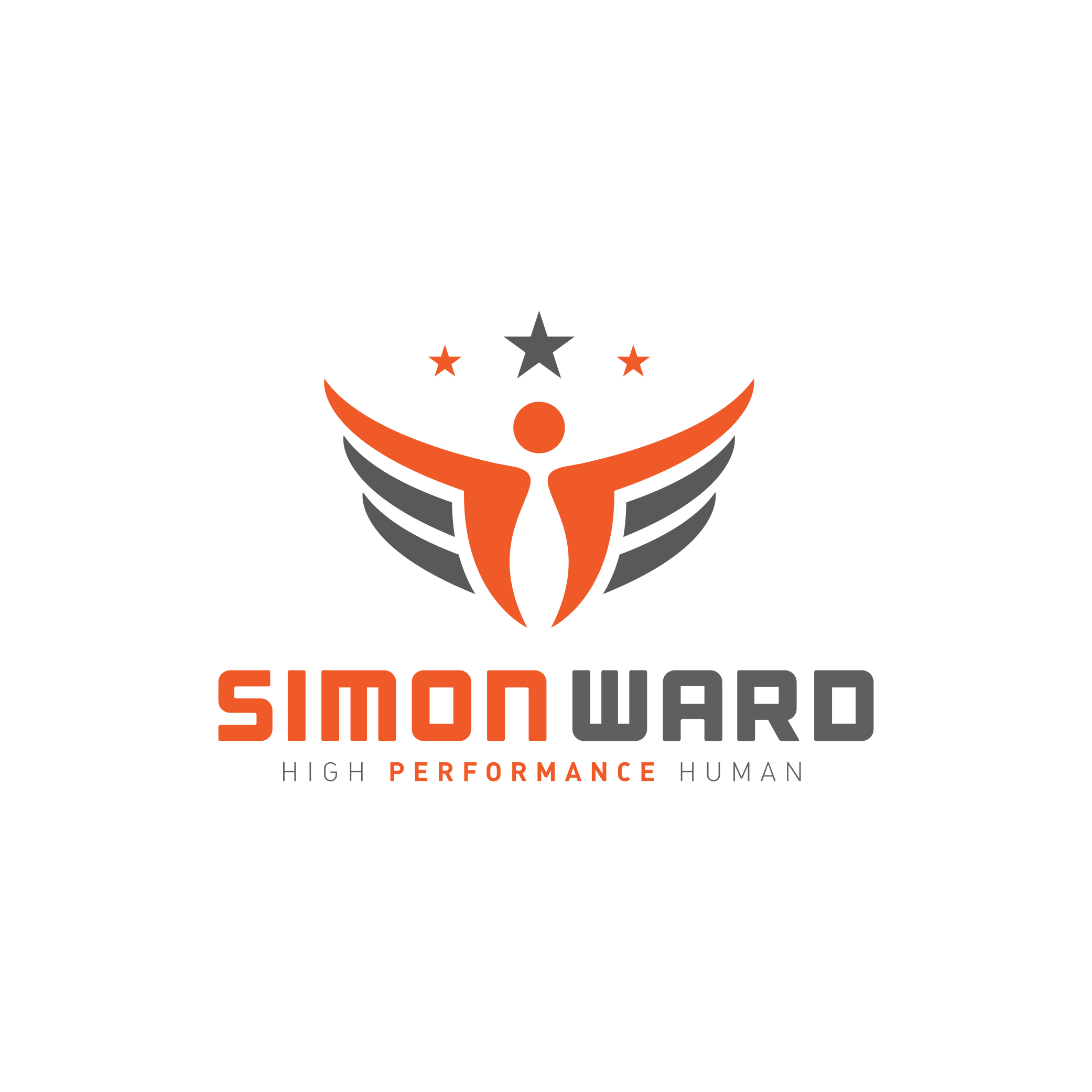 Nutrition is a popular subject for triathletes to discuss, and as a group they seem to be early adopters when it comes to trying a different approach. My guest on this week's show is Dr. Rhys Jones, Consultant Psychiatrist specialising in eating disorders. Rhys is also a para triathlete,  and this gives him a unique insight into the behaviours and training patterns of his fellow athletes.
While there have been a number of past and current high profile endurance athletes that have spoken openly about eating disorders during their careers, they make up only a small portion of the total number taking part in endurance sports.  This might mean there is no problem, or it could be that athletes just don't wish to discuss it openly. Either way, it is definitely a subject that we should be aware of. Coaches particularly would be advised to up their knowledge on this topic with a view to being able to identify and respond to existing and potential problems.
Today we discuss:
Understanding the 'female athlete triad', relative energy deficiency syndrome (REDS) and how they can affect both men and women.
Is triathlon a convenient hiding place for individuals with an eating problem?
What is the difference between disordered eating and an eating disorder?
For those people following a Keto, Paleo, or low carb/high fat diet is there a tipping point between eating for improved performance and disordered eating?
Why eating disorders are a much more complex issue than just food
Is 'comfort eating' just an excuse for humans who can't control their food intake?
How to recognise an eating disorder, and where to guide an individual who might need help
In the conversation Rhys mentioned several resources that you might find useful. Type the titles into a search engine and you will get lots of hits.
Click here to find out more about 'motivational interviewing' 
The eating disorder charity mentioned by Rhys is BEAT eating disorders
You can also find a lot of resources on this NHS website for the West Yorkshire and Harrogate Adult Eating disorders service
We also discussed the Norwegian Endurance athlete eating disorder study which you can find HERE
For Twitter and Instgram use @lypft_CONNECT
To find out more about Simon's SWAT programme, please click HERE 
To comment on this podcast, please visit Simon's Facebook age HERE 
Visit Simon's website for more information about his coaching programmes 
For any questions please email Beth@TheTriathlonCoach.com.