Episodes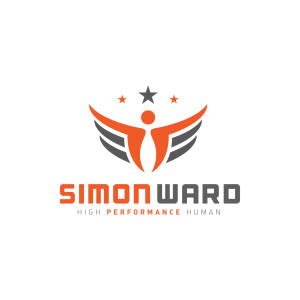 Wednesday Nov 30, 2022
Wednesday Nov 30, 2022
I am always inspired by our older finishers at Outlaw events. Not are they defying the ageing process, but they do so with such spirit and enthusiasm. From their everyday 'can do' attitudes, to the energy with which they come up to collect their awards after the event. It's something to which we call aspire which is why it always gives me great pleasure to chat with them. Today's guest is Linda Ashmore, one of the oldest ever female Ironman finishers, and the oldest ever female to swim the English Channel. Just a few days ago Linda won her age group at the World Triathlon Series Standard Distance final in Abu Dhabi, having qualified to race all four world championship distances in 2022 at the ripe young age of 76. I'm exhausted just thinking about all of this so it's probably best if we hear the full story from Linda herself. Listen in as we discuss:
Teaching scuba diving, and having a passion for the water
Growing up - wanting to run competitively and being told that you can't
The oldest lady to swim the English Channel
Ironman
Dealing with and surviving breast cancer
How to stay fit and manage the ageing process
To find out more about Linda check out these social media channels:
Instagram: https://www.instagram.com/linda.e.ashmore
Facebook: https://www.facebook.com/lindaashmorecoaching
Website: http://www.lindaashmorecoaching.co.uk/
Blog: http://www.lindaashmore.uk/
Linda also recommended the following books if you are looking for inspiration:
Born to Run by Christopher McDougall (Linda couldn't/wouldn't even run up a slope before she read this!)
The Oxygen Advantage by Patrick McKeown (I recorded a great podcast with Patrick McKeown in Dec 2021 which you can listen to HERE)
Breath by James Nestor (easier to read)
To download your FREE 4-week mobility plan, please click here.
Join our SWAT/High Performance Human tribe now, with a happiness guarantee! Join SWAT/High Performance Human tribe here.
Purchase a copy of my High Performance Human e-book featuring more than 30 top tips on how to upgrade your life.
If you would like to help offset the cost of our podcast production, we would be so grateful.  Please click here to support the HPH podcast.  Thank you!
Visit Simon's website for more information about his coaching programmes.  Links to all of Simon's social media channels can be found here.  For any questions please email Beth@TheTriathlonCoach.com.