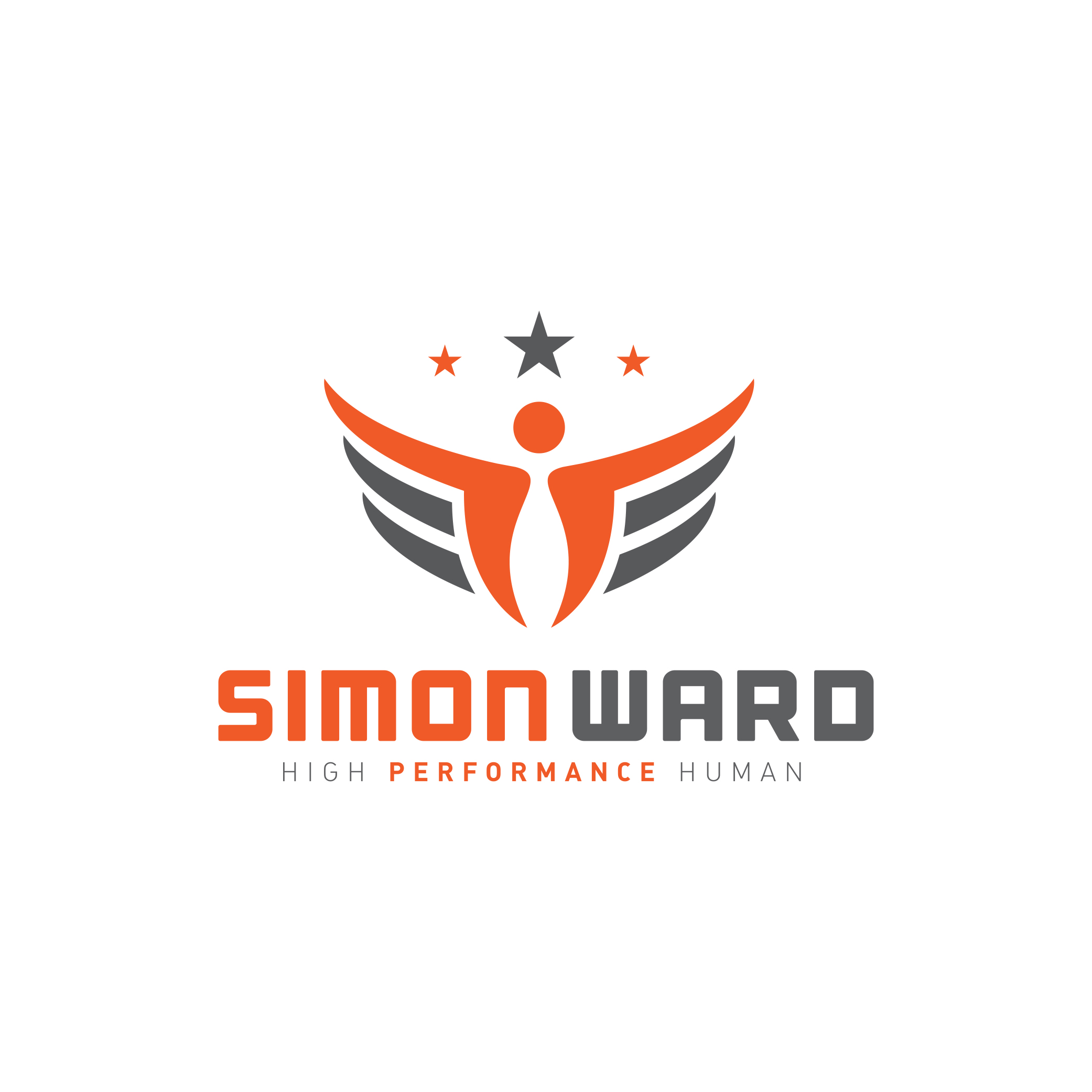 Every time I open a Facebook chat room I see at least one thread on swim technique. Much of it is nonsense and overly focussed on elements that will have only a minor impact. You've heard me say many times that before you put the icing on the cake, you have to make the cake. This means working on the fundamentals. In today's podcast, I'll be chatting with Russ Barber, swim specialist for British Triathlon who is working specifically with the high performance athletes at the Leeds Triathlon Centre.
Russ and I are going to be chatting about what is really important if you want to improve your swimming. So, if this is you, please set aside an hour and get your notebook out. It's a great conversation and, like all Yorkshiremen, Russ tells it straight. We cover:
The 3 elements Russ looks for first when working with a new swimmer
Swim drills you should AVOID (and why), and which ones you should continue with
Kicking - why it's CRITICAL for a good stroke, and why it MUST be part of your workouts
Polarised training for swimmers
One set you must include in EVERY swim workout
The benefits of using ankle bands
Some tips for open water swim training
Russ doesn't really do social media but he does a swim coach education network on:
Twitter - @Russ_SCNetwork
Facebook - https://www.facebook.com/SwimCoachNetwork
LinkedIn - https://www.linkedin.com/in/russ-barber-265993147/
Topics we chatted about in the podcast:
Alexander Popov swimming technique
Swimming with an ankle band- why you need to keep a high cadence
Russ also recommended the following two books
'The Storyteller' - Dave Grohl (Foo Fighters) - I'm currently reading this one. It's great!
'Relentless' - Alistair Brownlee - You can hear Al talk about writing this book in a recent podcast HERE
Take a 30 day trial in my SWAT Inner Circle for just £1. Watch this video for more information.
Purchase a copy of my High Performance Human e-book featuring more than 30 top tips on how to upgrade your life.
If you would like to help offset the cost of our podcast production, we would be so grateful.  Please click here to support the HPH podcast.  Thank you!
Visit Simon's website for more information about his coaching programmes.  Links to all of Simon's social media channels can be found here.  For any questions please email Beth@TheTriathlonCoach.com.