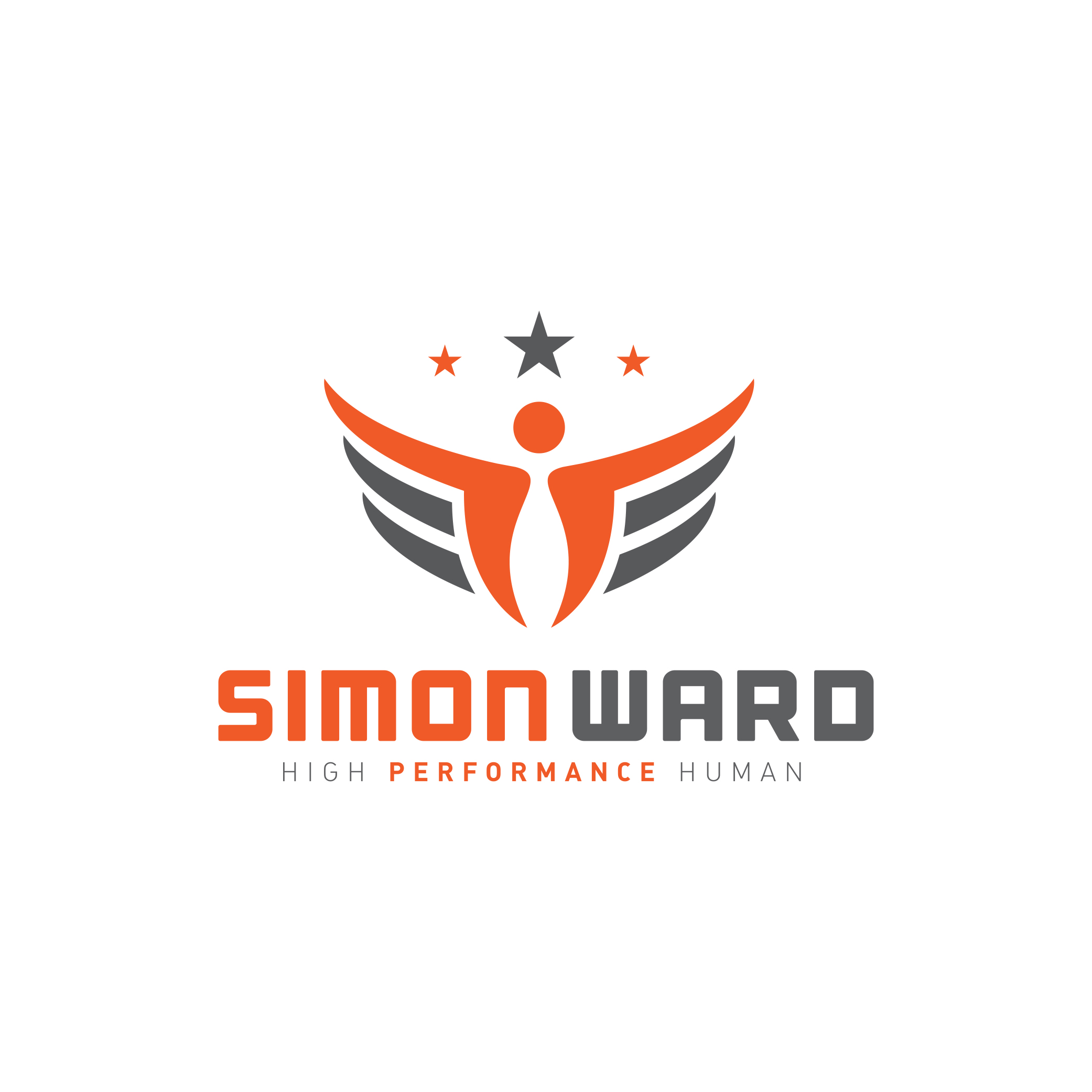 This week's guest will be familiar to most of you, regardless of whether you're a committed triathlete or not. In fact along with his brother (a podcast guest in 2 weeks' time) they are two of the most famous, and popular, Yorkshiremen of the 21st century. This will be Alistair Brownlee's second time on the show, the first was just before his Kona debut in 2019. Today we're going to spend most of the time chatting about his new book 'Relentless: Secrets of the Sporting Elite'.
We start with a brief recap of the last two years before we get into the book. In this conversation, you'll hear a different side to the Alistair that we have all come to know in the last 12 years as we chat about:
Recapping Kona 2019, dealing with the pandemic, ankle injury, missing selection for the Olympics
Enthusiasm for gravel riding, including 57 hours continuous riding at the Badlands epic in Spain
The book - A 5-year project
Surreal conversation in Ronnie O' Sullivan's mum's kitchen
Denise Burton with some surprises about her mum, Beryl Burton
Ian Botham on the torpedo and the tube
Why the term 'genius' undermines the hard work that the best sportspeople put in on a daily basis
Searching for the answer to "why do I do what I do?"
Follow Alistair on social media on these channels:
Instagram - Alistair.brownlee
Facebook - Alistair.brownlee
Twitter - @AliBrownleetri
Buy a copy of Alistair's new Book Relentless: Secrets of the Sporting Elite'.
Brownlee Foundation Website
Brownlee fitness Website
Badlands Gravel ride - Spain - This is the gravel event that Alistair talks about with such enthusiasm
Take a 30 day trial in my SWAT Inner Circle for just £1. Watch this video for more information.
Purchase a copy of my High Performance Human e-book featuring more than 30 top tips on how to upgrade your life.
If you would like to help offset the cost of our podcast production, we would be so grateful.  Please click here to support the HPH podcast.  Thank you!
Visit Simon's website for more information about his coaching programmes.  Links to all of Simon's social media channels can be found here.  For any questions please email Beth@TheTriathlonCoach.com.