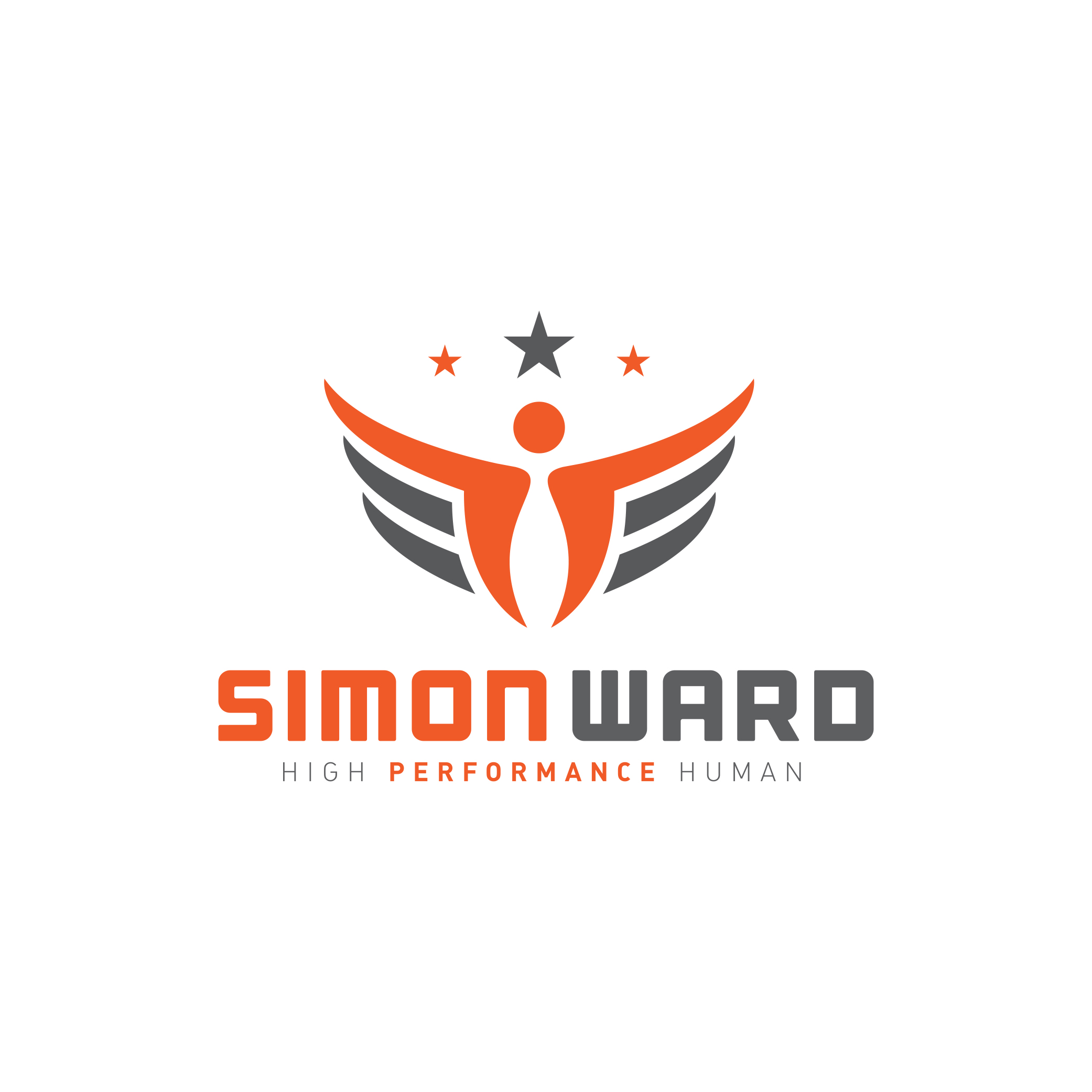 You may recall that in my recent podcast with Patrick McKeown from the Oxygen Advantage we chatted about nose breathing, something I've been interested in for a while now. This topic came to my attention when listening to Phil Maffetone speak, as well as in reading Primal Endurance.
Today's guest, George Dallam, is an exercise physiologist and triathlon coach and was recommended by Patrick because of his interest in nose breathing. Please have a good listen and if you are so minded, give it a go. You may find that it improves your health and performance. I found this conversation a great learning experience and I hope you can give this a try.
In today's call, we cover the following topics:
George explains the underpinning physiology of breathing
Differences between oral and nose breathing
Why nose breathing is better for your health
How to use a neti pot to clear mucus from your nasal cavity
Simple steps to help you get started with nose breathing
The nose breathing paradox - it doesn't have to slow you down
David Rudisha breaking the world 800m record while nose breathing
To read some of George's research papers and blog posts, please visit these links:
Website: https://www.csupueblo.edu/profile/george-dallam/index.html
Researchgate Site:  https://www.researchgate.net/profile/George_Dallam
Blog: https://triathlete.science.blog/
We also talked about the following topics:
David Rudisha breaks the 800m world record while nose breathing
We got a bit sidetracked talking about barefoot running and Pose method. You can find 3 great series on running technique here on Ross Tuckers Sportsscientists.com website
My recent podcast with Patrick McKeown on Breathing
George mentioned the book Indian Running
We also talked about Born to Run
Some research papers to read:
What happens when you attempt maximal work and are not adapted to nasal breathing:
Comparison of maximal oxygen consumption with oral and nasal breathing. Australian Journal of Science and Medicine in Sport, 27(3), 51-55.  https://pubmed.ncbi.nlm.nih.gov/8599744/  
What happens following adaptation:
Effect of nasal versus oral breathing on Vo2max and physiological economy in recreational runners following an extended period spent using nasally restricted breathing. International Journal of Kinesiology and Sports Science, 6 (2), 22-29.   http://dx.doi.org/10.7575/aiac.ijkss.v.6n.2p.22       
Review Paper on Effect of Nasal versus Oral Breathing During Exercise:
The Effect of Nasal Breathing Versus Oral and Oronasal Breathing During Exercise: A Review, Journal of Sports Research, Volume 7, 1, pp 1-10.https://www.consciousbreathing.com/articles/shut-your-mouth-save-your-life/ 
What we are doing to ourselves by breathing orally (developing EIB most obvious thing):
Airway dysfunction in elite athletes--an occupational lung disease? Allergy.   https://pubmed.ncbi.nlm.nih.gov/24117544/ 
The effect of nasal breathing acutely on EIB:
Triathlete adapts to breathing restricted to the nasal passage without loss in VO2max or VVo2max. Journal of Sport and Human Performance, http://dx.doi.org/10.7575/aiac.ijkss.v.6n.2p.22 
Effect of the oronasal breathing route on sulfur dioxide-induced bronchoconstriction in exercising asthmatic subjects. https://pubmed.ncbi.nlm.nih.gov/7091868/ 
Effect of nasal and oral breathing on exercise-induced asthma. https://pubmed.ncbi.nlm.nih.gov/7318162/
The beneficial effect of nasal breathing on exercise-induced bronchoconstriction. . https://pubmed.ncbi.nlm.nih.gov/677559/ 
Why we should all be using nasal irrigation regularly (especially if breathing nasally during exercise) and not just when getting sick:
Do saline water gargling and nasal irrigation confer protection against COVID-19? https://pubmed.ncbi.nlm.nih.gov/33046408/ 
Take a 30 day trial in my SWAT Inner Circle for just £1. Watch this video for more information.
Purchase a copy of my High Performance Human e-book featuring more than 30 top tips on how to upgrade your life.
If you would like to help offset the cost of our podcast production, we would be so grateful.  Please click here to support the HPH podcast.  Thank you!
Visit Simon's website for more information about his coaching programmes.  Links to all of Simon's social media channels can be found here.  For any questions please email Beth@TheTriathlonCoach.com.