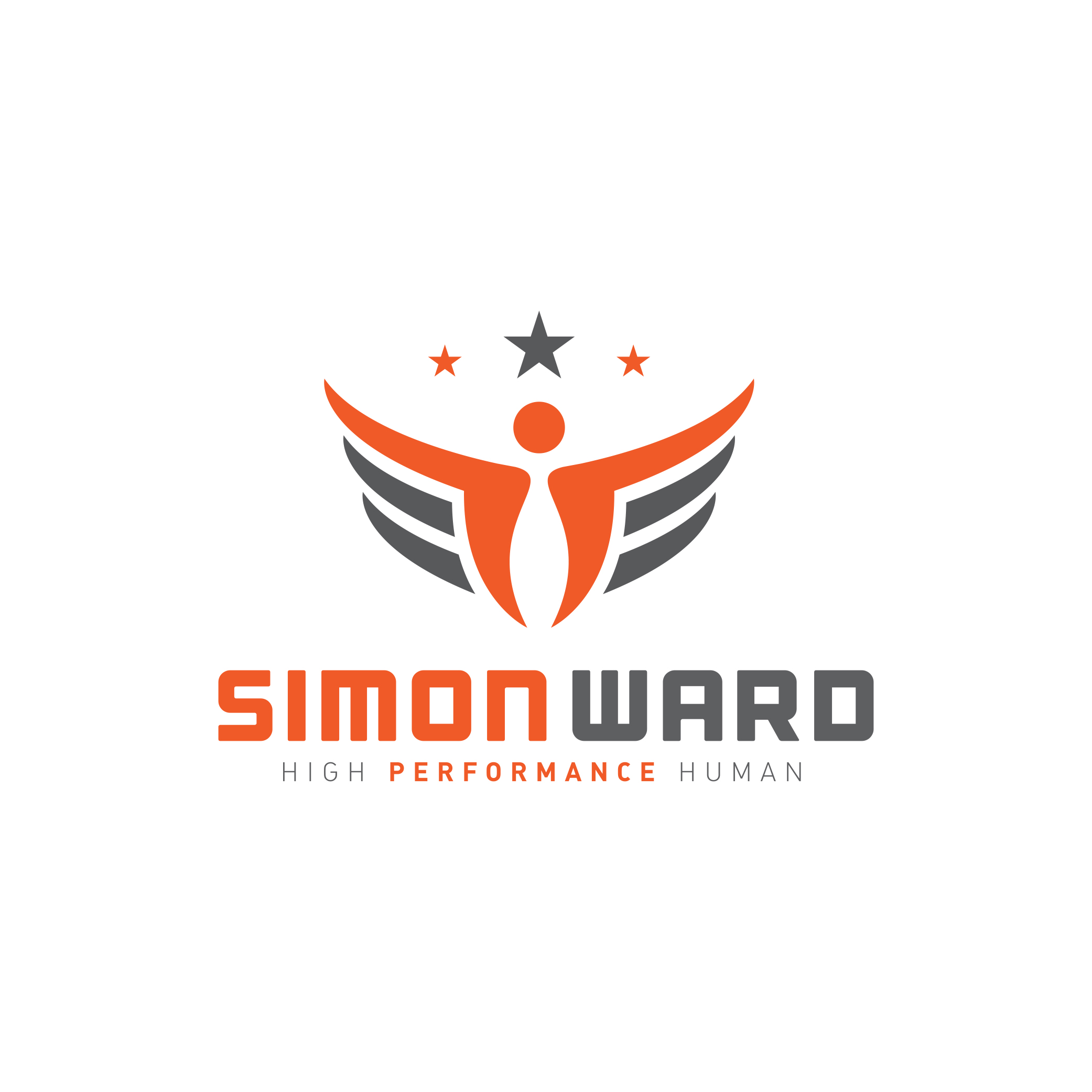 One thing I have learned with age is that what I took for granted in my 20's and 30's no longer applies. I used to be able to eat and drink what I liked and it didn't seem to have any impact on my health or my weight. On the flip side, I also used to think that health and fitness inevitably declined once one entered their 40's. That's not true either.
In recent years we have learned that with a mindful approach and purposeful planning it is more than possible to continue improving health and fitness well into your 60's.
Today's guest is Dr. Marc Bubbs, author of Peak: The New Science of Athletic Performance that is Revolutionising Sports.  Today he's returning to the show to chat about his new book, Peak 40:  The New Science of Mid-Life Health for a Leaner, Stronger Body and a Sharper Mind.
This latest offering outlines some of the slightly different approaches to nutrition, exercise, recovery, and mindset that we should all be considering to enjoy the best mid-life health possible. As in his previous book, Marc has sought out the latest science to support his advice.
Topics discussed include:
Why you are a product of your environment and how you can shape the path for the future
Mid-life weight gain - Carbs are not the problem, it's refined sugars and processed food you should be focusing on
Protein, and why you should up your intake as you get older
Why movement practice matters more as you hit your 40's
Chronic cardio vs lifting weights
Understanding yourself and your core values
Getting older isn't all downhill, BUT mindset and mindfulness play a huge role in maintaining an optimistic outlook
Marc's simple steps to awesome mid-life health
To find out more about Dr. Marc Bubbs please visit his two websites:
DrBubbs.com and AthleteEvolution.org
You can follow Dr. Bubbs on these social media channels
Visit this page peak40 to order your copy of Marc's new book
And of course, there is his original book Peak - The New Science of Athletic Performance. 
The book is also a #1 Best Seller on Audible in the USA!
Check out the Dr. Bubbs Performance Nutrition Podcast on YouTube,iTunes, etc. SUBSCRIBE and you won't miss any of the world-leading experts!
Links to other items discussed include:
Listen to the previous podcast with Marc Bubbs "How to reach your peak by getting the basics right"
Kelly Starrett book Becoming a Supple Leopard - The Ultimate Guide to Resolving Pain, Preventing Injury, and Optimizing Athletic Performance
Brad Schoenfeld research on "Minimum Effective Dose for Strength Training"
Jose Antonio research on protein intake 
Take a 30 day trial in my SWAT Inner Circle for just £1. Watch this video for more information.
Purchase a copy of my High Performance Human e-book featuring more than 30 top tips on how to upgrade your life.
If you would like to help offset the cost of our podcast production, we would be so grateful.  Please click here to support the HPH podcast.  Thank you!
Visit Simon's website for more information about his coaching programmes.  Links to all of Simon's social media channels can be found here.  For any questions please email Beth@TheTriathlonCoach.com.