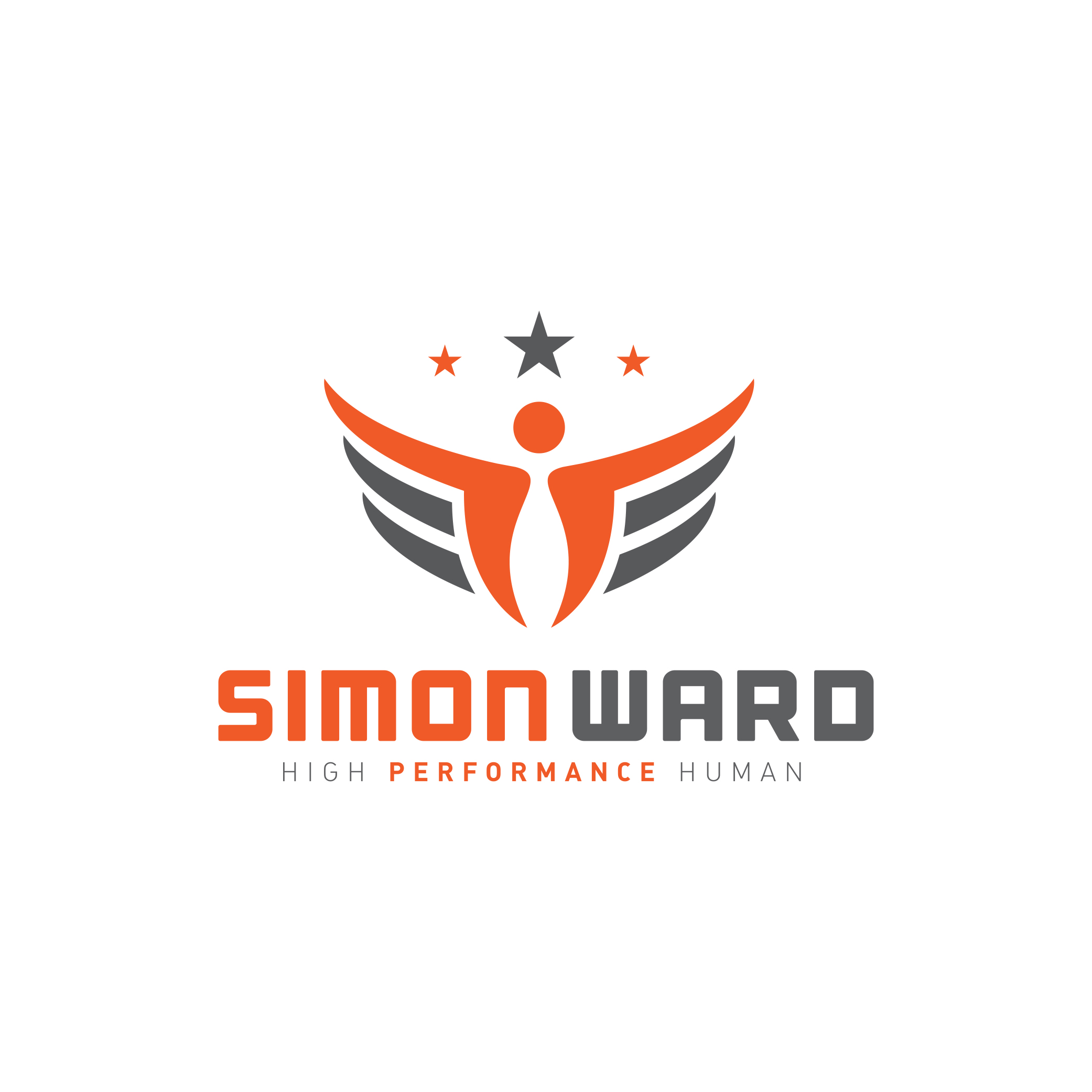 For the past few weeks, I've been reading "Peak:  The New Science of Athletic Performance That Is Revolutionising Sports" and it is fascinating. In fact, I loved it so much I gifted it to a dozen of the individuals I coach. So I am delighted that the author of that book, Dr. Marc Bubbs, is my guest on today's show.
Dr. Bubbs is the Performance Nutrition lead for Canada Basketball and consults with pro sports teams in NBA, NHL, and MLB. He is also an international speaker and a qualified strength and conditioning coach.
What really attracted me to the book was that the first section - Foundation - focusses on sleep, microbiome, nutrition. So it adopts a very similar format to my own vision of High Performance Humans.
I had so much to ask Marc that we didn't really manage to cover everything in detail (don't worry, he's agreed to come back for another podcast) but we still covered a lot of topics including:
Why elite athletes have better immunity than most and how that helps them
Vitamin D as a must-have supplement during COVID
Getting the basics right and why you must focus on process and mastery rather than the outcome
How lack of sleep affects immunity, health and ultimately training consistency
Returning to training after a bout of coronavirus
Training volume - Figuring out the minimum effective dose for you to make progress
Nutrition - avoiding social media noise and going with the consensus
Blood sugar and the benefits of wearing a constant glucose monitor
Sleep trackers, power meters, etc. - Why are you using them and what benefit do you hope to gain?
Creatine supplementation - worth considering for endurance athletes
LINKS FOR THE SHOW NOTES
To find out more about Dr. Marc Bubbs please visit his two websites…
DrBubbs.com and AthleteEvolution.org
You can follow Dr. Bubbs on these social media channels
Check out the Dr. Bubbs Performance Nutrition Podcast on YouTube,iTunes, etc. SUBSCRIBE and you won't miss any of the world-leading experts!
And of course, there is his book which is how he came to be a guest on this show
Peak - The New Science of Athletic Performance. 
The book is also a #1 Best Seller on Audible in the USA!
Finally, you may also find these links useful
Research paper - Carb Periodization and 'Fueling for the Work Required https://pubmed.ncbi.nlm.nih.gov/29453741/
Endurance specific nutrition - https://drbubbs.com/blog/2020/6/dietary-nitrates-key-to-better-health-and-performance
Recent blog posts on milk vs plant-based drinks - https://drbubbs.com/blog/2020/7/milk-vs-plant-based-drinks-how-do-they-compare
If you would like to help offset the cost of our podcast production, we would be so grateful.  Please click here to support the HPH podcast.  Thank you!
To find out more about Simon's SWAT programme, please click HERE 
Visit Simon's website for more information about his coaching programmes
Links to all of Simon's social media channels can be found here
For any questions please email Beth@TheTriathlonCoach.com