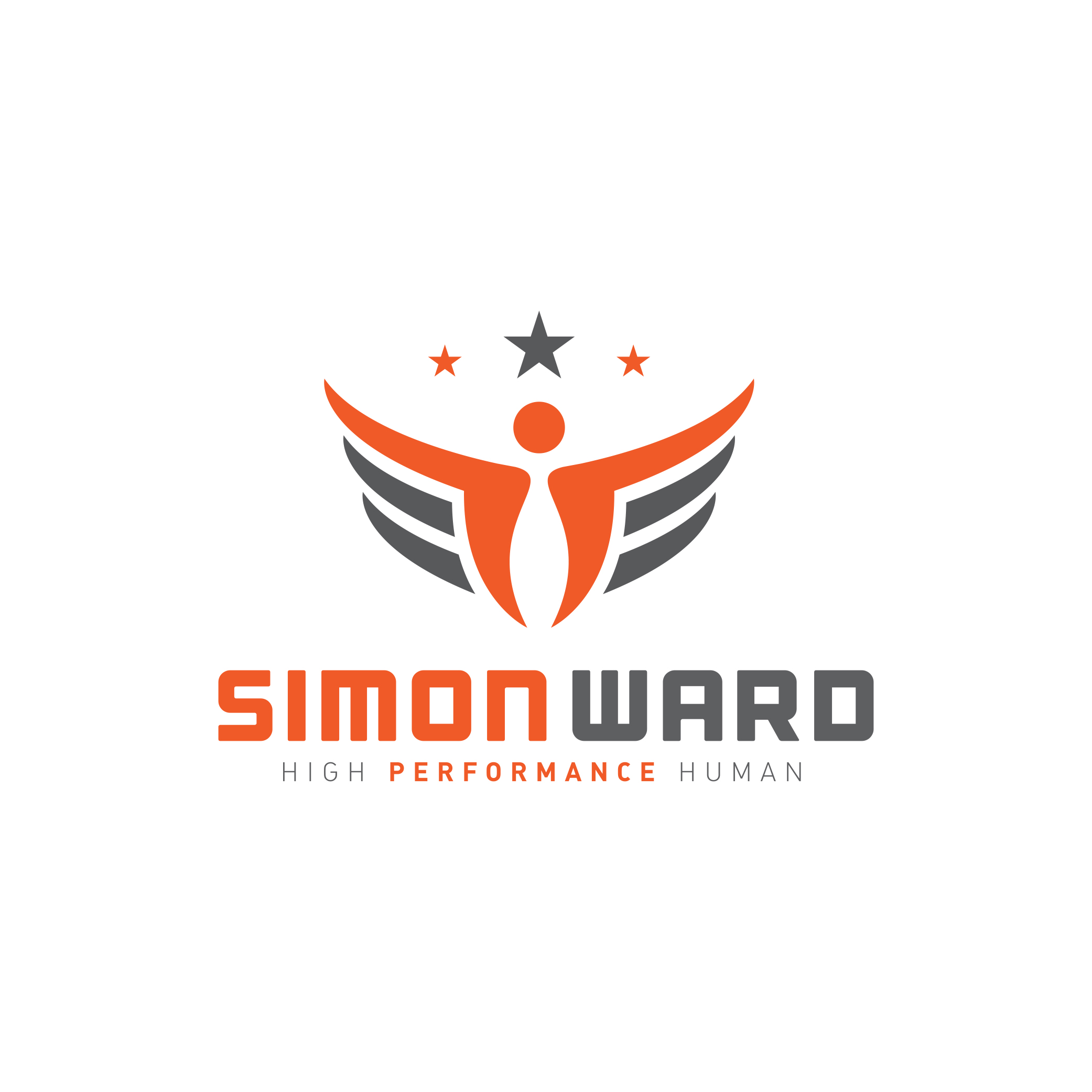 How many of us grew up wanting to be a fighter pilot? Many boys I'm sure and maybe a few girls. How many actually managed to achieve that ambition? A few boys possibly but very few girls.  My guest today, Mandy Hickson, is one of only 5 ladies who have flown the Tornado GR4 fast jet on the front line which makes her a very unique person and in my mind the epitome of a High Performance Human.
Mandy Hickson has over 30 years of experience in aviation. She joined the Royal Air Force in 1994 and flew the Tornado GR4 on the front line, where she operated in hostile environments, including patrolling the 'No Fly' zone over Iraq. Since leaving the RAF she retrained as a facilitator and coach in human performance factors. Drawing on her experience of calculated risk-taking, decision-making under pressure, and the critical role of the human in the system, she transfers vivid lessons from the cockpit to other management and leadership contexts. 
This was an amazing conversation and you'll be left in no doubt about Mandy's enthusiasm for flying and life in general.  Some of the topics we cover are:
The need for speed
Breaking through the glass ceiling and being a successful woman in a man's world
Overcoming the odds and being set up for failure
The importance of building a team even if you compete in an individual sport
Feeling valued and being empowered to make decisions
Building relationships
Being the best you can be and competing with yourself
To find out about Mandy please visit her various social media channels HERE.
Mandy also talked about her book "An Officer, Not a Gentleman".  You can purchase a copy HERE.
In the show we also talked about:
Mandy's Kilimanjaro experience. You can watch a short video of this on YouTube HERE.
Get a flavour of Mandy's time flying fast jets "Step into my office".
Interview with US Navy pilot, Admiral Scott Jones.
Take a 30 day trial in my SWAT Inner Circle for just £1. Watch this video for more information.
Purchase a copy of my High Performance Human e-book featuring more than 30 top tips on how to upgrade your life.
If you would like to help offset the cost of our podcast production, we would be so grateful.  Please click here to support the HPH podcast.  Thank you!
Visit Simon's website for more information about his coaching programmes.  Links to all of Simon's social media channels can be found here.  For any questions please email Beth@TheTriathlonCoach.com.