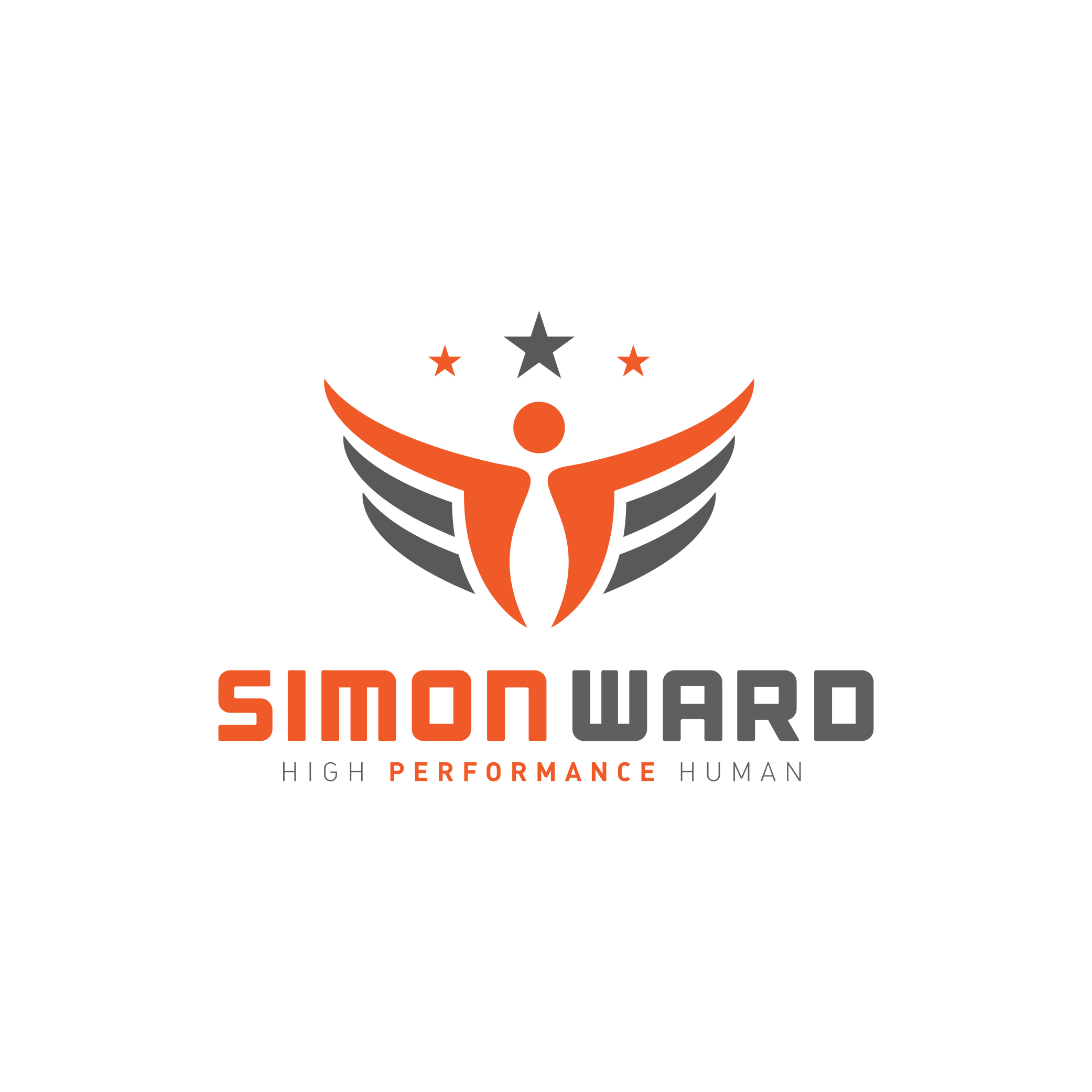 This week we mark another first for the podcast, with our guest being a 2 star Admiral (there are only 8 in the US Navy) as our guest.  Scott Jones has been a friend of mine for the last 10 years. We met in Kona 2009, introduced by a mutual friend and we hit it off straight away. Scott is the same age as me and while we have both had a long time interest in Ironman (he is a very good age grouper, having qualified for and raced in Kona several times) and triathlon coaching, Scott's career has been markedly different. He is a Navy pilot who has worked his way up through the ranks to a senior position. His flying experience also presented the opportunity to pilot commercial, long haul jets for United Airlines. Scott and I have shared many a bottle of red wine of an evening and chatted away the hours discussing many of the topics in today's podcast. This guy has a wealth of knowledge and experience as a triathlon coach but also as a person who leads others by example.  As you will hear, he is more than generous in sharing that knowledge with us. I loved catching up with Scott and I know you'll love this conversation as much as I did as we discuss:
Vulnerability and why it's a strength, not a weakness
Why daily habits like making your bed are important to create order in a chaotic world
Advice from a long haul commercial pilot on how to combat jet lag
The 'Joneser' 6F's which he shares with his fellow naval colleagues on a regular basis, and why work is only ranked at #5
Getting inspiration from survival, resilience and redemption
Daily journaling and why many of the world's most successful people share this habit
Visualisation with the Blue Angels flying team and how Scott uses the same process when preparing for a race
Why triathlon coaching and a 2 star admiral are complementary
Why Scott has coaches for all aspects of his life
In our chat we discussed all of the links below which will give a little more context.
Some books we discussed
Going Long by Gordo Byrn & Joe Friel
Unbroken Laura Hillenbrand
Some videos we talked about
Admiral William McRaven - Make your bed
I also mentioned a client of mine, Gerard Gallagher, who posted his top 7 books of the decade in the LinkedIn post
To find out more about Simon's SWAT programme, please click HERE 
To comment on this podcast, please visit Simon's Facebook page HERE 
Visit Simon's website for more information about his coaching programmes 
For any questions please email Beth@TheTriathlonCoach.com