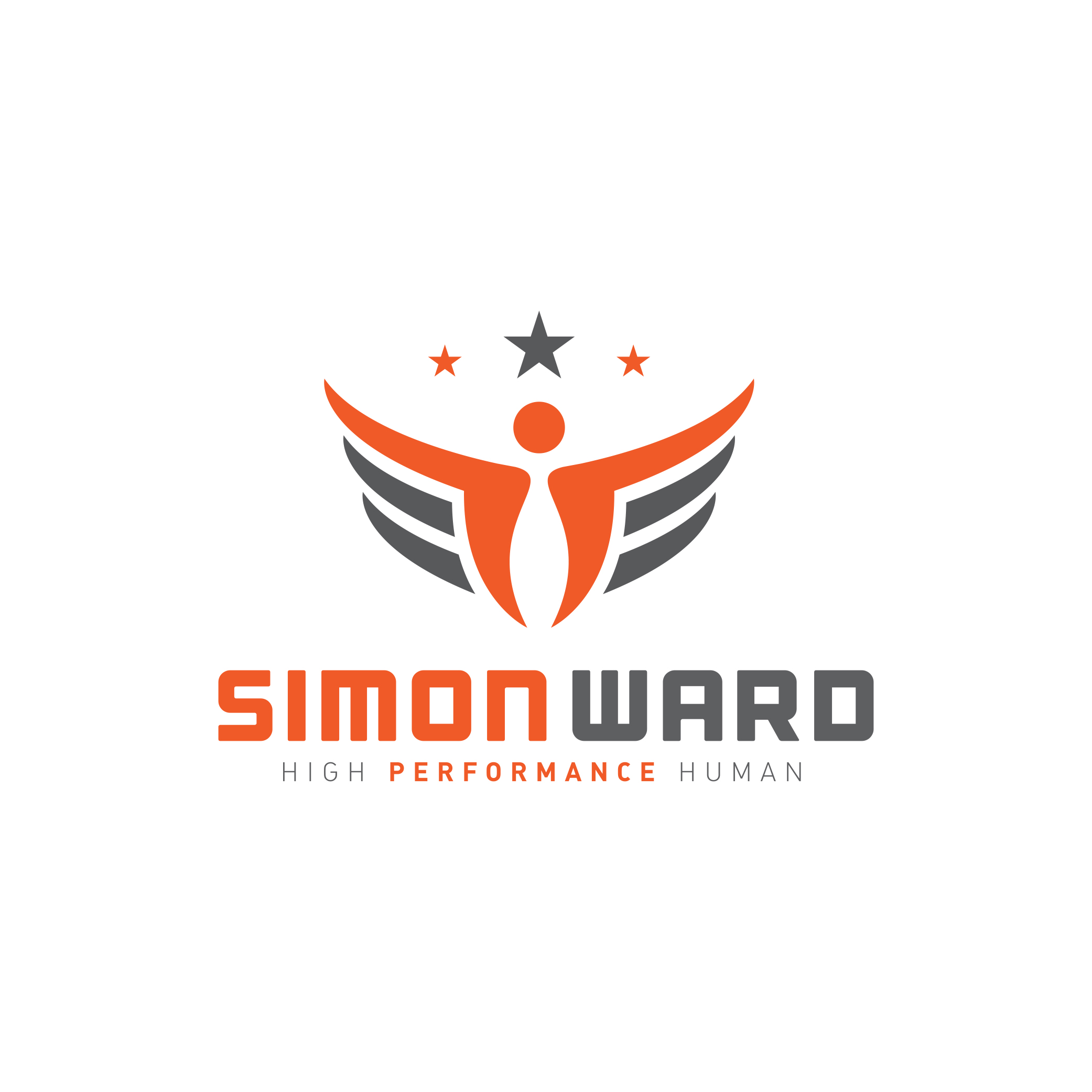 We're on a roll right now with some amazing guests and some great learning for you all. This week is no different as my guest is Ironman Legend, Mark Allen.
Mark is a 6-time Ironman World Champion and the only male to have won both the ITU World Championships and Ironman World Championships in the same year.  Back in the 80's Mark was one of the "Big Four" with Dave Scott, Scott Tinley, and Scott Molina.  Apart from not having 'Scott' in his name he also did a lot of other things differently.
He ritually took 2-3 month off structured training after each Kona race, followed a different nutrition path to most other athletes (who as Dave Scott explained were mostly on the fashionable at the time, high carb/low-fat diet), and he embraced the spiritual side of health and fitness, hooking up with Huichol Shaman Brant Secunda to prepare for his big races.
Since retiring in 1996 he has continued on the healthy living path.  This is a key focus of our discussion today, particularly in light of the current COVID19 pandemic.  We discuss many subjects, including:
Learning patience and discipline through years of swimming
The benefits of a simplified training environment
Mark delivers a short physiology lesson about how the body uses fat and carbs for fuel
Talking MAF - Mark shares his frustrations at how slow MAF running was when he first tried it. LISTEN CAREFULLY as he describes having to run almost 3mins/mile slower than his Ironman race pace!
The huge benefits of exercising outdoors
At 62, how does Mark Allen keep fit?
Stress, and why you must take into account total stress load from everything in your life, not just training
The keto diet, and why it's generally a good idea to stay away from extremes of anything
Mark's tips on how to train for 2021 and protect yourself from coronavirus
To follow Mark Allen please visit his website
You can also find him on 
Instagram - markallengrip
Facebook - MarkAllenCoaching
Twitter - @CoachingMark
Fit Soul, Fit Body - Mark Allen & Brant Secunda website
We also chatted about all of the following
Mark talked about a couple of books…
Firstly Fit Soul Fit Body - 9 keys to a healthier happier you
And also Art of Competition
In recent months, Mark has been writing a series of blogs and filming videos for YouTube about keeping it simple. 
Shed Talks - Mark Allen's videos on how to keep life simple
The Mark Allen Blog posts about "Keeping it simple"
We chatted briefly about that race in 1989. You know the one.
If you want to read the inside story from the two main characters, go HERE—>>1989:The Story.com 
I also recorded a podcast with Mark and Dave Scott to chat purely about this subject HERE—>> Dave Scott and Mark Allen 
Mark is a big fan of strength training and mentioned using Tonal - the smartest home gym 
You can also watch a short video of Mark using Tonal, right HERE —>>Mark Allen's Tonal workout for Triathletes
To find out more about Simon's SWAT programme, please click HERE 
Visit Simon's website for more information about his coaching programmes
Links to all of Simon's social media channels can be found here
For any questions please email Beth@TheTriathlonCoach.com