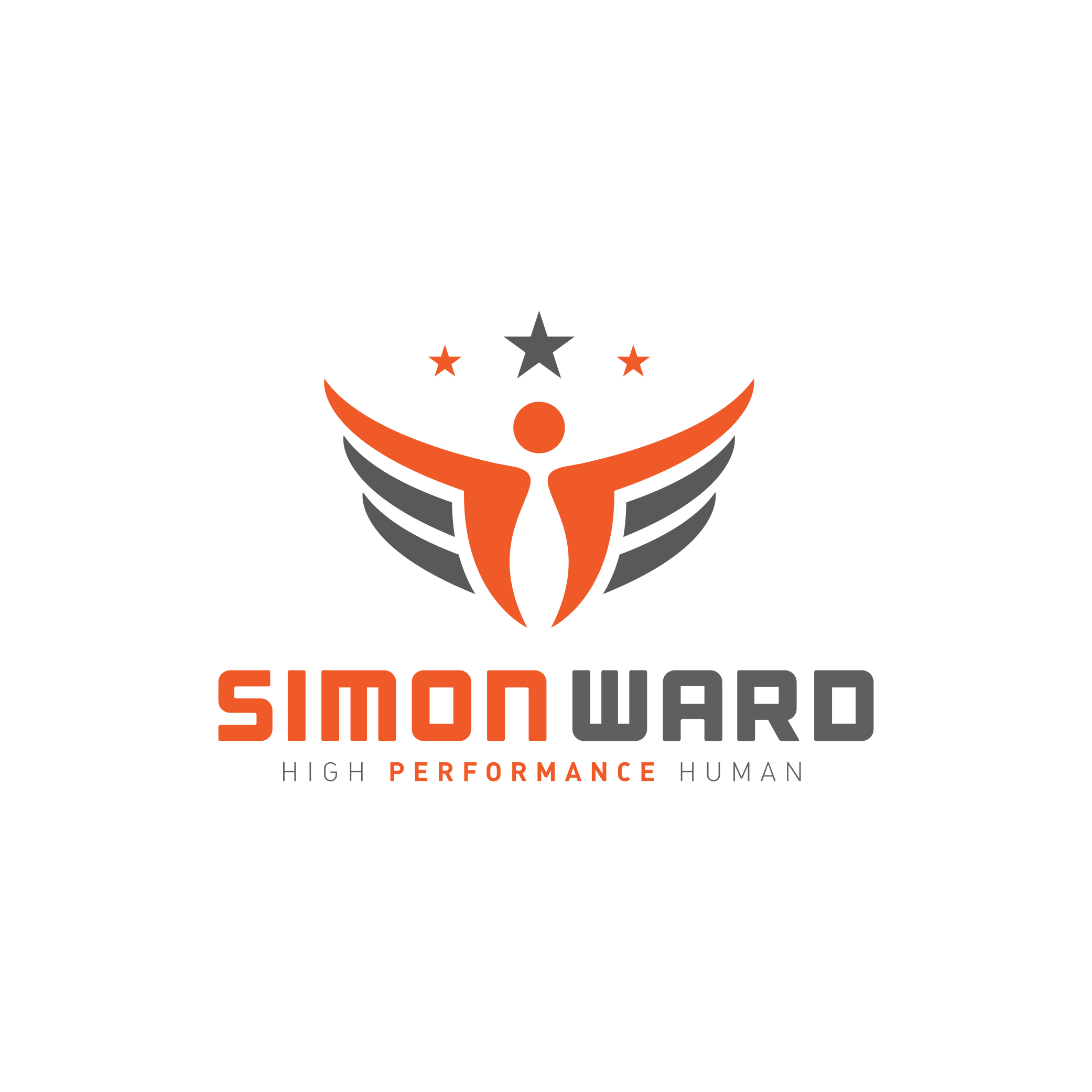 Today I have two absolute legends from the sport of triathlon, as Mark Allen and Dave Scott join me to talk about 
www.1989TheStory.com
.  30 years ago 5-time Hawaii Ironman champion Dave Scott lined up on the Kona start line alongside Mark Allen, the heir apparent, for a race that was to be one of the most legendary battles in triathlon history.  They swam, cycled, and ran together for 139 miles before Mark made the decisive break.  At this point I'm not telling you anything you don't already know, as the race was well documented in the book, The Iron War.  However, as the 30th anniversary of this race nears, Mark and Dave have joined together to tell the real story of what happened in the lead up to, and during, that amazing race.  In today's conversation the 3 of us chat about:
Were they sworn enemies, or was this just the press making mischief
What went through each of their minds at the 1988 race when Dave had to pull out the night before
Why both Mark and Dave almost never made it to the start line in 1989
Dave reveals some surprising insights into his own mental health leading up to the 1989 race
The surprising race day nutrition strategies of the world's best Ironman athletes in the 1980's
Why Mark Allen still has the fastest run time in Kona
Dave and Mark have only shared part of their story in this interview.  I strongly recommend that you hop over to 
www.1989TheStory.com
, a new 10-part series, to celebrate the 30th anniversary of what still is the greatest Ironman battle ever, and where you will be able to read the full and frank discolosure from both Mark and Dave.  To watch the original footage of the iconic 1989 race, go 
here
.
To find out more about Simon's coaching please visit his website 
here
.