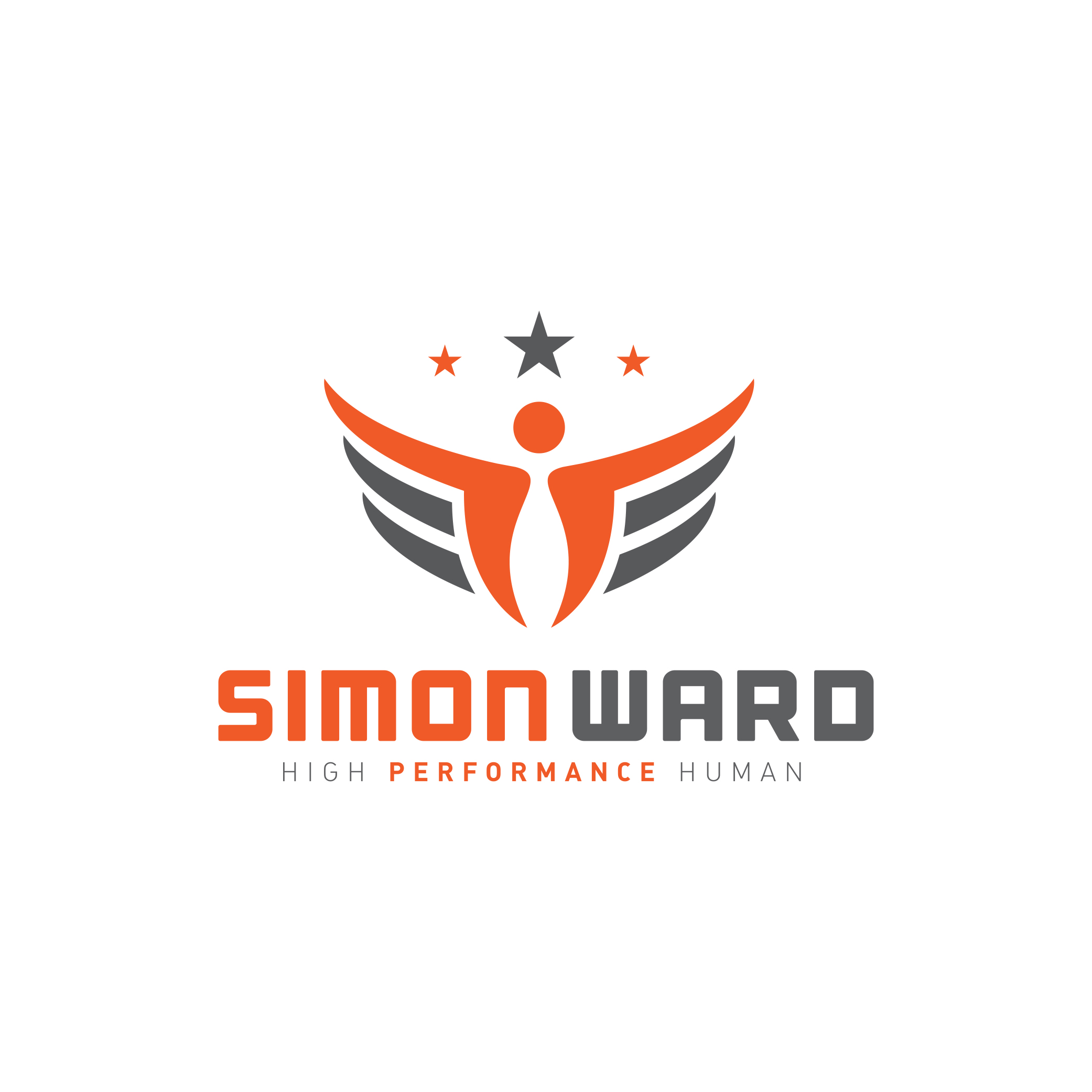 Do you remember the last time you really had fun working out? I don't mean the feeling of satisfaction. I'm talking about having so much fun that you don't notice the time pass. For me, I know it when I've been mountain biking through the mud. It reminds me of when I was little and I used to come home absolutely caked in filth. My mum would roll her eyes and then I was sent upstairs to have a bath. As adults, it feels like we have lost the art of playing.
Today's guest is Darryl Edwards who founded the company 'Primal Play'. Primal Play is about using the natural environment and workings with small groups to create a workout. I may not be explaining it well here but you'll get the picture when you listen to the show, and today is part 1 of a 2-part show.
In this week's episode we chat about:
The transition from Investment Banking Technologist to movement coach
How Darryl's own health proved to be the catalyst for making a lifestyle and work change
Why parents are getting their children down
The shocking truth about why limiting the freedom of children to roam is affecting their long term health
Why working out isn't actually working out that well
To find out more about Darryl you can find him in these places:
Instagram fitnbessexplorer
Twitter @primalplay
Facebook fitnessexplorer
Some of the other topics we chatted about in the show can be found here:
Darryl's TedX talk "Why working out isn't working out"
The film '300' - Video showing some of the workouts the actors were doing
The Big Short film
The Big Short film
Find some of Darryl's blog posts 
Books by Darryl including My First Animal Moves
Take a 30 day trial in my SWAT Inner Circle for just £1. Watch this video for more information.
Purchase a copy of my High Performance Human e-book featuring more than 30 top tips on how to upgrade your life.
If you would like to help offset the cost of our podcast production, we would be so grateful.  Please click here to support the HPH podcast.  Thank you!
Visit Simon's website for more information about his coaching programmes.  Links to all of Simon's social media channels can be found here.  For any questions please email Beth@TheTriathlonCoach.com.