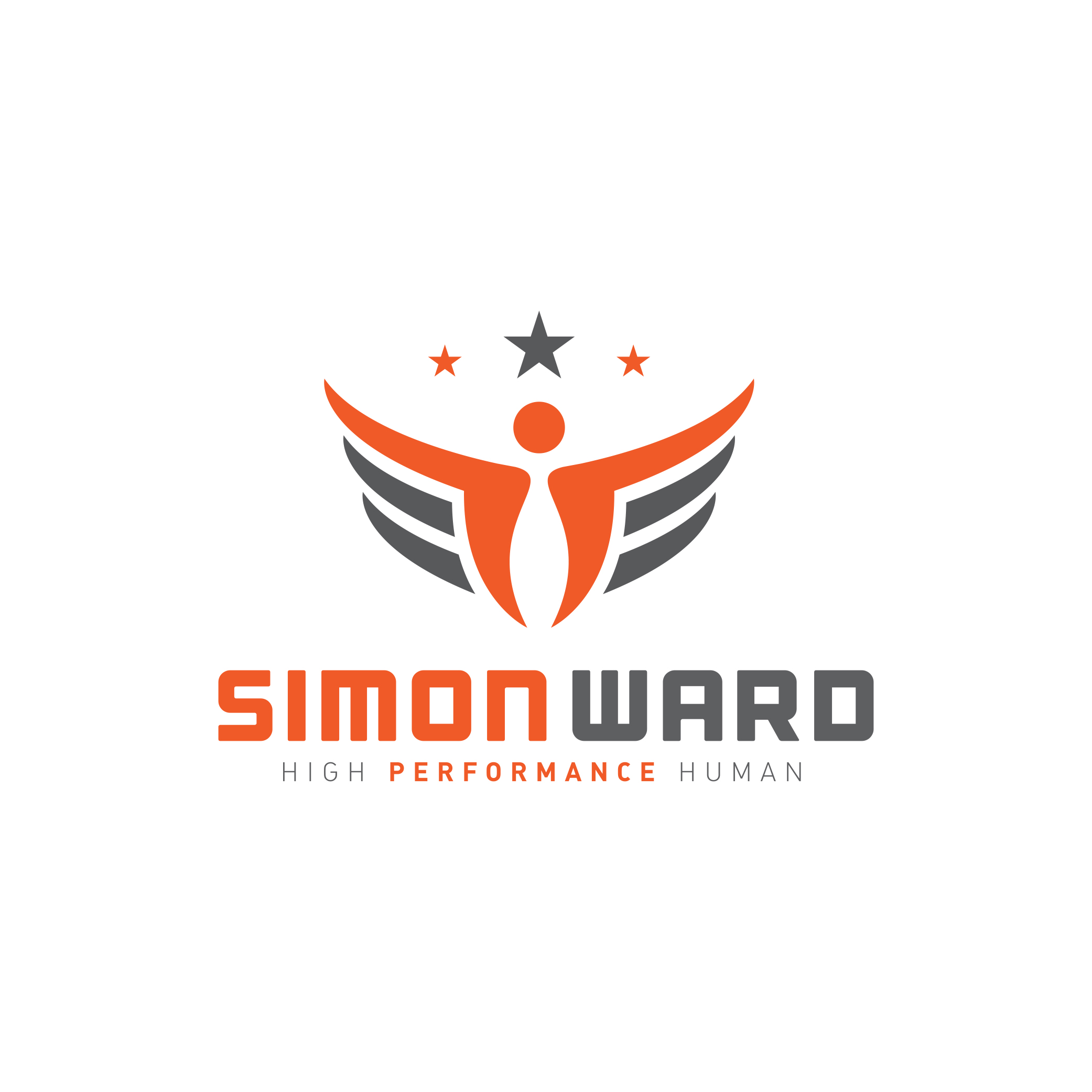 On this week's podcast, we're happy to have on Dr. Cath Bishop, Olympian, former diplomat, business coach, consultant, and author of 'The Long Win', listed in the FT's Top 10 Business Books 2020. 
She competed in rowing at 3 Olympic Games, winning World Championships gold in 2003 and Olympic silver in Athens 2004. As a diplomat for the British Foreign Office for 12 years, Cath specialized in policy and negotiations on conflict issues, with postings to Bosnia and Iraq. Cath now works as a leadership consultant, executive coach, facilitator, and author, and teaches on Executive Education programmes at the Judge Business School and Cambridge University.  She is also a regular speaker at Imperial College Business School and a Visiting Professor at Surrey Business School.  She teaches on leadership topics including resilience, high-performing teams, culture change, and inclusion.  In addition to all of this, Cath is also an advisor and advocate of 'The True Athlete Project', a non-profit organisation working to create sporting environments that enable athletes to thrive, and is Chair of 'Love Rowing', British Rowing's Charitable Foundation aiming to bring rowing to more communities around the UK.
I listened to Cath speak about 'The Long Win', and the concept developed in her book really resonated with me. It's similar to my own High Performance Human approach and focusses on process and mastery rather than the outcome. If you are tired of the binary win or lose narrative which controls so much of life then you'll love this conversation. In fact, the Financial Times described the book as "a deep and rewarding exploration of human motivation in sport, politics, business and our personal lives".
Topics discussed today include:
School sport, rowing, and the road to the Olympics
Silver medal experience – pleasure or pain?
Diplomatic world – is the language of winning the most beneficial approach to international relationships?
How the original definitions of "sport", "competition" and "winning" have been corrupted over the years
Why Olympic gold medal winners can often feel a sense of loss and emptiness after victory
The bizarre and somewhat disturbing allocation of return flight tickets for Olympic Gold medal winners and the rest of the team
Why the winning at all costs attitude can be damaging in the long term
Mastery/Process vs Outcome goals - being the best you can be
The principles of 'The Long Win', the 3C's, and how we can all formulate a different approach going forward
To find out more about Cath Bishop, please visit her website
You can also find Cath on these social media channels
Twitter @thecathbishop 
Instagram cath_bishop 
LinkedIn: https://www.linkedin.com/in/cath-bishop-a0029847/
Books mentioned:
"Late Bloomers" by Rick Karlgaard
"Think Again" by Adam Grant
Cath has presented a Ted X Talk on Resilience which you can watch/listen to HERE
Take a 30 day trial in my SWAT Inner Circle for just £1. Watch this video for more information.
Purchase a copy of my High Performance Human e-book featuring more than 30 top tips on how to upgrade your life.
If you would like to help offset the cost of our podcast production, we would be so grateful.  Please click here to support the HPH podcast.  Thank you!
Visit Simon's website for more information about his coaching programmes.  Links to all of Simon's social media channels can be found here.  For any questions please email Beth@TheTriathlonCoach.com.