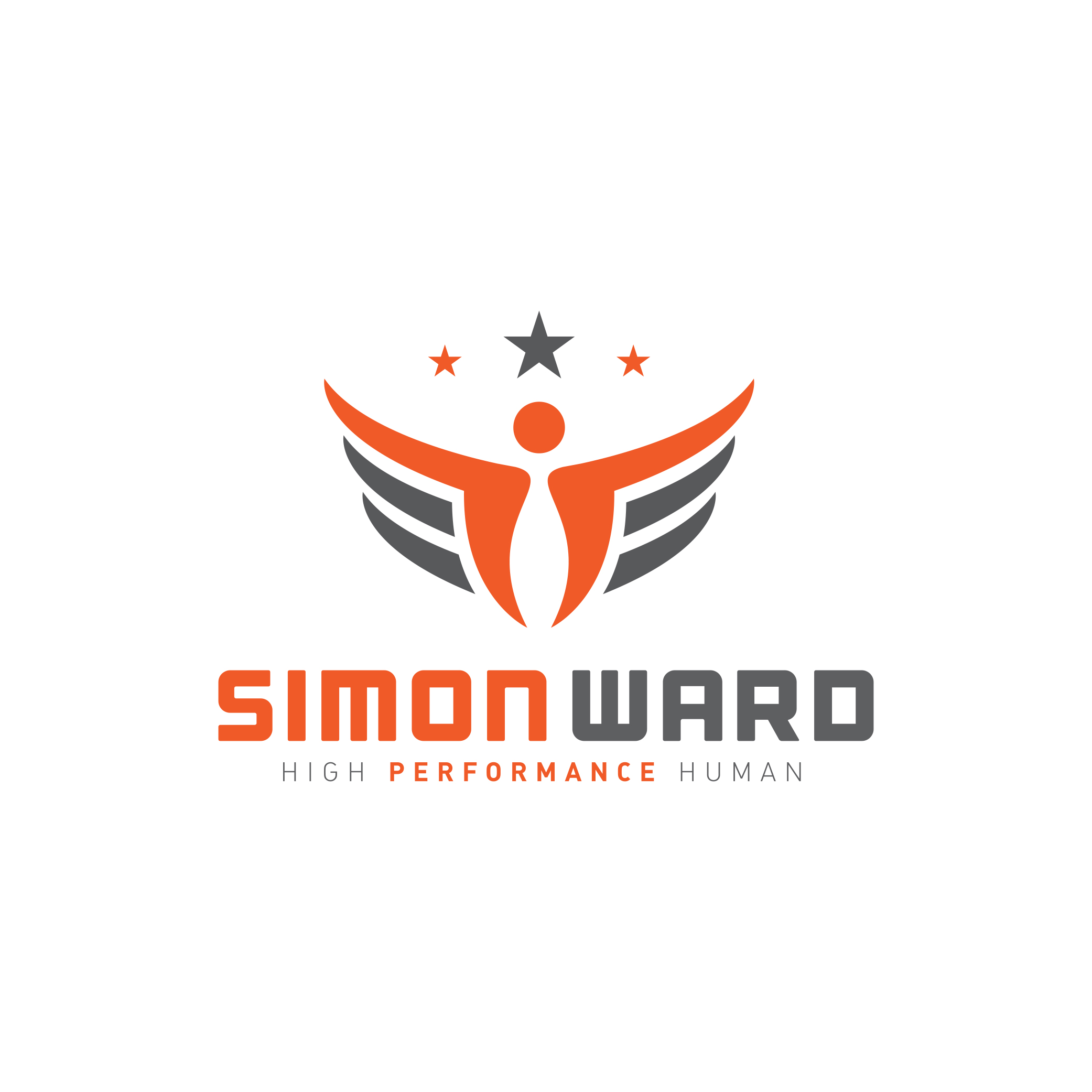 I've ridden bikes since I was 4 which means I've owned a lot of bikes. I started cycling a bit more seriously when I was 18 and I can honestly say that until I was in my early 50's I rode the bike that I purchased from the shop. I never changed crank lengths, handlebar width, or even the saddle. Apparently, that makes me a macro adjuster, just like Geraint Thomas, although that and the fact that we both ride bikes regularly is where the similarity stops.
Cycle training typically occupies 45-50% of a triathlete's weekly programme. The longer your chosen race distance, the more time you need in the saddle so bike fit is a crucial element. Today I'm joined by Phil Burt, a physiotherapist by training. After a long career supporting the world's best at three Olympic Games and seven Tour de Frances, Burt is now concentrating on using his expertise to help cyclists at all levels to improve their health, comfort, and performance. I learned a lot from this call, as I hope you do, including why I should probably have a bike fit after 58 years. I also learned about:
3 pillars of bike fit
Why you should have a bike fit before you buy your new bike
How a bike fitter can make a difference in performance
Why the saddle is the most important part of a TT bike
Why shorter crank lengths on your TT bike might lead to a better run
Are you a macro adjuster, or a micro adjuster?
3 simple fixes you can make immediately for a better bike fit
Strength training for triathletes
To find out more about Phil and the services he offers, please visit him at:
Website PhilBurtInnovation
Facebook - Philburtinnov
Twitter @PhilBurtInnov
Instagram PhilBurtInnov
YouTube Phil Burt Innovation
Linked In PhilBurtInnov
In this video, Phil explains his new approach to bike fit, performance, and comfort
Phil also recommended these books:
Start with Why by Simon Sinek 
Breath by James's Nestor 
To download your FREE case study on how to excel at your first Ironman, please CLICK HERE
Join our SWAT/High Performance Human tribe now, with a happiness guarantee! Join SWAT/High Performance Human tribe here
Purchase a copy of my High Performance Human e-book featuring more than 30 top tips on how to upgrade your life.
If you would like to help offset the cost of our podcast production, we would be so grateful.  Please click here to support the HPH podcast.  Thank you!
Visit Simon's website for more information about his coaching programmes.  Links to all of Simon's social media channels can be found here.  For any questions please email Beth@TheTriathlonCoach.com.