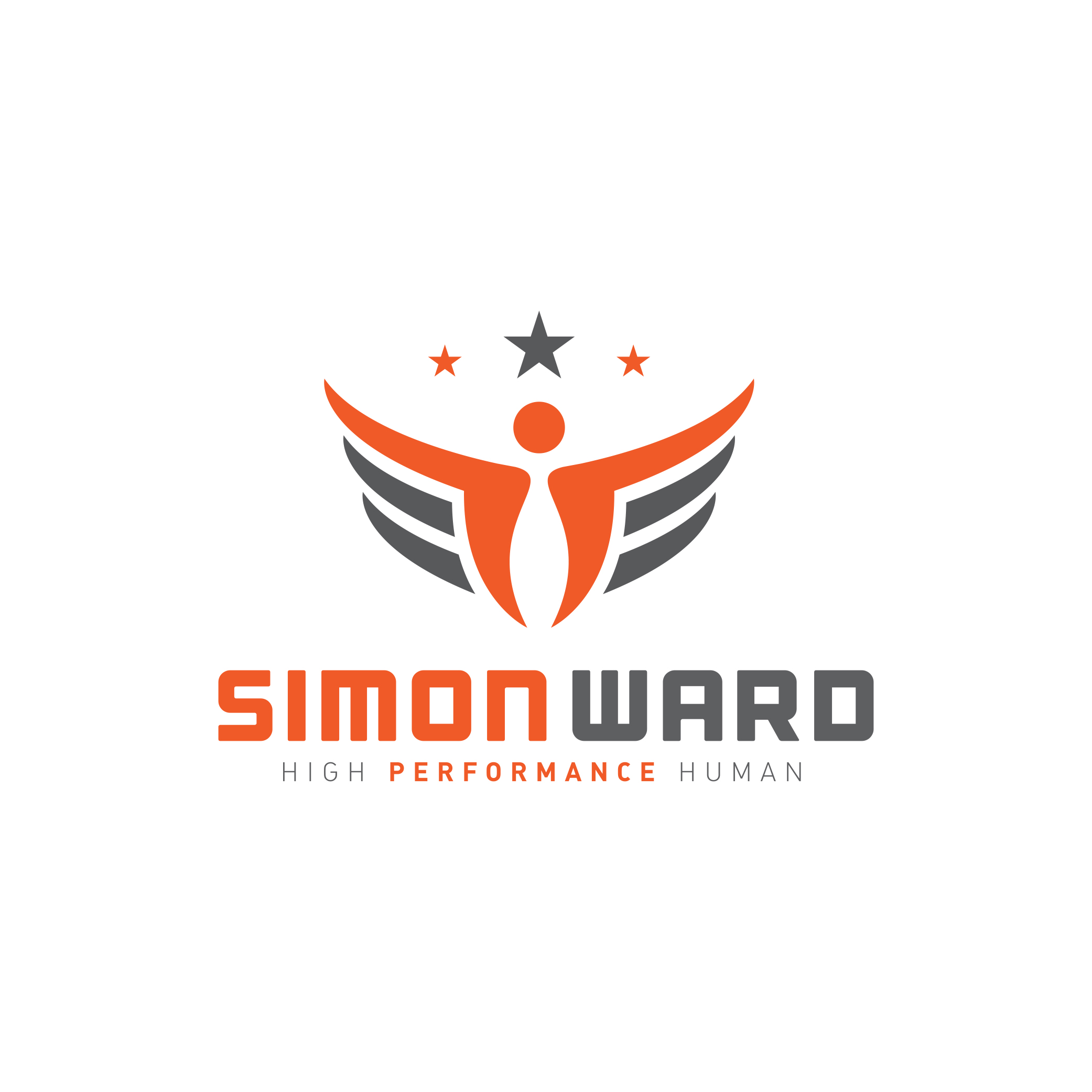 I have always found running the hardest of the 3 triathlon sports to fall in love with. To run feels like a chore and probably has something to do with a period of years when I had calf and achilles injuries and running was painful. That is why I envy those who are able to just drop into a trance-like state when they run, and why I was so interested to chat with today's guest. Sanjay Rawal is a photographer and film maker based in New York City who has recently completed the film 3100: Run and Become.  Sanjay views running as a chance to breathe in the sky, re-connect with the earth, and shed anxiety while focusing on the moment - a type of transcendence we all so desperately need right now.
This was a fabulous conversation and it certainly helped me to view running from a different lens.  You will love Sanjay's wisdom on:
Running as a conversation between mind, body, and spirit
"Running dumb" and finding joy in exertion
How running's lessons translate to life - and what if the bumps along the road weren't the problems we think they are?
The long-distance mindset, and what happens to mind, body, and sneakers over 3,100 miles of marathon
The 'real' story of the Marathon Monks from Japan and the incredible 1000 day challenge which is simply a matter of 'life or death' 
Find out more about 3100:Run & Become HERE along with cinemas where you can watch.  In the UK the film is available on Amazon Prime HERE.
In the show, we also talked about some of Sanjay's other films.  Challenging Impossibility is available on Vimeo HERE, and Food Chains is available on Vimeo HERE.  And Ocean Monk which is available on Vimeo HERE.
We talked about the spiritual work that Mark Allen did before (and since) winning the Hawaii Ironman in 1989.  This article with Brant Secunda is worth reading - 9 ways to be a shaman at work. There is also a video on YouTube that you can watch HERE.
If you want to follow Sanjay the best place is his Instagram account HERE.
To find out more about Simon's SWAT programme, please click HERE 
To comment on this podcast, please visit Simon's Facebook page HERE 
Visit Simon's website for more information about his coaching programmes 
For any questions please email Beth@TheTriathlonCoach.com