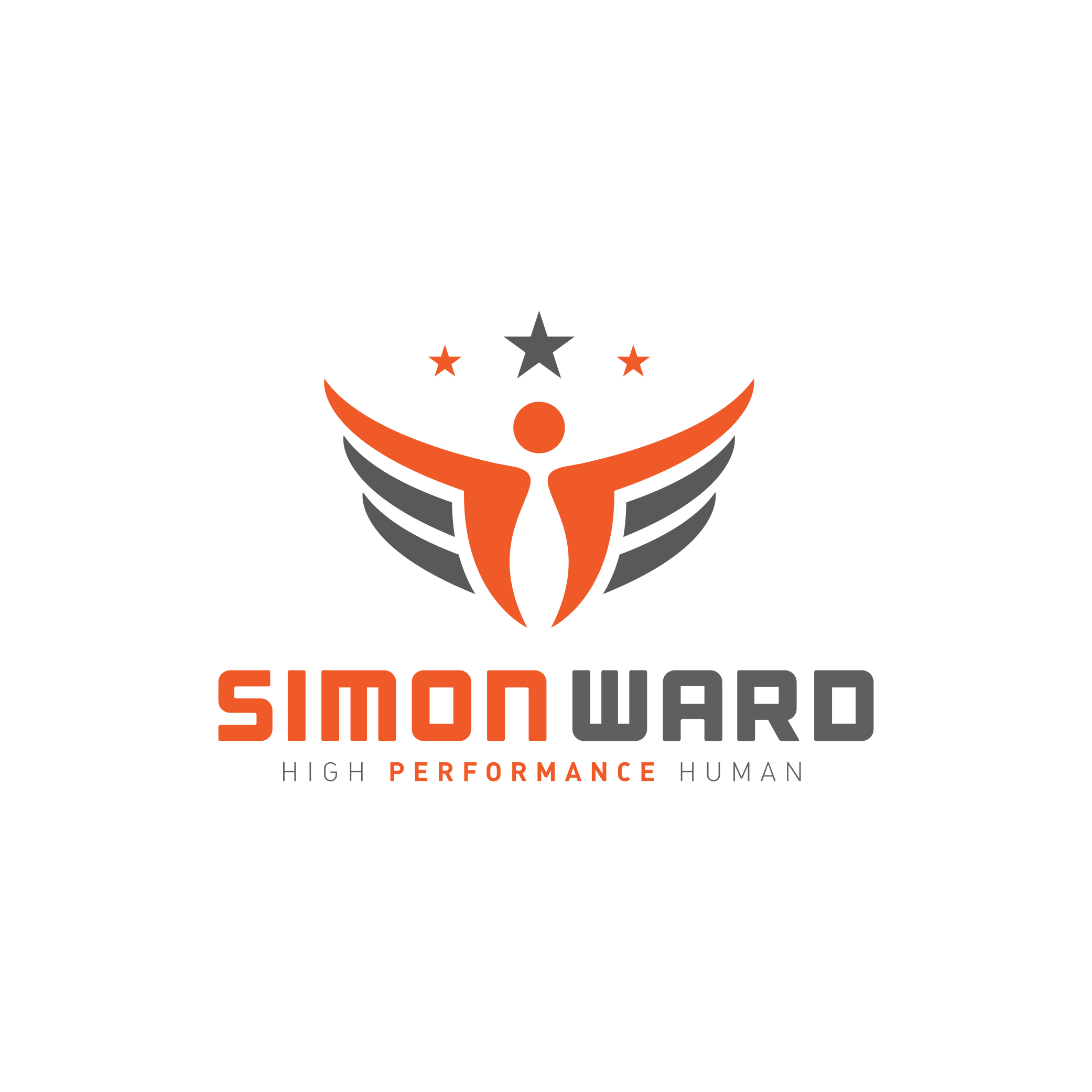 In recent weeks there have been a number of conversations that I have been involved with or observed which discussed nutrition, and specifically nutrition philosophies. Keto, paleo, low carb/high fat, and vegan are all very popular right now. The Game Changers documentary has increased this level of conversation which means that today's guest arrives at a very topical time.
Almost 20 years ago John Foss arrived in the UK from Australia on a farming scholarship and chose to review farming trends. As part of that study, he identified some very interesting trends and a gap in the market. On his return to Oz he set about persuading the other members of his family (a family with a 100 year history in wheat farming) that it would be a good idea to start growing a crop for which there was, at that time, a sporadic supply and a very small demand.
20 years on and chia is a widely recognised food product with a worldwide demand and a regular and reliable supply, and John Foss has been in the vanguard of this sea change. Prior to this chat I hadn't really known much about chia so I found this conversation both interesting and thought provoking. If you are looking for nutrition inspiration and ways to upgrade your food intake then this show is a "must listen to" choice.
Oh, I almost forgot. John is also a triathlete and during the growth of his business he was actively training to compete in standard distance events. His journey has some unexpected complications which we also talk about.
We touched on a lot of subjects including:
What happens when you explain to your family, with a history of farming wheat, that you are going to grow a virtually unknown crop and build a business
How and where to grow chia and why it's good for the environment
Why chia as a credible source of Omega 3, protein and insoluble fibre which make it a healthy addition to your diet
Chia and its role in the plant based diet
Chia Fresca or Iskiate, the drink used by the Tarahumara and described in the book "Born To Run"
John's transformation from triathlete to high performance human
If you want to find out a little bit more about the Chia company and the chia seed please CLICK HERE
Find out more about Chia Fresca HERE
In the conversation John mentioned the Lancet study which you can find HERE and the summary report for download in multiple languages HERE
The recipe for Chia Pudding is available HERE
You can find good sources for chia recipes  on the thechiaco social media pages HERE —> Instagram & Facebook
If you wish to order your own supply of chia seeds then this code - highperformancehuman -  will give you a 30% discount at the online shop
To find out more about Simon's SWAT programme, please click HERE 
To comment on this podcast, please visit Simon's Facebook age HERE 
Visit Simon's website for more information about his coaching programmes 
For any questions please email Beth@TheTriathlonCoach.com.