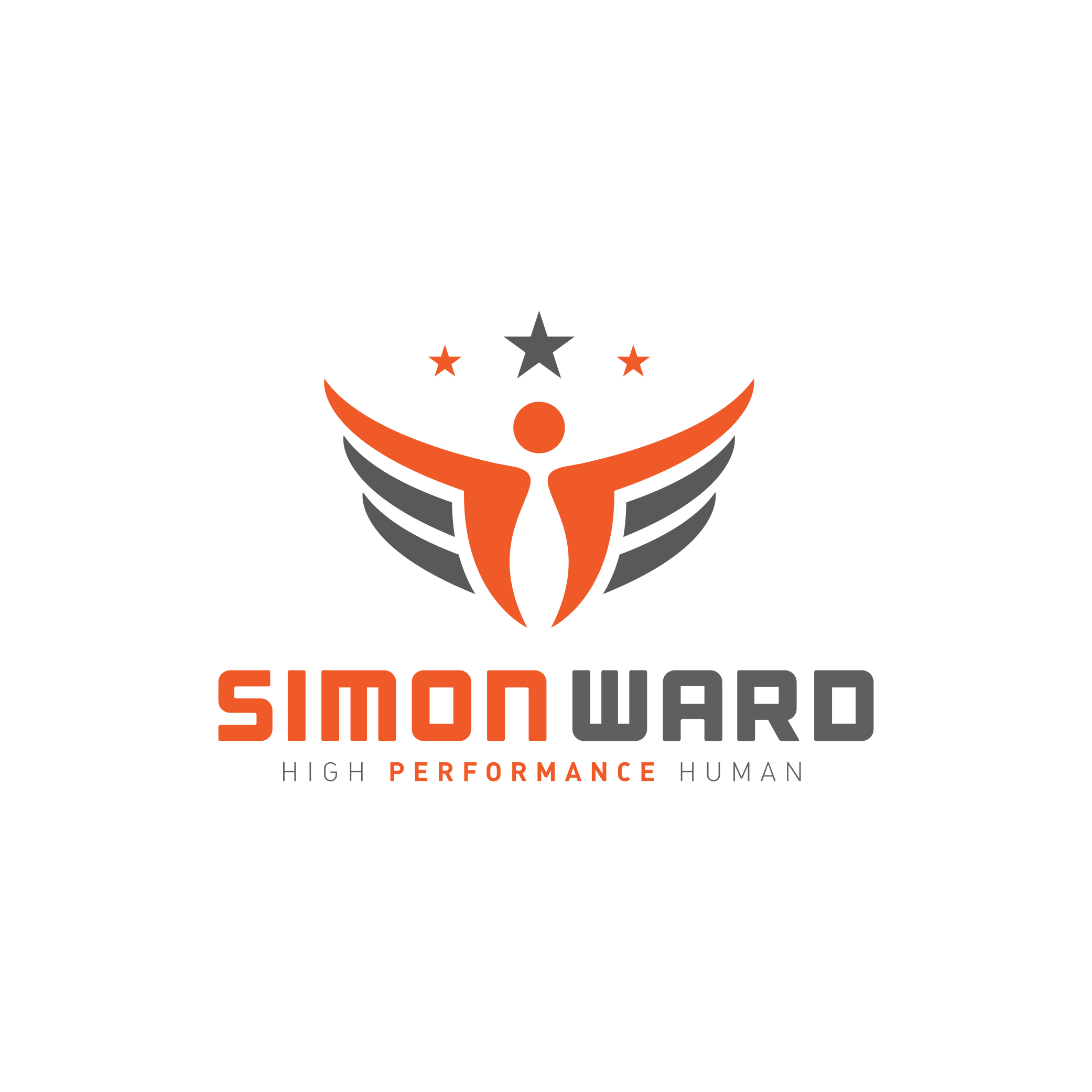 In this week's show I'm joined, yet again, by my pal Graham Brookhouse as we spend the entire show answering one reader question.  Scott Harriman was kind enough to write in asking for advice on how to avoid spending too much on our great hobby of triathlon. Scott's specific question was, "What equipment needs can be budget, and what cannot?" Graham and I have each been in the sport for around 30 years and we have seen the costs of both races and equipment spiral. As a Yorkshireman I am very careful about how I spend my money and while Graham isn't from Yorkshire, he could be. So, with the enthusiasm of two teenagers we set about chatting through how to keep the costs of competing in triathlon down to levels acceptable to a Yorkshireman, including:
Why the equipment we used for our first triathlons in 1987 are way, way below the quality of 2019 budget priced items
The bare minimum of kit required to take part in a triathlon
How to do a triathlon with your only cost being the entry fee
If you are upgrading, what should you spend your money on first?
How to save a fortune with secondhand kit
When last year's model is this week's big bargain
In the show Graham and I mentioned the second hand market for tri gear. These Facebook pages might be a good place to start if you are on a budget
To find out more about Simon's SWAT programme, please click HERE
To comment on this podcast, please visit Simon's Facebook page HERE 
Visit Simon's website for more information about his coaching programmes 
For any questions please email Beth@TheTriathlonCoach.com.