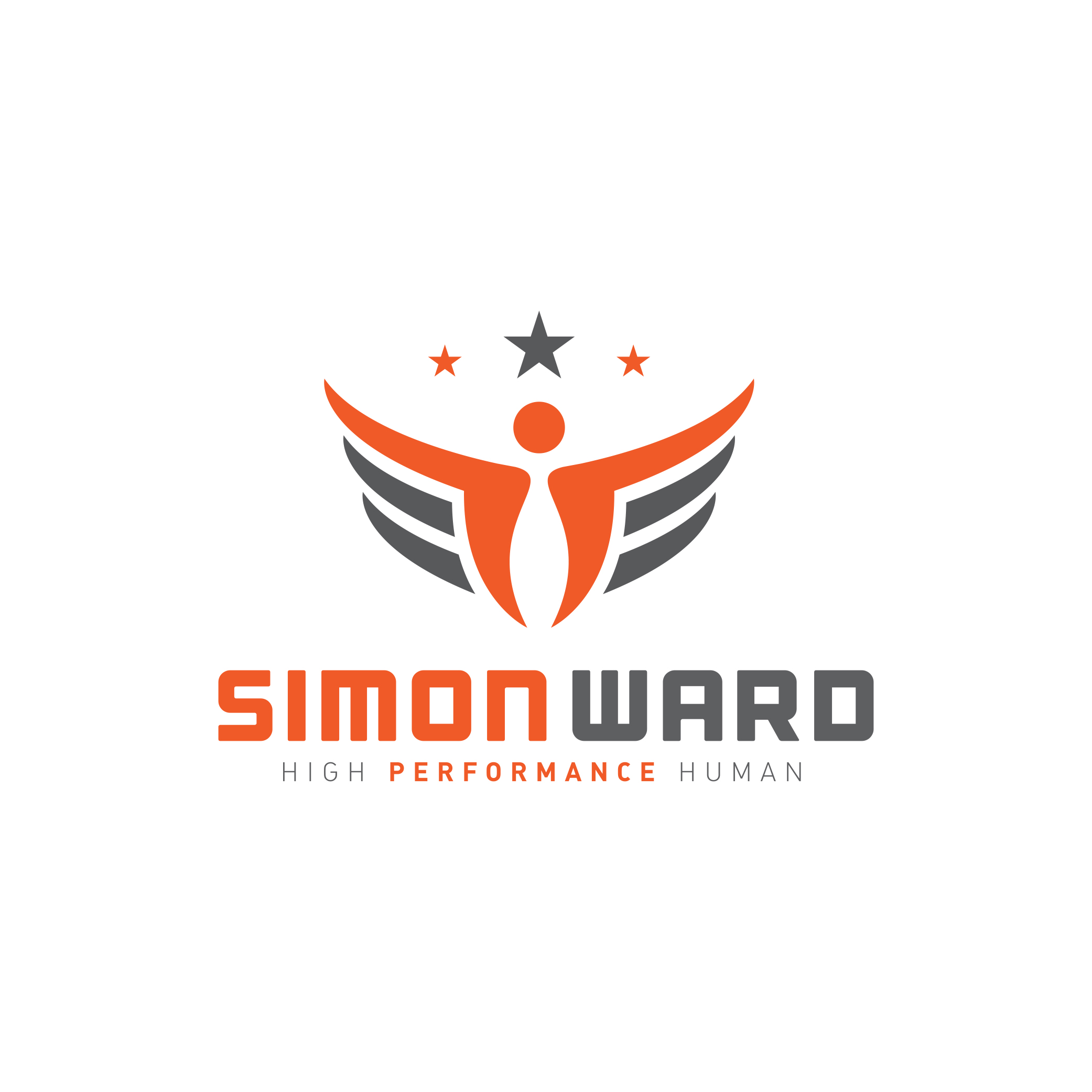 In all sports there are iconic characters and iconic events.  In the world of ultra-running, Runner's World compiled a list of the 'hardest races in the world'. One of them was the Barkley Marathons and my guest today is the legendary figure who organised Barkley, and many other unique events.  He is such an icon that he even has a pseudonym, "Lazarus Lake" (his real name is Gary Cantrell).
If you haven't yet heard of the Barkley Marathons then here are some facts that might get your attention.  The race has only ever been completed 18 times.  There are minimal directions.  Competitors have 60 hours to complete 5 laps of approximately 20 miles.  Each laps alternates direction.  None of this stops hundreds of hopefuls submitting their entrance essay to Laz every year in the hope that he will pick them to be one of the lucky 40 competitors to try their hand at the event known to disciples as "the race that eats it's young".
It took me 6 months to get Laz onto the show so I hope that you agree it was worth the wait!
When getting an entry is almost as hard as the event itself
Who is "Big"?
Books with quirky titles and why book pages prove you have completed the full course
The inspiration behind the first Barkley Marathons
Problem solving and why most of the Barkley finishers have a PhD
What makes the Barkley Marathons so tough
The Great Virtual Race across Tennessee - The longest virtual event of lockdown?
You can find a great documentary about the Barkley Marathons on Netflix
Here you can find a link to the article about the Strolling Jim event and Laz's formula for calculating gender differences for prize money
Oustide magazine referred to Laz as a "sadist creature". Read the full article HERE.
To find out more about Simon's SWAT programme, please click HERE 
To comment on this podcast, please visit Simon's Facebook page HERE 
Visit Simon's website for more information about his coaching programmes 
For any questions please email Beth@TheTriathlonCoach.com