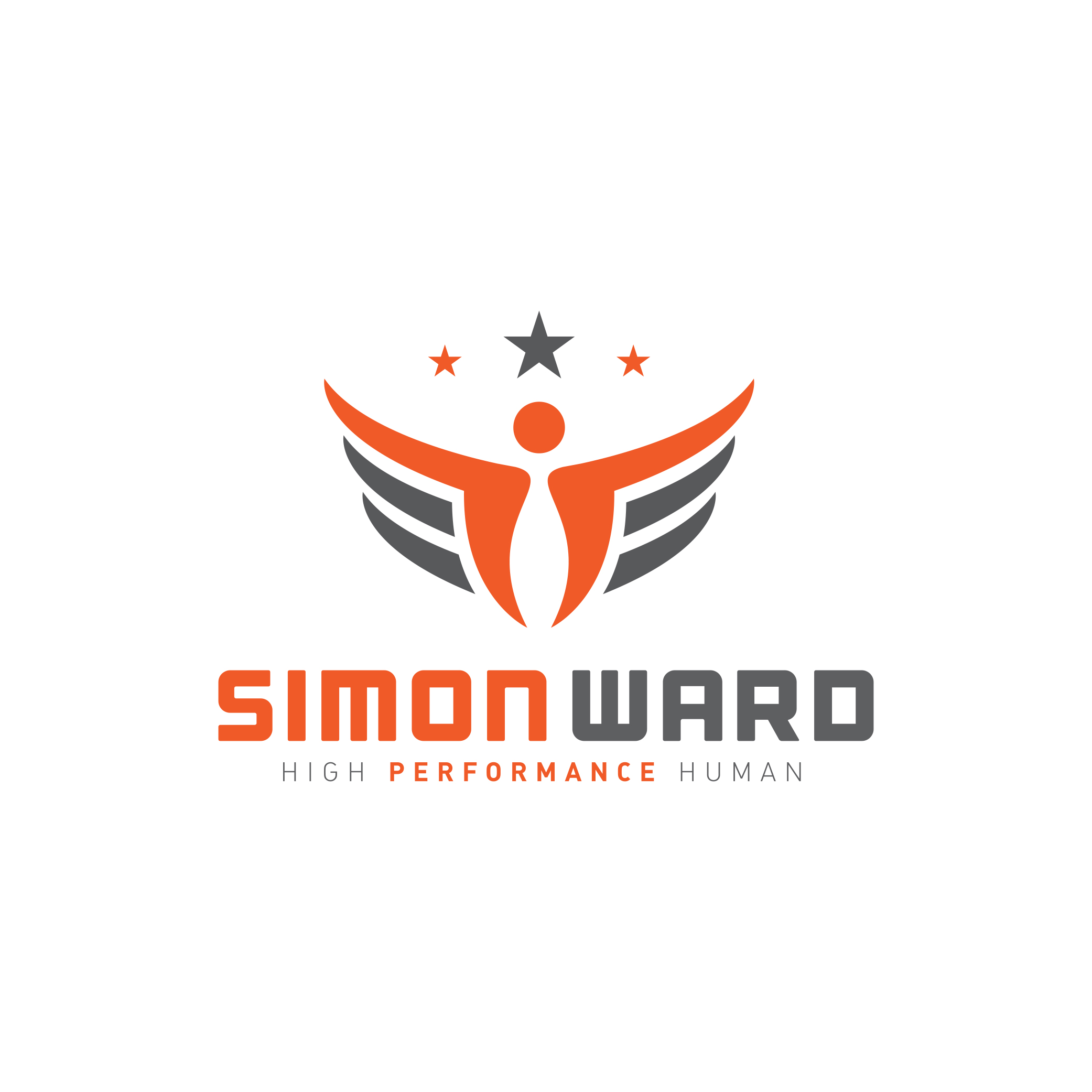 The first triathlon book I read was by 6-time Ironman World Champion Dave 'The Man' Scott. I was inspired by his stories but he was superhuman, right, so I could never really be like him. I tried some of his workouts and they either left me defeated, broken, or worse still injured. If I could have just found a triathlon book by some regular guy or girl.
What I've really enjoyed in 5 years of recording this podcast is getting to talk to people just like you and me. Recreational athletes, weekend warriors if you like, who have similar day-to-day challenges.
Planning training around children and work or learning to swim. Basically adjusting to the demands of life.
Today's guest is one such person, Michael Adeniran a.k.a. The Urban Challenger who will be racing at Outlaw X in late September. Michael is one of 4 Outlaw ambassadors we have in 2022 and as he prepares for the event he's sharing his training journey with his 10,000+ followers on Instagram. Michael is joined on the call by his young daughter Amaia, his biggest fan, so you might hear her in the background as we chat about:
Becoming the Urban Challenger
Keeping fit during the pandemic
Being an 'influencer'
Learning to swim
Training for Outlaw X
To find out more about Michael please use these links:
Instagram: @theurbanchallenger - this is where he hangs out most
Twitter: @urbn_challenger
Also his website - Theurbanchallenger.com
You might like this blog post by Michael about 'Preparing for your first triathlon'
Michael also recommended the following books by Robert Greene
To download your FREE case study on how to excel at your first Ironman, please CLICK HERE
Join our SWAT/High Performance Human tribe now, with a happiness guarantee! Join SWAT/High Performance Human tribe here
Purchase a copy of my High Performance Human e-book featuring more than 30 top tips on how to upgrade your life.
If you would like to help offset the cost of our podcast production, we would be so grateful.  Please click here to support the HPH podcast.  Thank you!
Visit Simon's website for more information about his coaching programmes.  Links to all of Simon's social media channels can be found here.  For any questions please email Beth@TheTriathlonCoach.com.