Episodes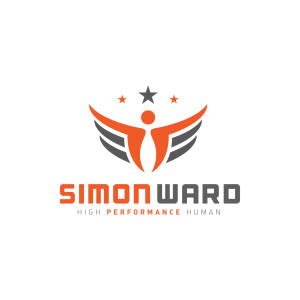 Wednesday Jun 07, 2023
Wednesday Jun 07, 2023
This is part 2 of the conversation with Phil Maffetone from last week, and after we resume our discussion around Covid related papers he co-authored, we now start talking about nature and music. (If you haven't listened to part 1 yet, you can find it HERE).
Dr. Maffetone has a new book coming out soon which explores the relationship between music, brain health, fitness and longevity.
I like listening to music, and I like working out. Occasionally I have music playing when I'm training - piano jazz in the background when I'm doing some mobility work or something fast and up-tempo when I'm doing hard intervals on the bike. And, while Phil loves music, he argues that if you listen to the wrong type when working out you'll end up working too hard and definitely not be in your MAF zone.
In general, I like to workout while listening to my body and to nature. There's really nothing like running (or cycling) in the woods and listening to the birds or the sounds of the forest. In fact, if you take a slow walk through the woods (and I mean very slow), you can get into a process the Japanese refer to as 'shinrin yoku', or forest bathing.
In part 2 of my conversation with Dr. Phil Maffetone we talk about this, as well as finishing off some of last week's topics around Covid. W
e also discuss:
Sudden death in athletes following Covid vaccines

 

Is 'long covid' a new phenomenon?
Strategies for healthy ageing
Forest bathing (shinrin yoku) and its impact on mental and physical health
How we can thwart future pandemics with our own healthy living
How music can expand the mind, enhance the brain and help you age well
If you'd like to find out more about Phil's new book, B Sharp! please 
CLICK HERE
.
If you'd like to keep up with Dr. Phil Maffetone, you can find him here:
Below are some articles which we touch on in the call and which might help you dive deeper into the whole topic of health and longevity: