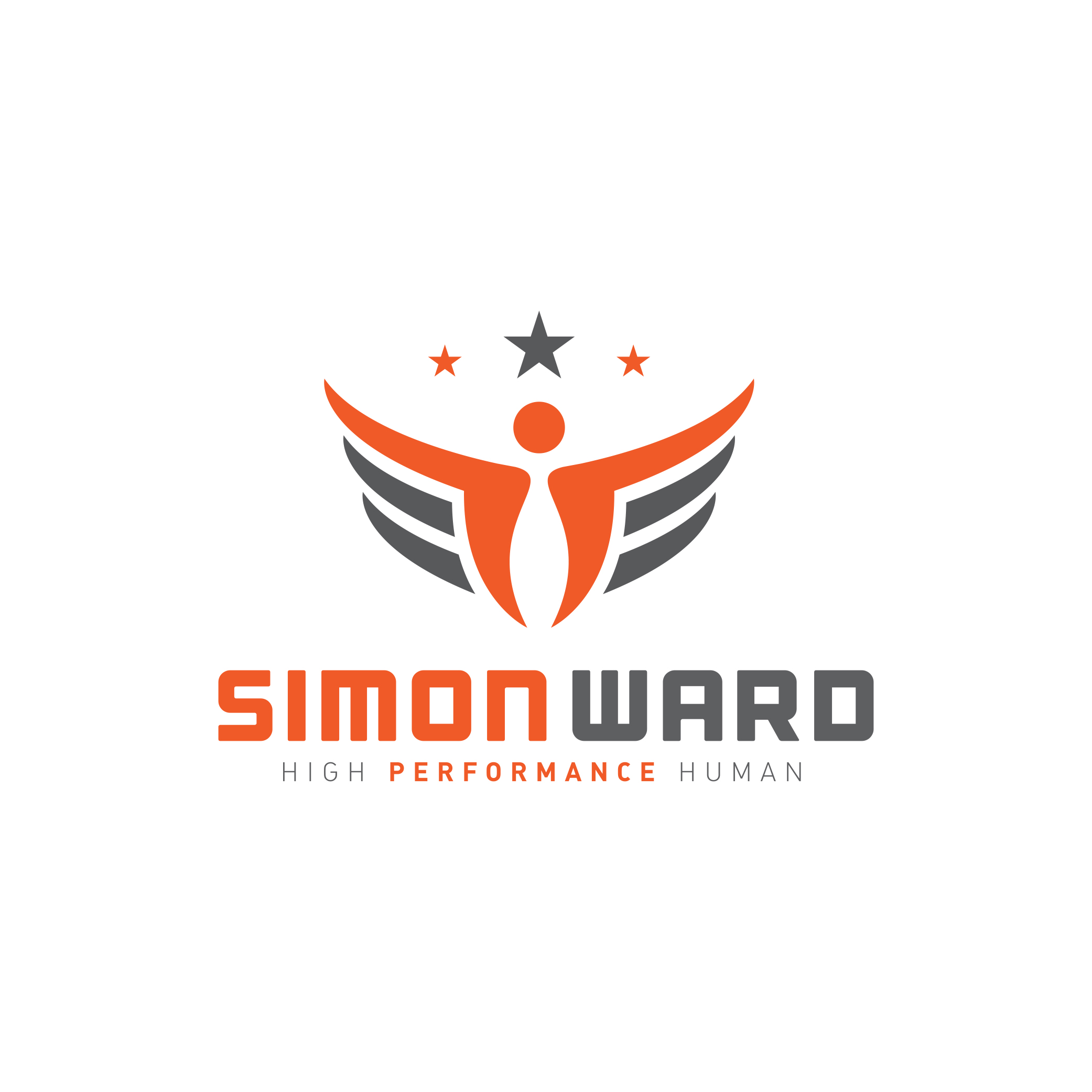 When I first went out to Kona to work it was like a dream come true. I got paid for working there and I watched the entire race live. It's like a car nut being paid to watch the British Grand Prix. As I watched the swimmers exit the water one man was way ahead of the rest and even more surprising it wasn't one of the top pros. This was an age grouper by the name of Jan Sibbersen and from 2001 to 2004 he was the fastest man in the water at Kona. In 2018 after a layoff during which he started his wetsuit business, Sailfish, Jan made a return with the sole aim of claiming the swim record. He achieved his goal, setting a time of 46m 29s which still stands to this day. Jan is my guest today and we talk all things swimming including:
Growing up and swimming all week and skiing all weekend (sounds good now, never mind at 15)
Mixing it with the 'big guns' in St Croix
First man out of the water in Kona . . as an age grouper
Getting called out by Jurgen Zack (then one of the world's best Ironman triathletes)
Managing Patrick Lange through two Ironman World Championship victories
The biggest mistakes age groupers make with their swimming
Coming back for the Kona record in 2018
Starting Sailfish wetsuits
Coming to America
To follow Jan and Sailfish Wetsuits please use the following links
Website: https://www.sailfish.com/en/products/wetsuits/
Facebook: @sailfish.us 
Instagram: @sailfish_us
Youtube: sailfishtriathlon This has some great OW swim tips from Jan. They are worth watching to learn from the best.
Links to some of the other topics we chatted about:
Jan Sibbersen - Road to Kona - a short video on that 2018 swim record
Jan also recommended 4 great books which I don't think have been suggested before:
Dan Millman: The Way of the peaceful warrior
Phil Knight: Shoe Dog
Mihály Csíkszentmihályi: Flow
Tim Weiner: Legacy of Ashes: The History of the CIA
Take a 30 day trial in my SWAT Inner Circle for just £1 (valid through 31 March 2022). Watch this video for more information.
Purchase a copy of my High Performance Human e-book featuring more than 30 top tips on how to upgrade your life.
If you would like to help offset the cost of our podcast production, we would be so grateful.  Please click here to support the HPH podcast.  Thank you!
Visit Simon's website for more information about his coaching programmes.  Links to all of Simon's social media channels can be found here.  For any questions please email Beth@TheTriathlonCoach.com.