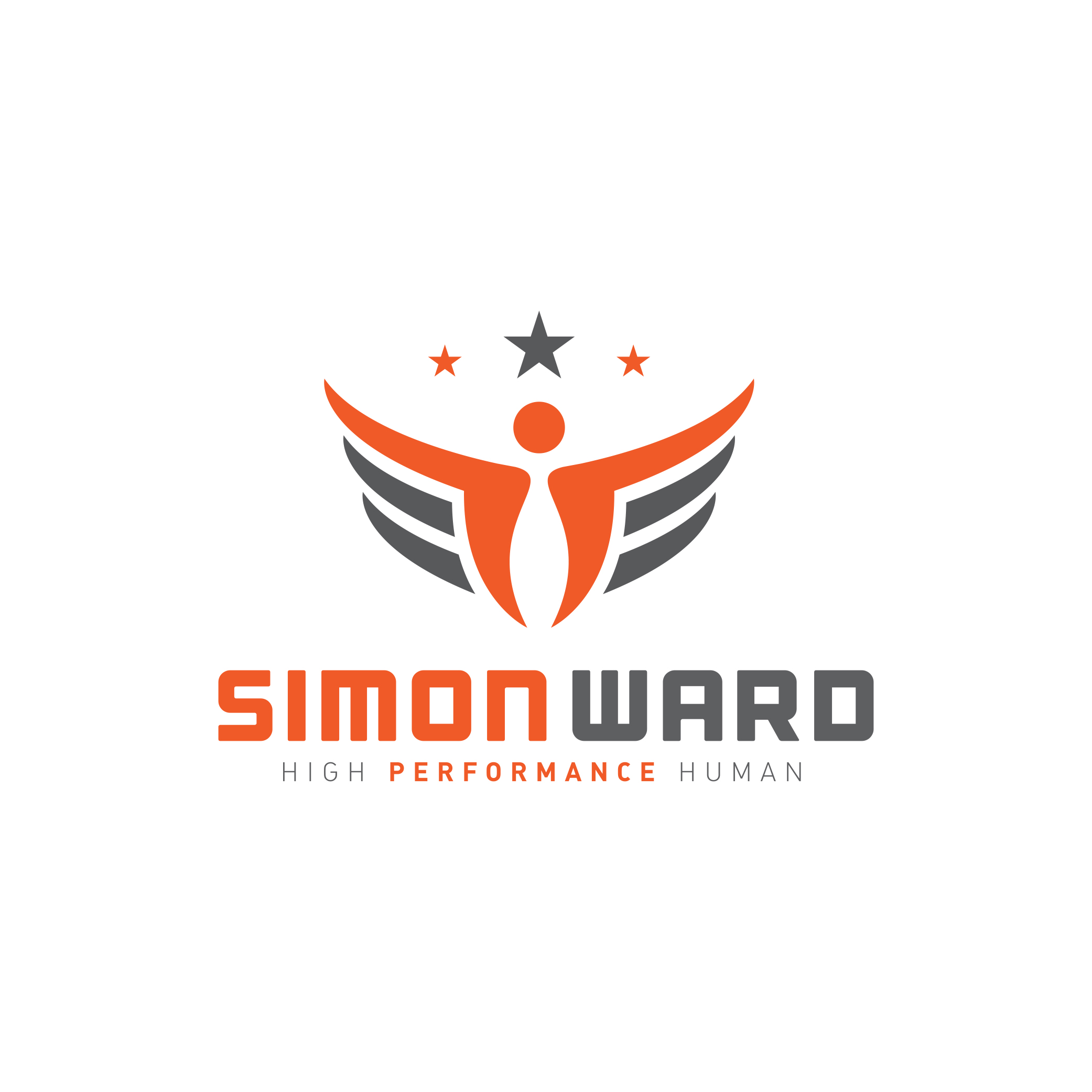 Sleep trackers are gaining in popularity, ranging from those that are dedicated to the task like Whoop or the Oura ring, to smartwatches that have added more functions. I have been using a Whoop for almost 5 years and it's been very influential in helping me to be more mindful of sleep and how I now make it a priority in my day. However, I was interested to find out whether other Whoop users have had similar experiences so I invited 3 of them on to the show. Lindsay Beale, Richard Folley, and Gerard Gallagher are all members of my coaching programme and their reflections were insightful and inspiring. If you've wondered whether the investment in such products matches the hype, hopefully you'll have a better idea when you have finished listening to this week's podcast. Topics discussed include:
The negative impact of alcohol on restorative sleep
Understanding that HRV is just one data point
Appreciating that sleep is a benefit and not an inconvenience
Why your perception of recovery is just as important as the data
Having accountability
The impact of time zone changes and long haul travelling on sleep and HRV
Sleep trends among business leaders
The TOP 3 lessons from using a Whoop
Should you invest in a Whoop?
To follow today's guests please use the links below
Lindsay Beale on her website at lindsaybeale.com or Facebook at lindsaybealefitness
Gerard Gallagher on LinkedIn at GerardGallagher1
Richard Folley on Instagram at richfolleytri
To find out more about Whoop please go here: https://www.whoop.com/
You can find a lot of great resources about sleep, HRV, etc HERE
Whoop also have an excellent weekly podcast with some really good guests and insights into sleep and recovery topics right HERE
If you wish to invest in a Whoop, please use this code join.whoop.com/simonward  to get 1-month FREE membership
Our guests also recommend the following books:
Lindsay Beale recommends The Worlds Fittest Book and The Art of Resilience - both by Ross Edgley
Gerard Gallagher recommends Multipliers: How the Best Leaders Make Everyone Smarter - Greg Mckeown
Richard Folley recommends Relentless - Alistair Brownlee, as well as the Zwift Power Up podcast
Take a 30 day trial in my SWAT Inner Circle for just £1. Watch this video for more information.
Purchase a copy of my High Performance Human e-book featuring more than 30 top tips on how to upgrade your life.
If you would like to help offset the cost of our podcast production, we would be so grateful.  Please click here to support the HPH podcast.  Thank you!
Visit Simon's website for more information about his coaching programmes.  Links to all of Simon's social media channels can be found here.  For any questions please email Beth@TheTriathlonCoach.com.