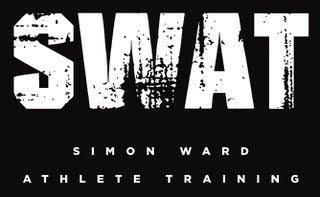 This week we have a podcast just for the busy mums among you. That doesn't mean that there isn't useful information for everyone struggling to fit training into a busy day, just that this advise is dispensed by the perfect people to answer the question, "How does a super busy Mum fit in her triathlon training?"
My guests, Kate Offord (L3 triathlon coach and head coach at Manchester Tri club) and Mel Hayes (personal trainer and age group world duathlon champion) are both mums with 2 children. As a coach Kate deals with this issue on a regular basis with athletes she coaches and Mel has found a successful solution  to help her be the best in the world in her age group.
Listen in as we discuss:
How to fit in the necessary training ad ensure you get full recovery
Why the emotional strain of motherhood can be as tiring as physical strain
What to do when you really can't train
How to cope with guilt and loss of confidence
Why it's critical to have a solid support network
The 6 point plan that Kate and Mel use to make sure they and their athletes stay on track
If you would like to receive Kate and Mel's top tips, please visit them at https://www.facebook.com/smilingtricoach/, like their page, and post a message requesting this.
To find out more about Kate and Mel please visit their website, https://www.smilingtricoach.co.uk/.
Simon Ward
simon@thetriathloncoach.com
Follow me on Facebook - simon.ward1
For more information please go to www.SimonWardTriathlonCoach.com, or www.TheTriathlonCoach.com, or email Beth@thetriathloncoach.com.