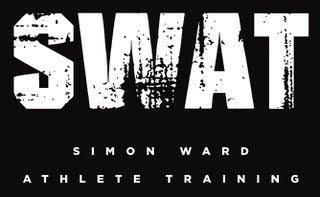 In this week's podcast Simon is joined by long term client Toby Baxendale, the man behind the extra-ordinary 421 watt 20 minute time trial that caused so much fuss back in February 2017.
Toby is an entrepreneur, philanthropist, author, father, husband and age group triathlete.
In this call Toby shares his secrets on how he fits training into his busy lifestyle including: 
How super-fitness helped him become a better business person
Why cutting out the "fluff" from his life was a game changer
What happened when Toby changed to a "polarised training" approach
How reading the book "Primal Endurance" led to increased energy levels, better performances and deeper sleep
Why he had to go "backwards" in order to go "forwards"
For more information please go to www.SimonWardTriathlonCoach.com, or www.TheTriathlonCoach.com, or email Beth@thetriathloncoach.com.
To find out more about Toby Baxendale please visit his website https://tobybaxendale.com/