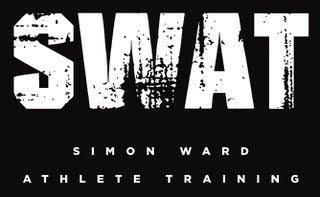 This week's guest is an athlete that I've worked with for the last 11 years.  Matt Lawrence and I first met back in 2007 when he asked me to help him improve his Ironman performance.  As time progressed, Matt's goals changed from improving his time to seeing if he could qualify to race at the Hawaii Ironman World Championships in Kona.  As with most of the triathlon journey's experienced by athletes, this has been a long road with many ups and downs, dead ends, and u-turns.  As you will learn today, working with an athlete is more than just providing a training programme.  A good relationship is critical, as the trust between coach and athlete is an essential part of optimal performance.  Matt and I cover a lot of subjects including:
Dealing with near misses and disappointments
Changing coaches - why different doesn't necessarily mean better
When life's problems make triathlon training seem insignificant
Overcoming 2 serious health conditions
Finally committing to the goal
Achieving a state of inner peace 48-hours before a race
What did happen on that day in September?
For more information please go to www.SimonWardTriathlonCoach.com, or www.TheTriathlonCoach.com, or email Beth@thetriathloncoach.com.