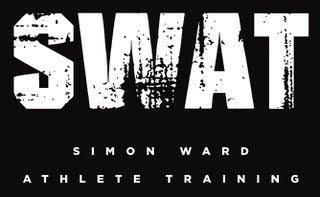 This week marks our 52nd podcast, which means that we are almost celebrating our first anniversary!  To mark this special occasion, I have a very special guest today. A lady who will inspire you because of her athletic achievements all the while overcoming a very serious personal challenge.
Gill Fullen came to triathlon late, only completing her first triathlon in 2009. By 2011 she had represented GB at her age group in the world championships and completed her very first Ironman.
Since that time she has won World Championship Gold medals in duathlon at every distance from sprint to long distance. She has also won Gold medals at ITU world middle and long course triathlon, as well as her age group at the world 70.3 championships in 2015. On top of that she has raced at the Hawaii Ironman World Championships twice and this year she will return to the Big Island for a third time.
What makes this year so remarkable is that in 2016 she was diagnosed with breast cancer following a routine mammogram, after which she had a mastectomy and months of chemotherapy.
She completed her treatment just before Christmas 2016 and in July 2017 she won the Outlaw Full triathlon outright, setting a new course record of 9hrs 44 minutes.  Just 3 months later she won her third slot to race in Kona at Ironman Barcelona. Gill is not just a remarkable athlete, she is also an amazing person. Settle down and listen in as we chat about:
The not so natural move from karate and dressage into triathlon
Competing at a very high level in dressage
Coping with a cancer diagnosis
How to train for triathlon while undergoing chemotherapy
The similarities between training horses and triathletes
Why most doctors don't understand the mindset of triathletes
Gill's advice for anyone who is diagnosed with cancer
The NEW cancerfit.me project which Gill is involved with
To read the full article with Gill Fullen in Tri247 https://www.tri247.com/triathlon-features/interviews/gill-fullen-interview-cancer-strikes.  You can also visit CancerFit.me website.  If you want to communicate with Gill Fullen regarding cancer or triathlon please email hello@cancerfit.me 
For more information please go to www.SimonWardTriathlonCoach.com, or www.TheTriathlonCoach.com, or email Beth@thetriathloncoach.com.