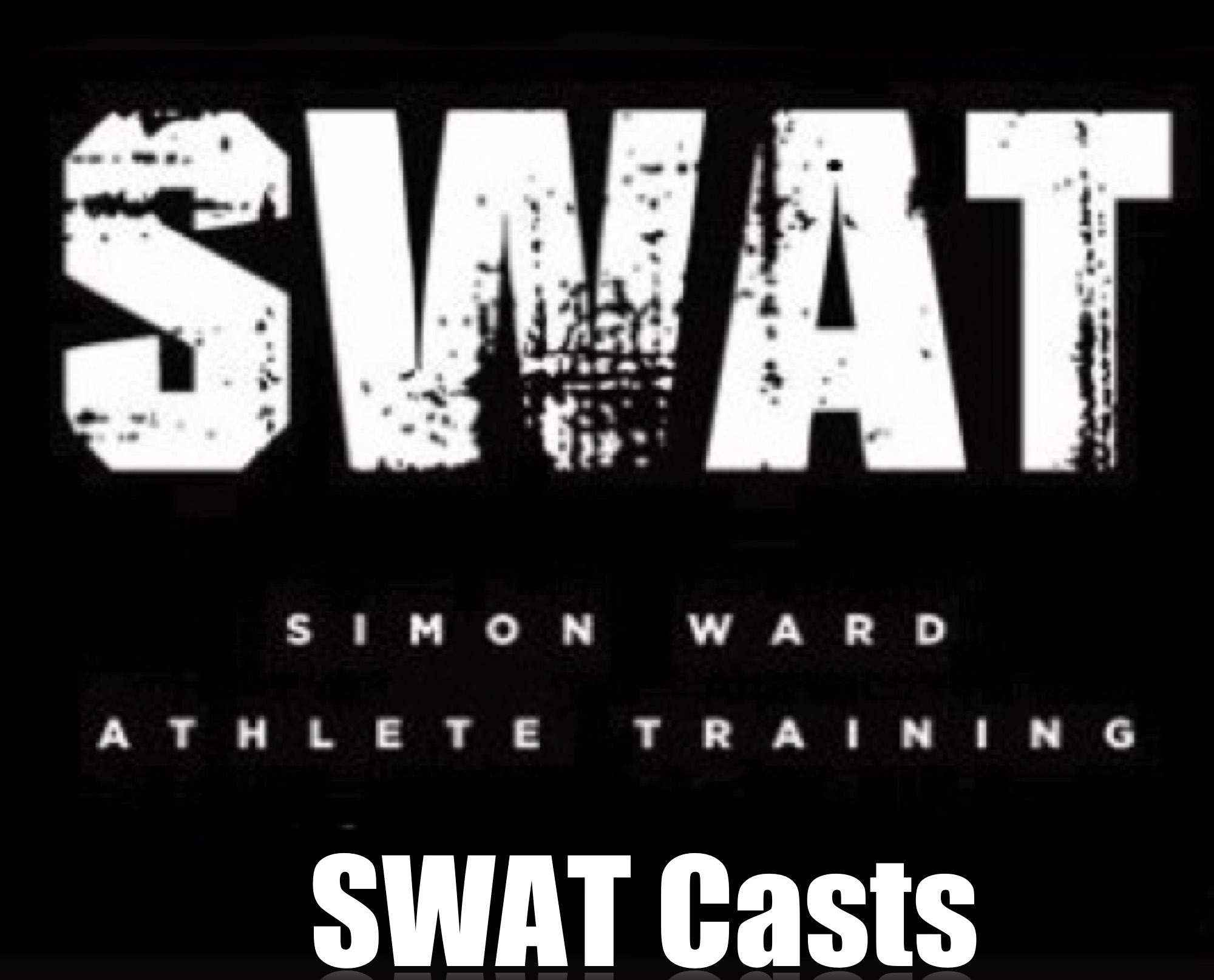 Join Simon Ward in this episode as he speaks with an old friend, David Tilbury-Davis, originally from the UK and now based in Texas.  David is a Performance Coach, working with athletes interested in racing professionally and winning their age group. 
What is "evidence based coaching", and how can it benefit each individual athlete? 
Does he think Kona could be won on 20 hours/week training? 
What are his thoughts on "minimum effective dose" in training? 
What advice would he give to self-coached age group athletes? 
For more information, you can find David on Twitter @TilburyDavis. 
For more information on Simon, or to receive your special gift of Simon's best training strategies, go to www.TheTriathlonCoach.com, or email Beth@TheTriathlonCoach.com.