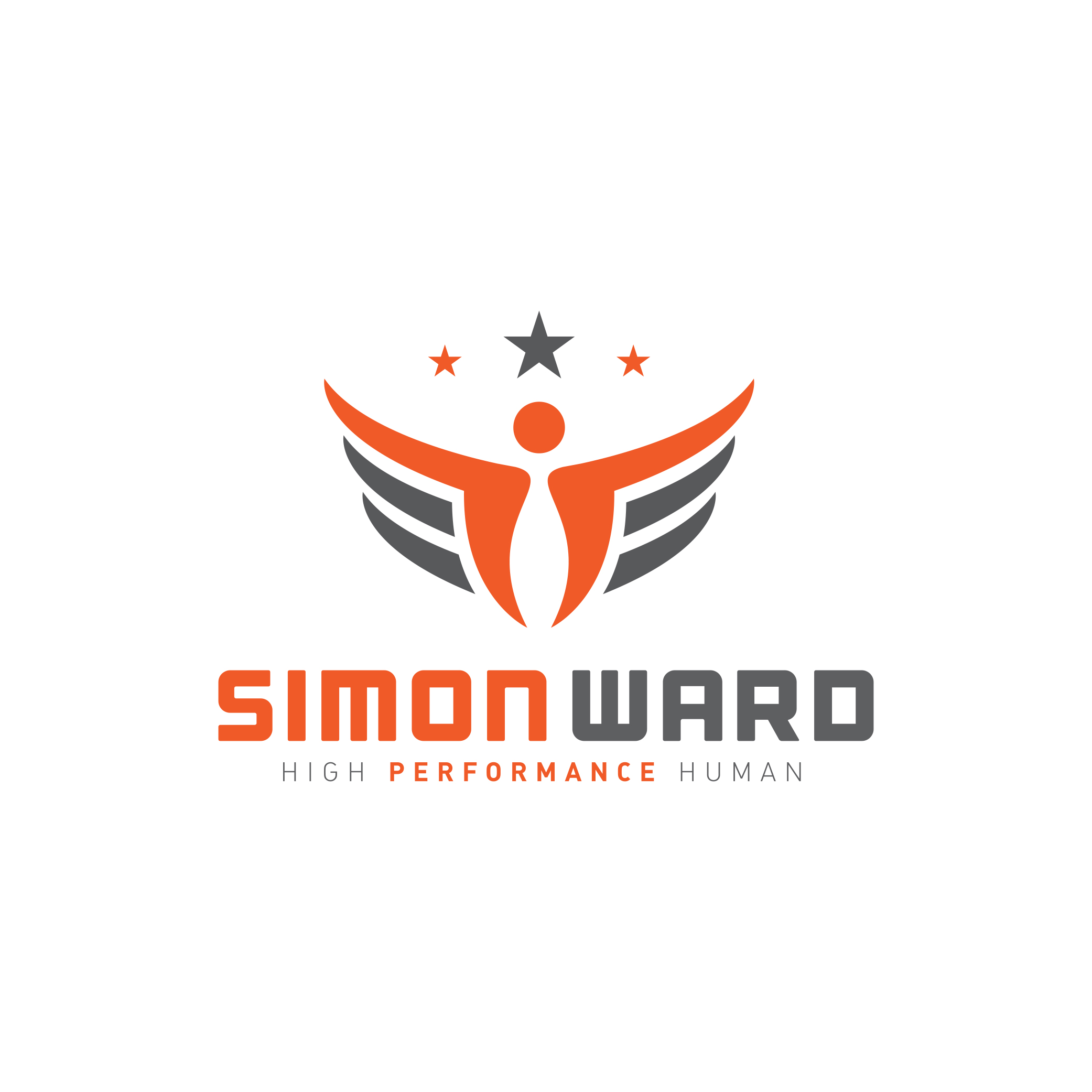 Eating disorders and disordered eating have long been a thing in endurance sports. The combination of disordered eating, amenorrhea, and osteoporosis was originally referred to as the "female athlete triad". But this is not an exclusively female issue and more recently we have started using the term RED-S or Relative Energy Deficiency in Sport.
Today my guest is Pippa Woolven, the founder of Project RED-S. This is a collaborative initiative formed by a group of athletes, parents, and partners whose lives have been impacted by the condition. They have 3 main aims - Awareness, Prevention, and Recovery. In this episode, Pippa and I will cover each of those topics to help you have a better understanding of how you might be able to help athletes you train with, coach or support.
It's a very informative chat as we cover:
Pippa's story and how Project RED-S started
What is RED-S and what are the long-term mental/physical health consequences 
Impacts on athletic performance
What you can do if you are a coach/parent/supporter
Chasing the perfect diet and what to do if you think your clean eating has gone too far
Social media and sports culture
Ending on a positive note
To find out more about Pippa and RED-S please use these social media links:
Website red-s.com
Instagram www.instagram.com/project_red_s_/
Twitter twitter.com/ProjectRED_S
Facebook facebook.com/ProjectREDS
LinkedIn linkedin.com/company/projectred-s/
Pippa also shared these useful links to other podcasts and blogs:
Nourish Balance Thrive - a good podcast about all things sports & nutrition 
Rich Roll - one focused on wellness and forward-thinking 
A brilliant simplified summary of fuelling by Chris Lowe
A brilliant website full of training and nutrition advice for women
Pippa's article in Runner's World
Elite mountain biker Evie Richards talking about RED-S 
And finally, some recommended books to add to our growing list:
The Book of Joy - Dalai Lama & Desmond Tutu
The Boy, the Mole, the Fox and the Horse by Charlie Macksey
ROAR by Stacey Sims
To download your FREE 4-week mobility plan, please click here.
Join our SWAT/High Performance Human tribe now, with a happiness guarantee! Join SWAT/High Performance Human tribe here.
Purchase a copy of my High Performance Human e-book featuring more than 30 top tips on how to upgrade your life.
If you would like to help offset the cost of our podcast production, we would be so grateful.  Please click here to support the HPH podcast.  Thank you!
Visit Simon's website for more information about his coaching programmes.  Links to all of Simon's social media channels can be found here.  For any questions please email Beth@TheTriathlonCoach.com.