Episodes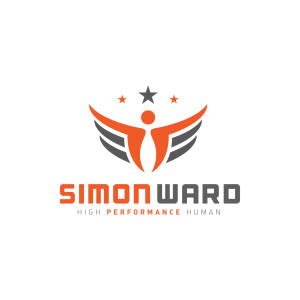 Wednesday Jan 25, 2023
Wednesday Jan 25, 2023
Stephen Seiler has been a guest on the podcast 3 times now and is one of our most poplar guests ever. He also holds the record for our longest podcast, over 2 hours!
In 2018 I was fortunate enough to listen to Stephen speak at the Endurance Coaching Summit hosted by TrainingPeaks in 
Manchester. His talk on polarised training had me hooked, and I've been a convert to this type of training ever since. I can personally vouch for its role in helping me to stay fit and healthy through the pandemic and remain relatively injury free. Something I cannot say about my training methods in my 30's and 40's.
Since this podcast, polarised training and Zone 2 training have continued to grow in popularity. 
There's no doubt in my mind that while there may be other approaches to developing fitness for endurance events, this one offers the most sustainable long term benefits for both health and fitness. You may have heard my previous podcasts with Dr Phil Maffetone, Dr Dan Plews and Prof Paul Laursen. Each of these eminent coaches have spoken of methodology that has polarised training at its heart.  This is a loooong podcast, almost 2 hours, and the time absolutely flew by. Stephen has such a great message, it's easy to listen to his stories and experiences. I have absolute confidence that you will find so much value in this conversation, and that it will benefit your own training or coaching. Please enjoy this show as we talk about:
The 'holy trinity' of monitoring intensity and why you must learn to use all three

Why 95% of endurance athletes can thrive using just three training zones

The simple, three step method for determining training zones without visiting a sports science lab

How the African distance runners use internal measures of intensity for much of the time and only use pace when preparing for races

What the 80/20 numbers really mean and how they apply to you

Why the principles of polarised training are even more important if you have only 8-10 hours to train each week

Hierarchy of Training Needs - what should come first when developing your fitness