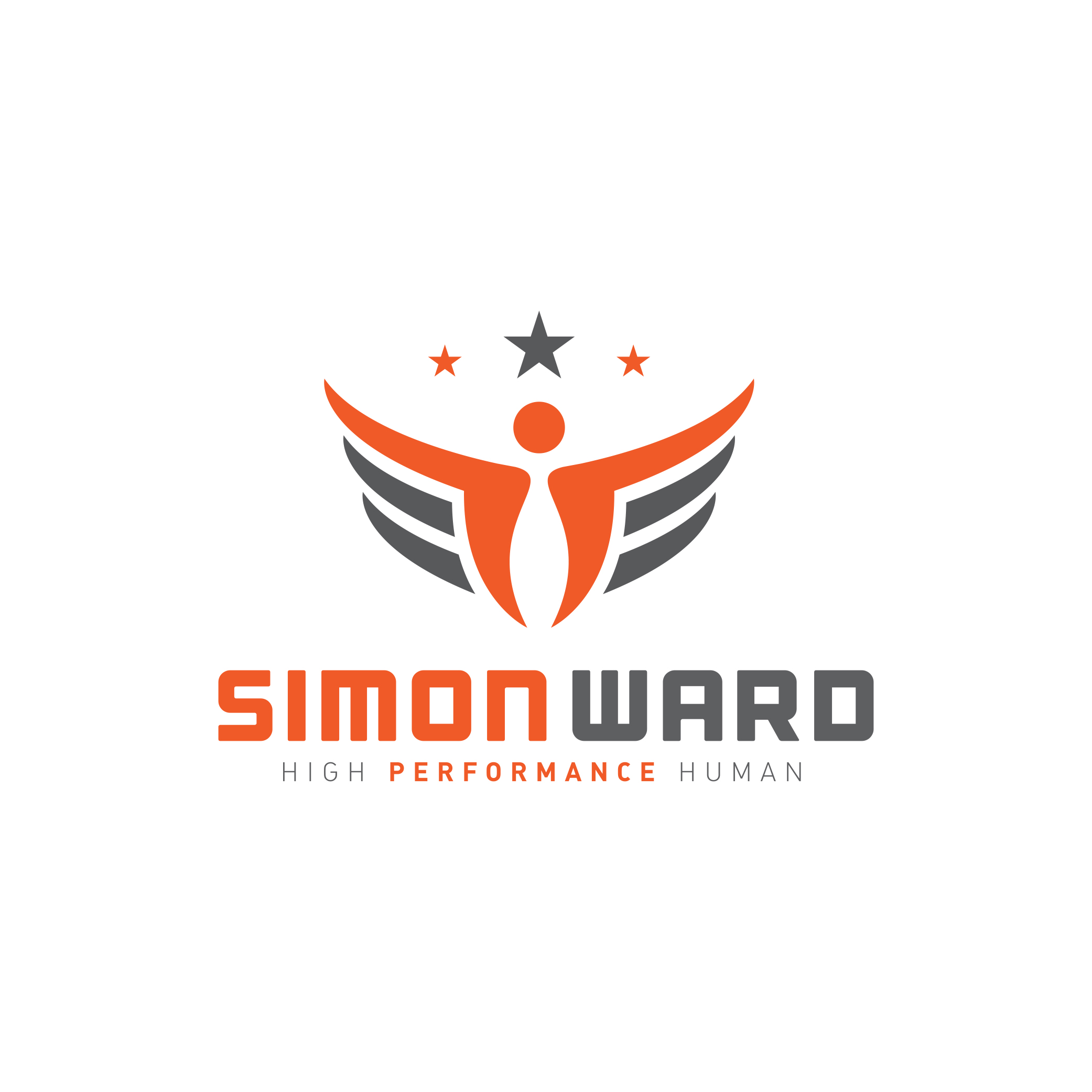 My guest today is Dr. Tommy Wood.  I'm so glad to have him on, and I know you are going to love this episode!  Tommy has the ability to make the complex sound simple, and his depth of knowledge on a wide range of topics is amazing.
Dr. Wood is a research faculty at the University of Washington (UW) in the Department of Pediatrics.  His work focuses on ways to increase resilience of, and treat injury of, the developing brain.  This may not seem relevant but his knowledge of brain injuries provides some interesting comments on what we can all do if we bang our head falling from our bikes.  With a Bachelor's Degree in biochemistry from the University of Cambridge, a medical degree from the University of Oxford, and a PhD in physiology and neuroscience from the University of Oslo, he has a more than credible background.  He also serves as President of Physicians for Ancestral Health, and is on the scientific advisory board of Hintsa Performance.  Of more relevance to the conversation is that Dr. Wood has invested much time in developing easily-accessible methods with which to track human health, performance, and longevity. He has published and spoken on multiple topics surrounding functional and ancestral approaches to health, including examining the root causes of multiple sclerosis and insulin resistance.  He uses his experiences in coaching and competing in rowing, CrossFit, powerlifting, and ultra-endurance racing to inform his day-to-day interaction with clients looking to achieve long-term health and performance.
I had so many questions for Dr. Wood that we spoke for quite a long time but you won't notice the minutes tick by as we discuss:
How to balance winter training goals of improving fitness while still maintaining an immune system resilient enough to withstand coronavirus
Why a keto diet might work for endurance athletes, as long as you are patient
Polarised training - a good choice for longevity
Tommy's "If it's working for you, how can I argue with that?" philosophy to training and nutrition
Nose breathing and why it's the easiest way to make sure you keep your training intensity low
Advice on getting better sleep (TIP: it's what you've heard before but it never harms to have good advice independently confirmed)
Lifestyle medicine advice on how to die young as old as possible
How Omega 3 fats and creatine supplementation might help if you have a bike crash and hit your head
Tommy has such a depth of varied knowledge, I'm pretty certain you would like to follow him.  Here are the best places:
Website - https://www.drragnar.com/
Instagram - https://www.instagram.com/drtommywood/
Twitter - https://twitter.com/drragnar
"Metabolic health and lifestyle medicine should be a cornerstone of future pandemic preparedness"
Tommy mentions Dr. Terry Wahls when we were chatting about how he helped his step-brother with MS - You can read more about Dr. Wahls HERE and also find out more about her book
The Wahls Protocol: A radical New way to treat all auto-immune conditions
If you have suffered with a head injury then Tommy mentioned a book which you might be interested in, "How to feed a brain" by Cavin Balaster
If you are interested in using creatine as a supplement then the best source is Creapure.  To check the integrity of all supplements then go to Informed Sport if you are in the UK and NSFsport if you are in the USA
We talked about the benefit of sun light or bright light. A simple way to test this is to install a LuxMeter app on your phone. This is the link to the iPhone version.
To find out more about Simon's SWAT programme, please click HERE 
Visit Simon's website for more information about his coaching programmes
Links to all of Simon's social media channels can be found here
For any questions please email Beth@TheTriathlonCoach.com