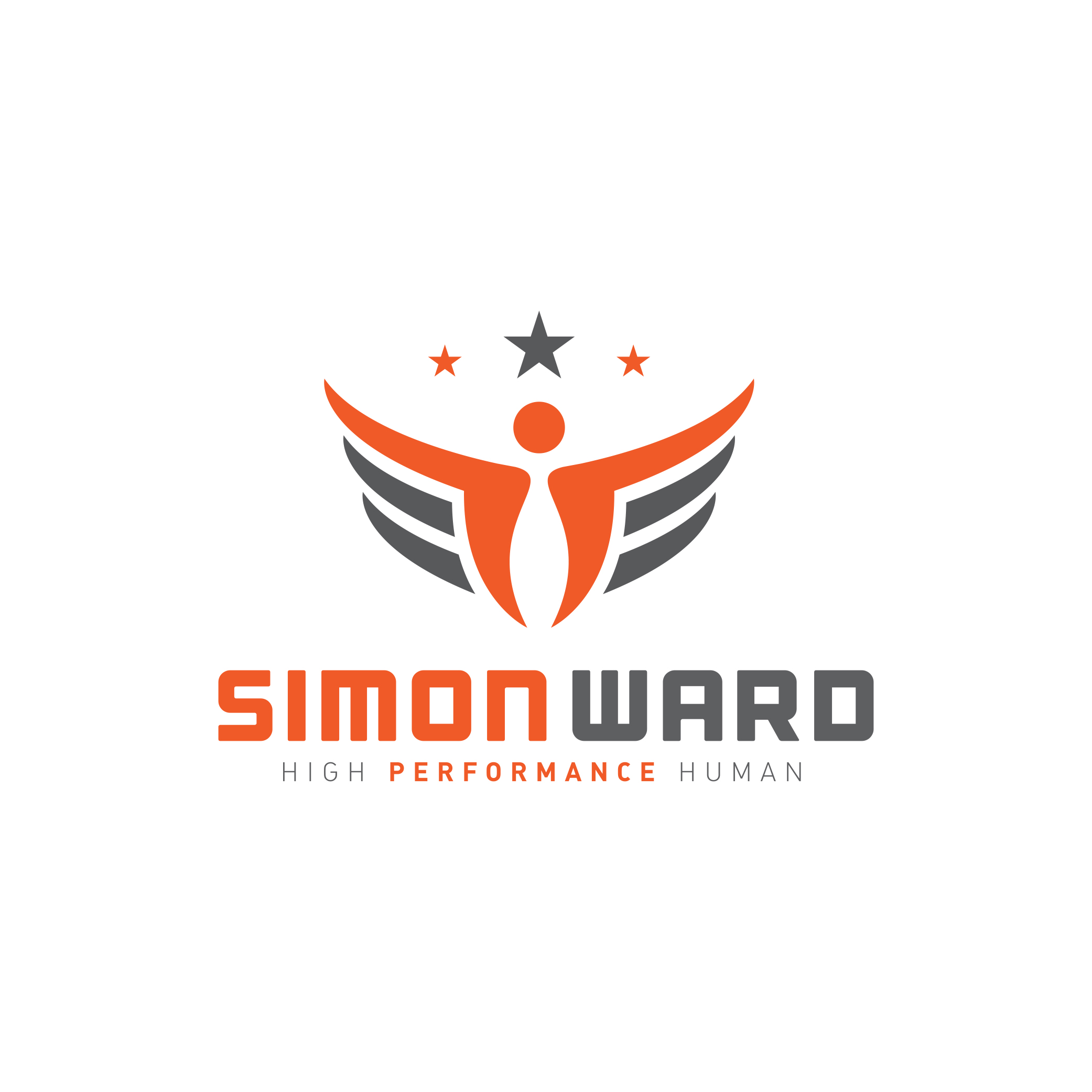 Imagine that you are an apparently healthy human being with a newfound love for triathlon. You've even completed the full Outlaw distance of 140.6 miles. Then you start feeling a bit off, but nothing that you can put your finger on. After a continued decline in your health and a bout of pneumonia, you get diagnosed with Motor Neurone Disease, an incurable and terminal disease. 
Rather than feeling sorry for yourself, you decide to make every day count, starting your own charity to raise much-needed money for research into the condition.
Then you decide to have 'One More Tri' at finishing the Outlaw half. 
But then more hiccups. COVID stops racing for 2 years and it looks like you won't get the chance. Fortunately, after an initial rapid deterioration, your condition stabilises, racing is back on and so is the challenge.
That's how life has been for today's High Performance Human podcast guest Sam Perkins who will take on the Outlaw half on May 15 with help from his extensive support crew.
If you have never listened to one of my podcasts previously, please, please listen to this one. It is both inspiring and emotional. While Sam may argue that he is anything but a High Performance Human, I would disagree. He has a solid goal, focus, and above all a winning mindset.
I hope you enjoy the podcast. (TIP: have some tissues ready)
If you would like to read more about Sam, and make a donation to his fundraising, please visit justgiving.com/onemoretri.
You can find Sam at:
Instagram handle @standagainstMND
Twitter handle @standagainstMND
Other links that Sam recommended: Random but if anyone has never seen Jim'll paint it, it's worth 5 minutes for a giggle https://jimllpaintit.tumblr.com/
He also recommended these books:
Sapiens: A brief history of humankind - Yuval Noah Harari
Not normal behaviour - Stuart Staples
Join our SWAT/High Performance Human tribe now, with a happiness guarantee! Join SWAT/High Performance Human tribe here
Purchase a copy of my High Performance Human e-book featuring more than 30 top tips on how to upgrade your life.
If you would like to help offset the cost of our podcast production, we would be so grateful.  Please click here to support the HPH podcast.  Thank you!
Visit Simon's website for more information about his coaching programmes.  Links to all of Simon's social media channels can be found here.  For any questions please email Beth@TheTriathlonCoach.com.