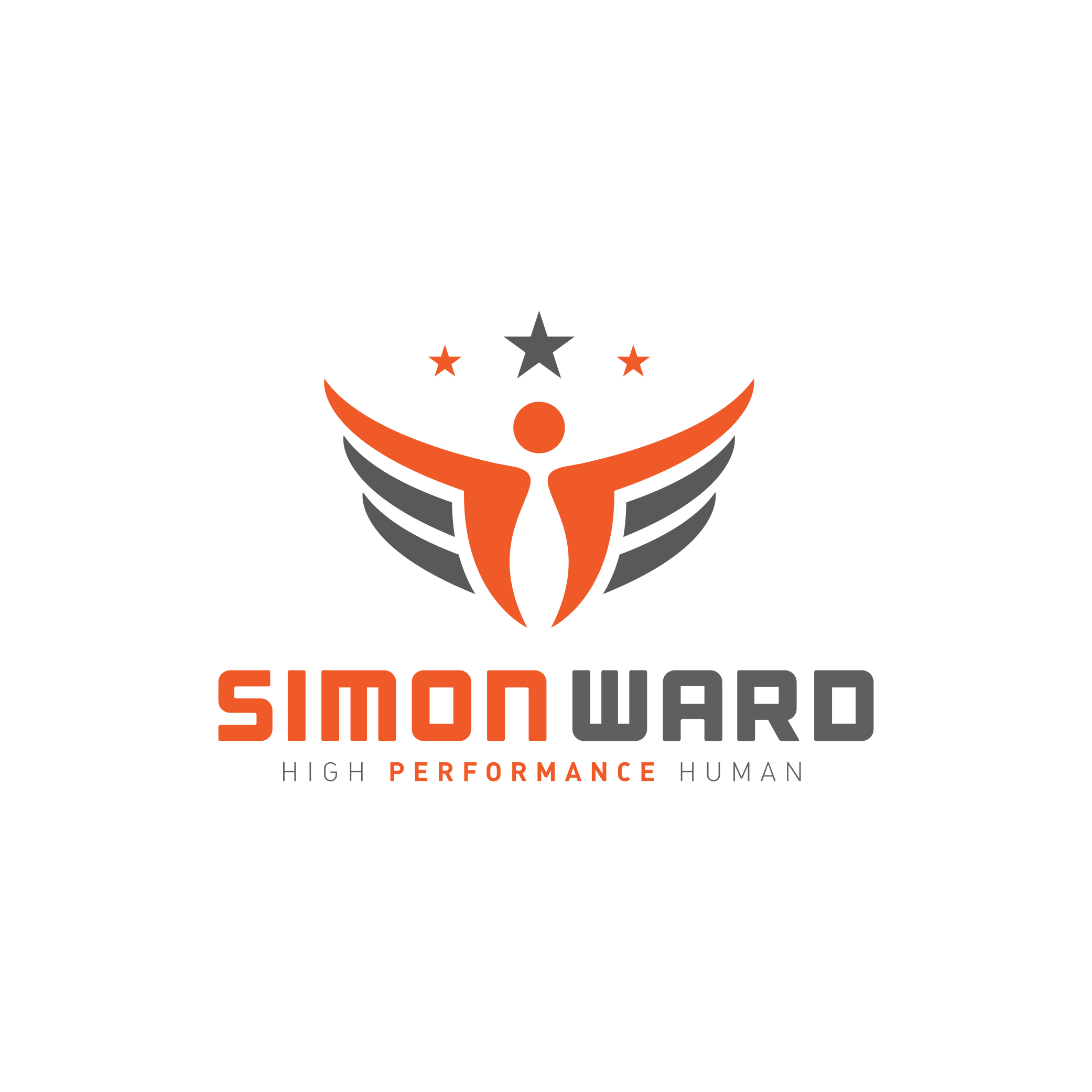 In this week's podcast Tim Heming is back to discuss the recent events in long distance triathlon and deliver his now legendary (his words) Kona Top 10 predictions. Tim has a deep knowledge about the top Ironman and 70.3 competitors and keeps track of their performances in order to enhance the validity of his picks. In fact, last year he correctly predicted 7/10 of the female top 10 in Kona including the correct order of the top 3 and he also picked 5/10 of the top 10 males including the winner. Can he go any better and will you be a better pundit? Keep an eye out for my Kona predictions competition. In this chat we covered a few subjects including:

How did Alistair Brownlee get beaten by a relative unknown in the World 70.3 Championships in Nice
Does Lucy Charles performance in France indicate that Daniella Ryf has the upper hand
Patrick Lange finished 22nd in Nice. How will he go in Kona?
Our thoughts on drug cheats winning age groups medals in Ironman events
Why Sebastien Kienle's Nice performance is good news ahead of Ironman Hawaii
Which nation occupies the male podium (top 3) in Tim's Kona picks

You can find the answers to all of these questions in this week's podcast. Also, look out for our Kona predictions competition on Facebook.

 

To find out more about Simon's coaching please visit his website 

here

.