Episodes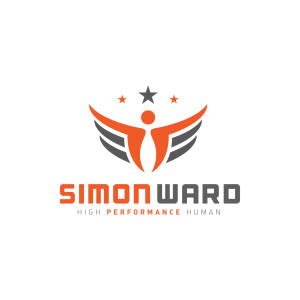 Wednesday Dec 07, 2022
Wednesday Dec 07, 2022
I don't have as many elite athletes on this podcast as some, but when I do I make sure they have a good story to tell! This week's guest is Will Clarke who I got to know when he was a young man just starting out on his triathlon journey. Since then he has enjoyed a full career as a professional triathlete, representing Great Britain at the 2008 Olympics before turning his hand to racing 70.3 and Ironman events. Will is now a full-time triathlon coach and it was really interesting to chat with him about this journey and how his experiences have shaped his current occupation.
It's a normal Wardy conversation as we disappear down some rabbit holes and cover plenty of topics including:
Training as a young athlete and what you might do differently if you had the chance
How hard is it to make a living as a pro triathlete?
The biggest misconceptions AG'ers have about being a pro
How do athlete experiences shape the way you coach?
How does a retired pro triathlete stay in shape?
Will Clarke can be found on:
RIOT Racing Club
Will also recommended the following book by Steve Magness: Do Hard Things
To download your FREE 4-week mobility plan, please click here.
Join our SWAT/High Performance Human tribe now, with a happiness guarantee! Join SWAT/High Performance Human tribe here.
Purchase a copy of my High Performance Human e-book featuring more than 30 top tips on how to upgrade your life.
If you would like to help offset the cost of our podcast production, we would be so grateful.  Please click here to support the HPH podcast.  Thank you!
Visit Simon's website for more information about his coaching programmes.  Links to all of Simon's social media channels can be found here.  For any questions please email Beth@TheTriathlonCoach.com.