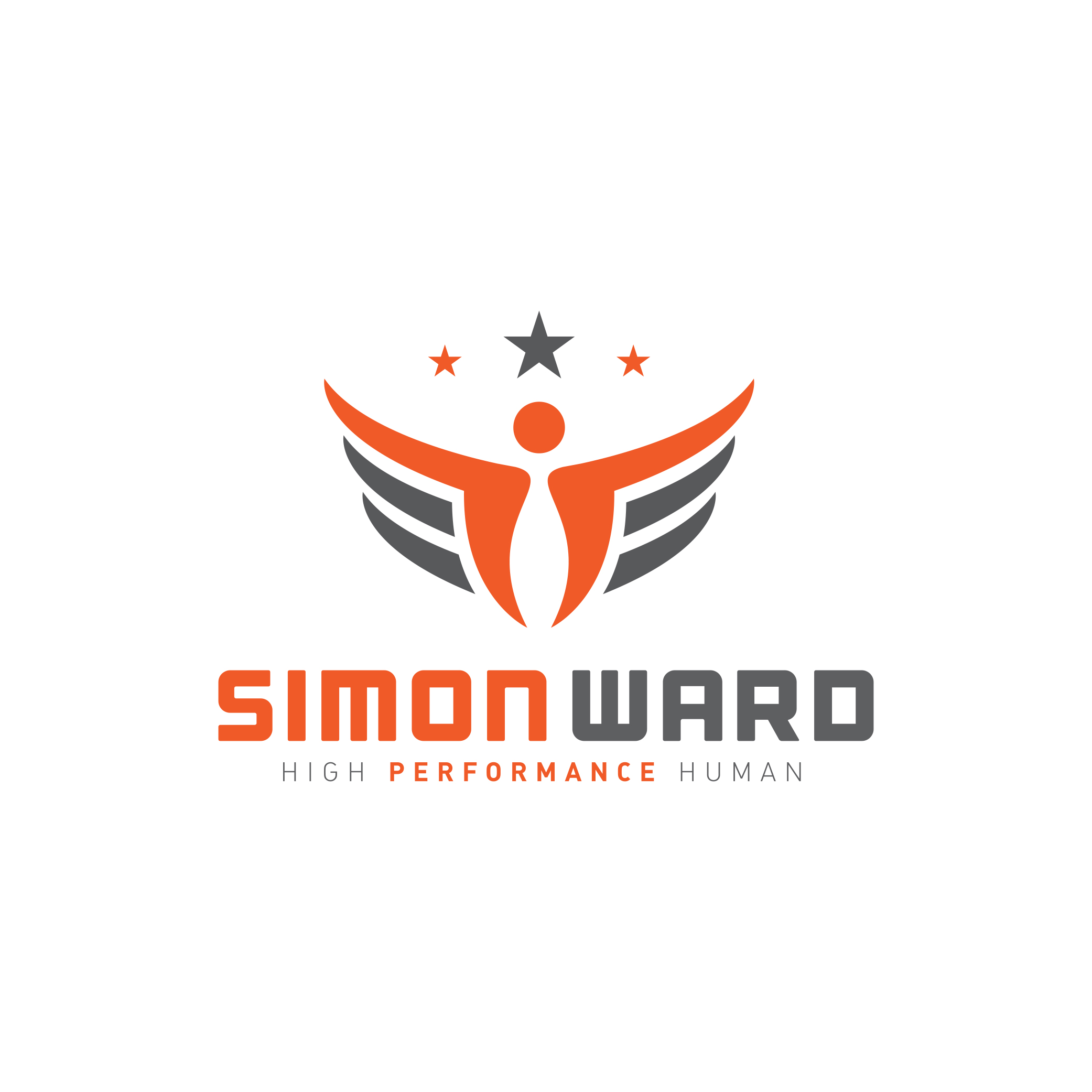 Did you watch any of the Phoenix Sub 7/Sub 8 coverage recently? Other than the disciplines and the distances, it bears no resemblance to an Ironman, but who cares? Whatever you think about the project, it was a fantastic exercise in teamwork, logistics, and finding out just how fast elite athletes can go over 140.6 miles.
And the documentary, 'Defy the Impossible', is fantastic to watch!
Today's guest is Jacob Tipper, a talented cyclist and performance coach who was instrumental in helping Joe Skipper's team formulate and execute a strategy for the Sub 7 project which resulted in the fastest bike split of the day with them only 3 minutes away from overall victory. With a Masters in Applied Sports Science, he thoroughly enjoys applying his knowledge to helping triathletes and cyclists go faster. We get properly into some rabbit holes today so I hope you enjoy the journey as we chat about:
Consistency and why it is always the #1 factor in fitness development.
What's the best interval training workout?
The value of being as aero as possible in your long-distance cycling/triathlon events
Is Vo2 max or FTP really that important?
Jacob's top 5 tips to incorporate into your winter training
If you'd like to follow the adventures of Jacob Tipper, please visit these social media channels:
Website - https://www.jtperformancecoaching.com/
Twitter @JacobTipper
Instagram @jacobtipper and @jtp_coaching
Click on the link to watch the Phoenix sub7/sub 8 film 'Defy the Impossible' 
You might also be interested in Huub Design, especially the Huub Cycle Wear that Jacob is involved with and the Huub Anemoi Aero Triathlon suit.
Jacob's book recommendation was 'Start at the End' by Dan Bigham
To download your FREE 4-week mobility plan, please click here.
Join our SWAT/High Performance Human tribe now, with a happiness guarantee! Join SWAT/High Performance Human tribe here.
Purchase a copy of my High Performance Human e-book featuring more than 30 top tips on how to upgrade your life.
If you would like to help offset the cost of our podcast production, we would be so grateful.  Please click here to support the HPH podcast.  Thank you!
Visit Simon's website for more information about his coaching programmes.  Links to all of Simon's social media channels can be found here.  For any questions please email Beth@TheTriathlonCoach.com.