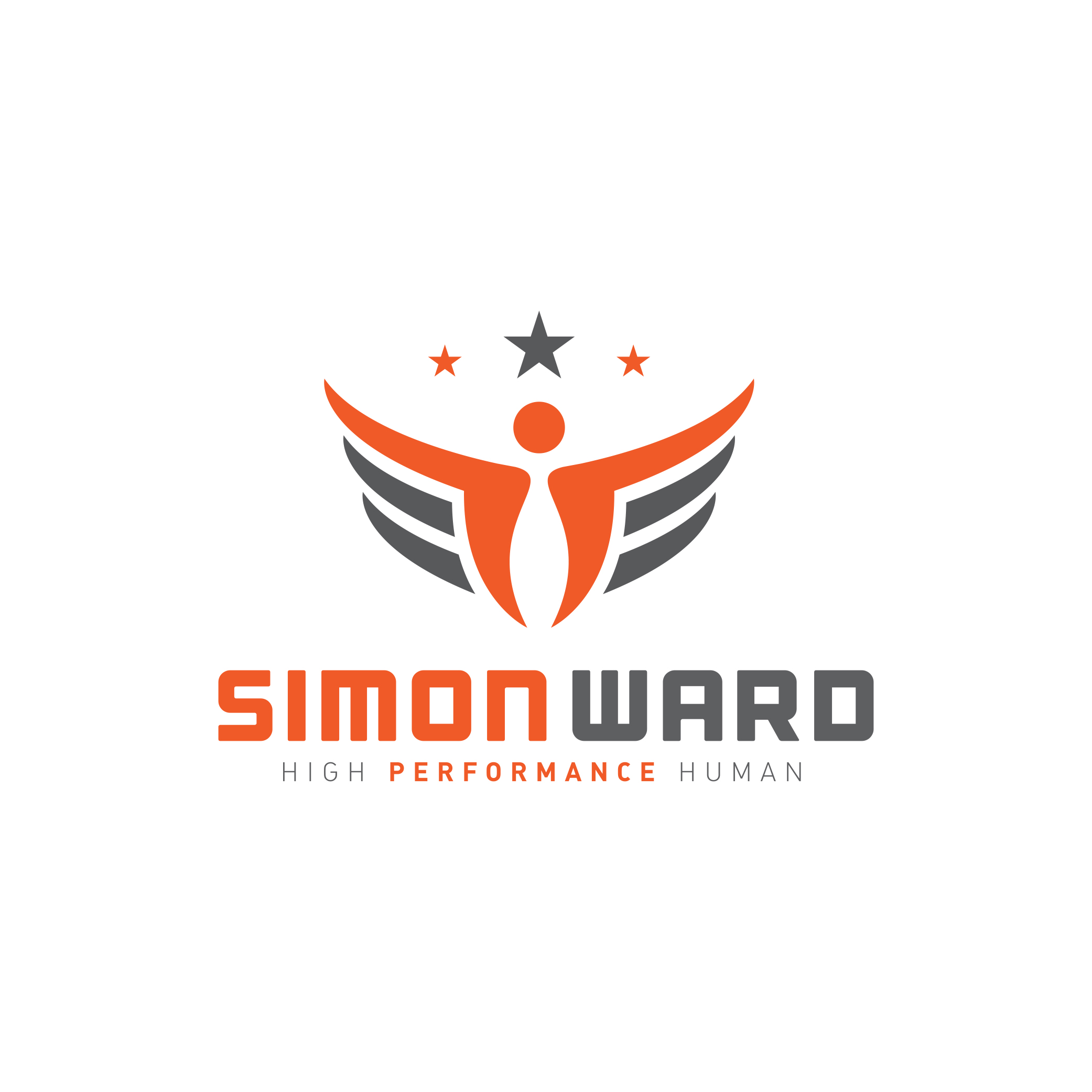 This week I'm returning to a podcast that I recorded in March 2021 with my brother Jonathan. In the podcast, we talk about self-compassion, which is a subject that is not usually linked with endurance sports. However, if you pay close attention you'll discover that far from being something light and fluffy it's really important if you want to develop the resilience and mental toughness that will help you to thrive as a human and an athlete.
During our chat we discuss:
Jonathan explains what self-compassion is and why it's different from self-pity and self-indulgence.
The 3 key components of self-compassion
How self-compassion creates healthy behaviours and has positive long term benefits
Resilience and 'bouncebackability'
Self-criticism is NOT a motivator and why positive self-talk is better
When you feel under pressure the 2 questions that you must ask yourself
How to practice self-compassion
To find out more about Jonathan visit his website, Courageous Living Coaching
You can also find him on Instagram - courage.coach
Jonathan has a new course on 'Mindful Self Compassion' starting on January 19, 2022
You can find out more about that HERE
To find out more about Brene Brown visit her website, https://brenebrown.com
Brene Brown Ted Talks:
Brene Brown's book, Daring Greatly
To find out more about self-compassion please go HERE
Take a 30 day trial in my SWAT Inner Circle for just £1. Watch this video for more information.
Purchase a copy of my High Performance Human e-book featuring more than 30 top tips on how to upgrade your life.
If you would like to help offset the cost of our podcast production, we would be so grateful.  Please click here to support the HPH podcast.  Thank you!
Visit Simon's website for more information about his coaching programmes.  Links to all of Simon's social media channels can be found here.  For any questions please email Beth@TheTriathlonCoach.com.