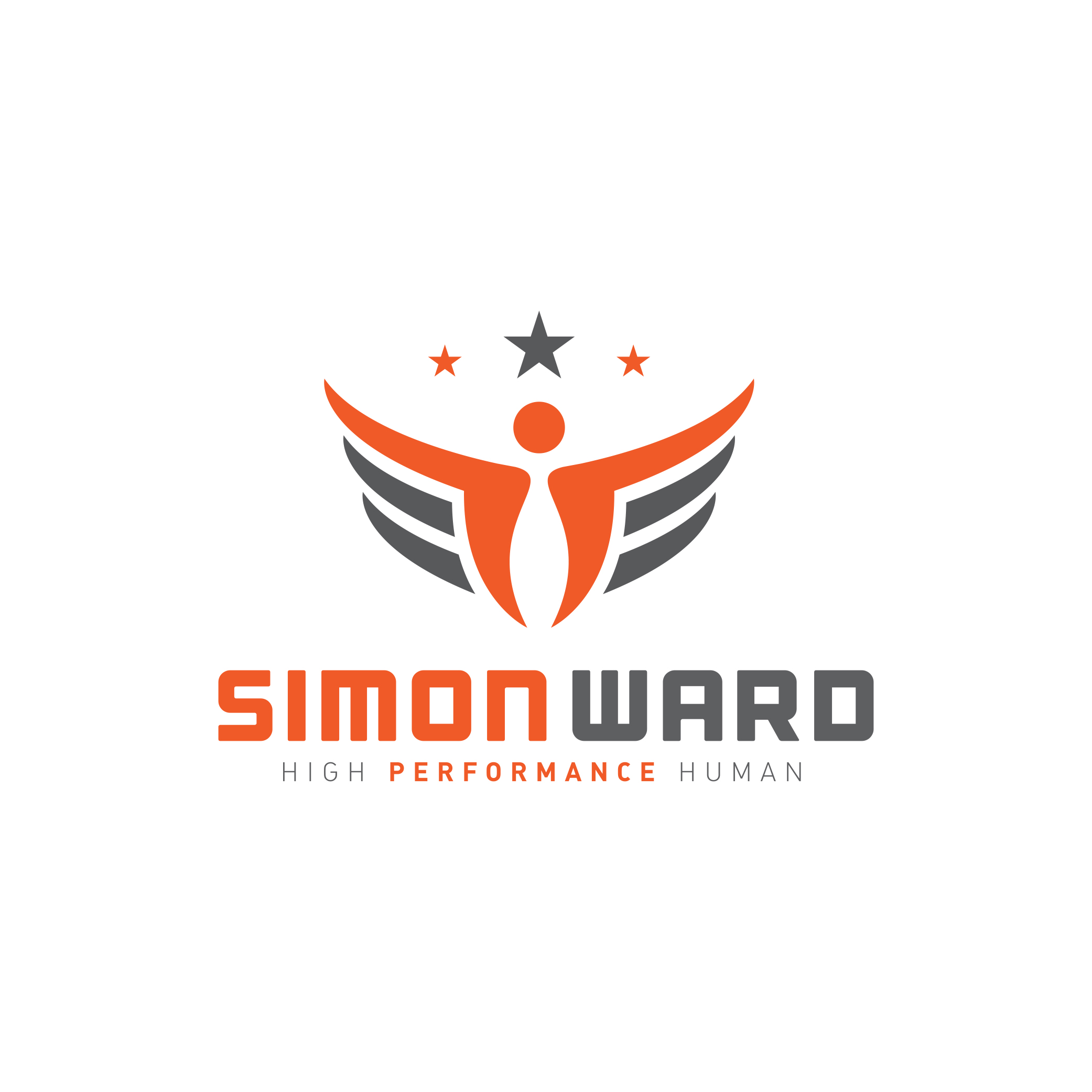 Can you recall last year when the pools were shut during our 3 lockdowns? I think the pools were closed for approximately 30 weeks from mid-March 2020 to mid-April 2021. If you were like me, you looked for alternatives. I settled for some bungee cords with hand paddles attached. Others opted for the more exotic homemade paddling pools with a tether. The lucky ones were able to use an existing swim bench or even managed to purchase one. The most well-known of these is the VASA Trainer ergometer which was invented by today's guest, Rob Sleamaker, over 30 years ago. If you haven't seen one then just think indoor trainer for swimming. As you can imagine, during the lockdowns of the past 18 months, demand for these products went through the roof. I wanted to find out more about how and why Rob invented the VASA Trainer, and how we as triathletes might benefit from a different approach to swim training. Rob has a wealth of knowledge and an easy way of getting his ideas across. Listen closely and you'll pick up a few tips to improve your swimming as we chat about:
How a VASA Trainer can improve your front crawl stroke and your swim performance
If you use a VASA Trainer  you can swim less and still improve
Overcoming the mono-speed pull
Why consistent swim training builds confidence 
Prioritising swim efficiency over getting faster
The kayak analogy - why drag slows you down and how to minimise drag in your stroke
Rob's 3 keys reasons why you will benefit from using a VASA Trainer
If you would like to follow Rob or find out more about the VASA Trainer please visit these places:
To follow Rob, Facebook
To Follow VASA Trainer
Instagram - @vasatrainer
If you would like to find out more about VASA Trainer, please visit their website HERE
Rob mentioned his recently published book, Triathlon Freestyle Simplified. You can purchase your copy HERE
You can find many videos including the Karlyn Pipes swim video series with VASA Trainer HERE
VASA Trainer have many articles in their blog section HERE including:
We talked about the Clif Bar commercial with a hilarious take on how to prepare for the roughness of an open water swim start. Watch it HERE.
Take a 30 day trial in my SWAT Inner Circle for just £1. Watch this video for more information.
Purchase a copy of my High Performance Human e-book featuring more than 30 top tips on how to upgrade your life.
If you would like to help offset the cost of our podcast production, we would be so grateful.  Please click here to support the HPH podcast.  Thank you!
Visit Simon's website for more information about his coaching programmes.  Links to all of Simon's social media channels can be found here.  For any questions please email Beth@TheTriathlonCoach.com.