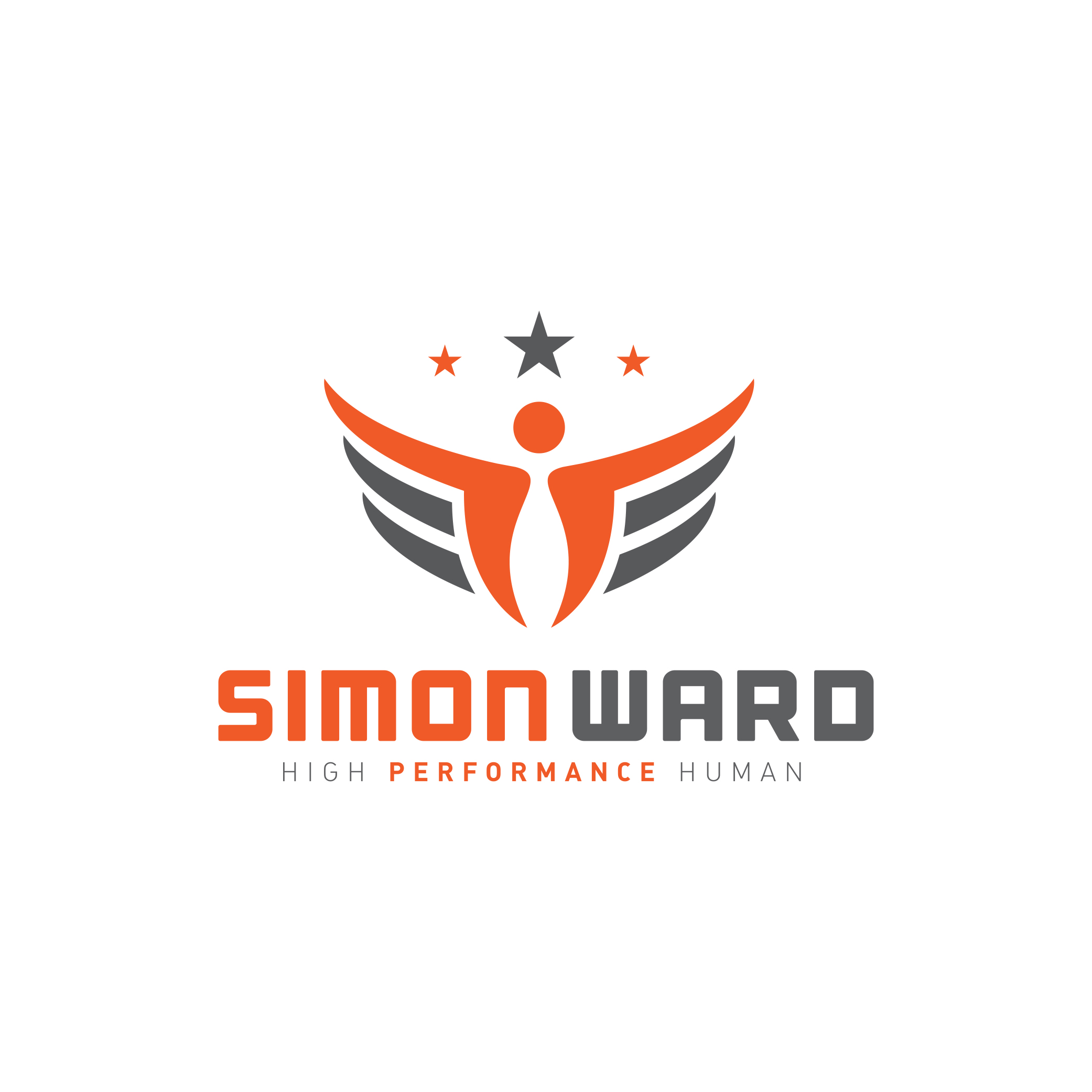 Hands up all those who have participated in an ultra-distance gravel bike ride or trail running event? Perhaps you've been seriously considering one for this coming year as a bit of a change. Gravel bike riding and ultra running events have grown in popularity with triathletes especially since multisport events were so restricted in 2020 and 2021. In Yorkshire, we've had versions of these for many years and the granddaddy of each is the Yorkshire 3 Peaks events. The running event takes place at the end of every April, and the Cyclo-Cross race is in September. For the majority of us, these would be 4-6 hour challenges but for today's guest, Andy Peace, they go by much faster. In fact, Andy has the honour of being the ONLY person to hold the record for both at the same time and one of only two people to win both events in the same year (1996). His running record still stands to this day, some 25 years after it was set.
Andy is an unassuming down-to-earth Yorkshireman and I'm sure you'll enjoy this conversation. Maybe you'll even be inspired to enter one or both of these events yourself! You have to be quick off the mark though. Both fill up in a matter of hours and are heavily oversubscribed. Some of today's discussion topics include:
Comparison of fell running culture vs triathlon
How to train for fell races and cyclocross events
Why is Yorkshire such a hot bed for top class fell runners
When Andy discovered that he was quite good at duathlon
The value of community and training with your friends
Andy doesn't do much social media so as much as you might want to, it's difficult to follow him. 
Some of the topics that we discussed today were:
Yorkshire 3 peaks running event
Tom Pidcock winning the World Cyclo-Cross Championship 2021
Tom Moses losing his handlebars in the 3 Peaks cyclocross race
We talked about this book a lot, "Feet in the Clouds". If you want a brilliant insight into this community, this book is a must-read!
Take a 30 day trial in my SWAT Inner Circle for just £1. Watch this video for more information.
Purchase a copy of my High Performance Human e-book featuring more than 30 top tips on how to upgrade your life.
If you would like to help offset the cost of our podcast production, we would be so grateful.  Please click here to support the HPH podcast.  Thank you!
Visit Simon's website for more information about his coaching programmes.  Links to all of Simon's social media channels can be found here.  For any questions please email Beth@TheTriathlonCoach.com.